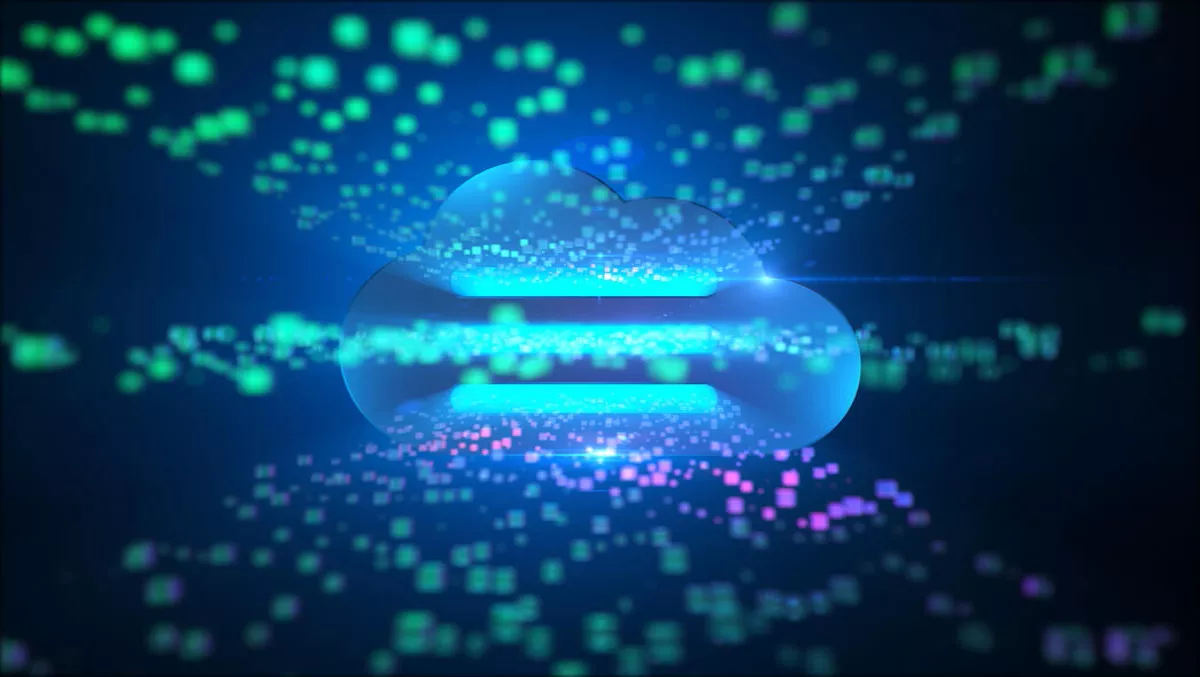 SoftBank says goodbye to HDD & hello to Western Digital's all-flash storage
Fri, 26th Aug 2016
FYI, this story is more than a year old
SoftBank Corp has taken Western Digital's InfiniFlash technology to the core of its software-defined storage and has ditched the traditional hard drive/solid state drive combination.
SoftBank chose the SanDisk InfiniFlash all-flash storage platform to make up the bulk of its software-defined storage, and has built a purpose-built in house system to host real time data transaction applications and software in servers.
"We are delighted for SoftBank's deployment of the SanDisk InfiniFlash platform. While devices begin to feature artificial intelligence and we are fully entering the connected era of IoT, it is becoming essential to leverage the huge volume of data that is generated at a higher scale than ever," says Gary Lyng, senior director of marketing for Western Digital's Data Center Systems Business Unit.
Western Digital says that multi-petabyte flash technology is scalable and high density. It can downsize the number of racks by 73% and lower power consumption by 83%, and this is why SoftBank chose the InfiniFlash platform.
SoftBank ran compatibility, solution, cost and proof-of-concept tests to ensure the platform was the right fit.
"At the time, we looked into ways of leveraging flash technology in our new in-house platform to optimize the cost and efficiency of our data center operation. We have then decided to implement the SanDisk InfiniFlash platform. This is the first super-large-capacity flash storage platform that the SanDisk brand launched for data centers, based on its rich experience and knowhow in flash development and production," says Yasuyuki Kato, director, System Infrastructure, IT System Infrastructure, SoftBank Corp.
The InfiniFlash's 512 TBV recording density in a single 3-rack-unit platform equates to $1 per gigabyte, making it a good fit for innovation, costs and flash technology.
"In addition to high-speed I/O capability, it delivers higher density compared to traditional flash-based platforms, which means it does not need to take as much floor space in data centers as in the past, while still being able to scale processing from a few petabytes to hundreds of petabytes of data. Under our IT strategy to support further business growth, SoftBank will build highly competitive IT systems ranging from big data to enterprise systems by using the advanced flash technology of the SanDisk InfiniFlash platform," Kato continues.
Up to eight servers can connect to the platform, which means computing and storage can be added separately, decreasing capital expenses and costs across data centers.
We are excited to support SoftBank's business growth by delivering more value with our flash technology for the high-speed processing of large volumes of data. With a portfolio of platforms and systems that leverage the breadth of our industry-leading flash and disk technologies, Western Digital enables customers to harness the power of their data as it grows in volume, velocity, variety and value," Lyng concludes.