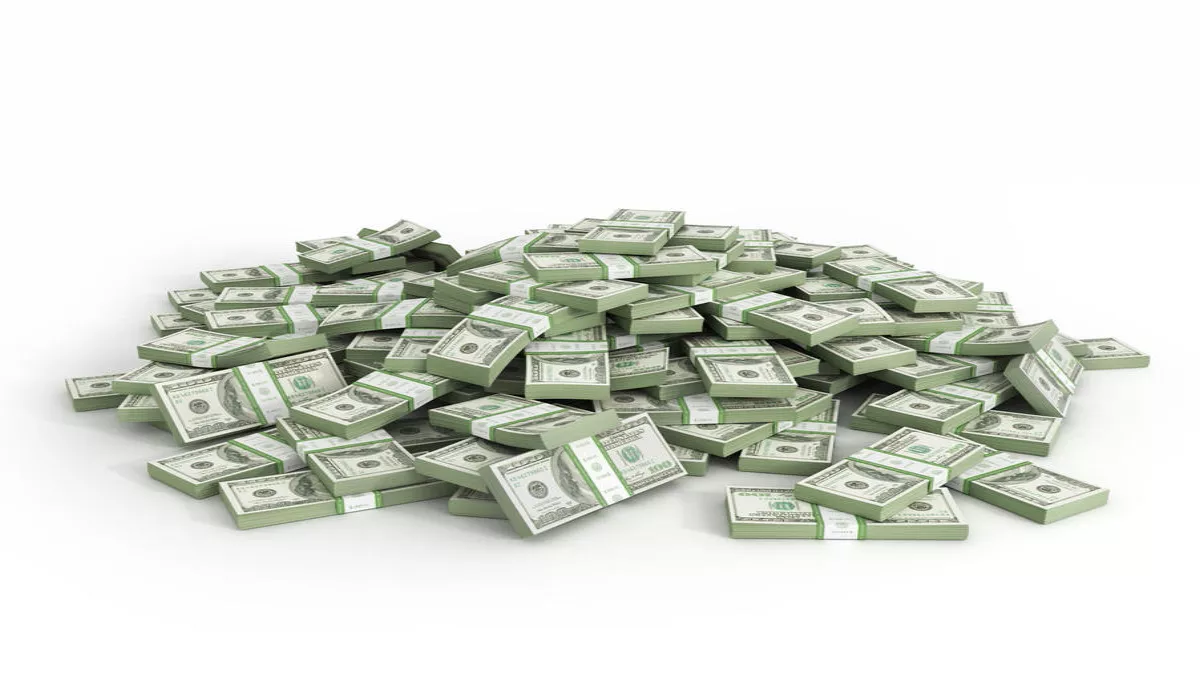 SoftBank to buy Britain's ARM in multi billion dollar deal
Tue, 19th Jul 2016
FYI, this story is more than a year old
By Sam Worthington, News Editor
SoftBank Group have agreed to buy ARM Holdings for a total of $24.3 billion pounds, reports say.
The Japanese company is offering a 43% premium for Friday's close, in a deal that would be the biggest-ever for SoftBank. According to reports, ARM CEO Simon Segars says that it all happened very quickly.
The deal is said to be the biggest ever Japanese acquisition in Europe, surpassing Japan Tobacco's approx $15 billion acquisition of Gallaher Group in 2007.
SoftBank will fund the acquisition partly through cash and loans, according to reports. ARM's shareholders will get a dividend of 3.78 pence per share.
ARM, which was founded in 1990, employs more than 3,000 people. While most of its revenue comes from the mobile market, reports say that ARM has been actively trying to expand into the data center space.
Multiple vendors, such as Applied Micro, AMD, and Cavium, have built processors for servers and other data center gear using ARM's architecture
Paypal, and Online.net have declared publicly that they have deployed ARM servers in their data centers. However it is unclear how big PayPal's deployment is.
It is also reported that Vapor IO, a data center hardware and management software startup, uses ARM chips to power its server management controller.
ARM shares rose as much as 47 percent to a more than 18-year record on Monday and were trading 43 percent higher at 1,695 pence as of 12 p.m. in London, reports say. The company has a market valuation of 23.9 billion pounds.