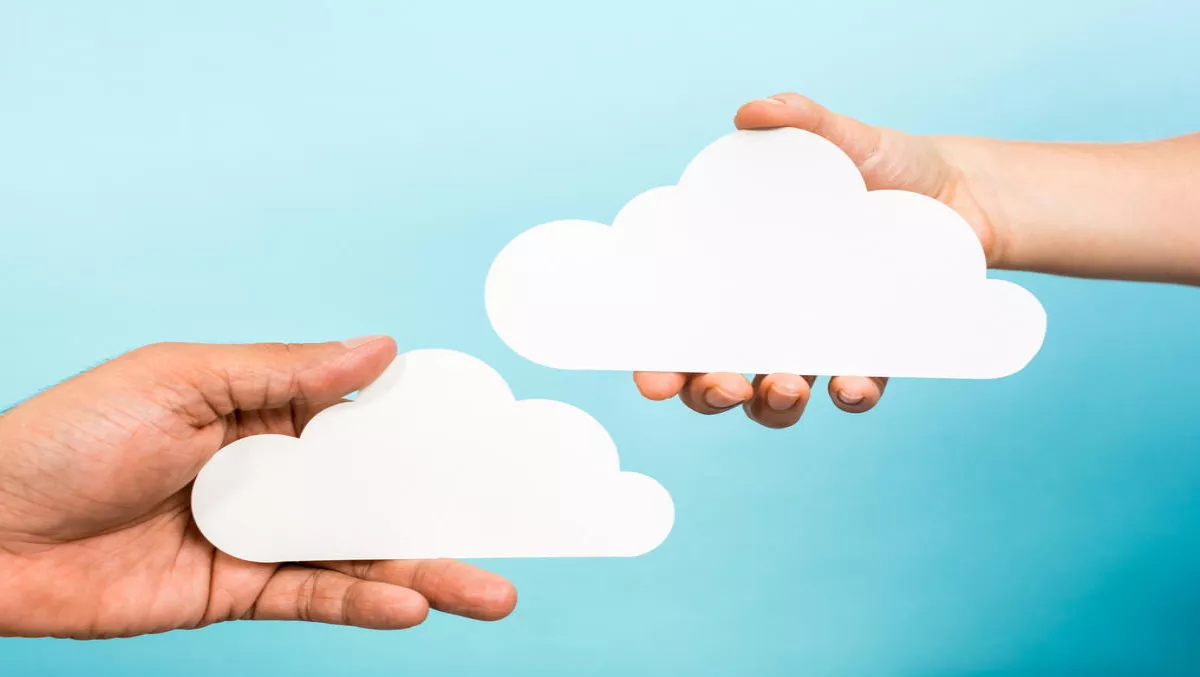 Socionext & Advantech team up to deliver media cloud server solutions
Socionext has extended its long-standing relationship with Advantech by forming a strategic partnership to jointly provide live hardware transcoding solutions for the data center that support MPEG2, AVC (H.264), and HEVC (H.265).
Socionext is a new company, established only two years ago in Yokohama, Japan. The company designs and develops System-on-Chip products to customers worldwide. Socionext's extended partnership with Advantech includes the integration of Socionext's Media Cloud technology into Advantech's VEGA 7000 Family of High Density Video Servers.
"We are seeing an increasing need to lower the cost of ownership by media, telecom and internet companies that are seeking to address the ever-increasing mass consumption of streaming high-quality video," comments David Lin, VP of Video Solutions at Advantech.
"Socionext, as our valued partner, is able to solve the power, density, and performance technical design requirements we are looking for in order for us to develop a cost-competitive, highly-efficient transcoding solution with adaptive bitrate (ABR) streaming capabilities for live cloud media service providers."
Advantech VEGA 7000
The Advantech VEGA 7000 is a family of accelerated video processing servers which combine video and IT practices within an off-the-shelf platform that has been optimized to efficiently scale throughput of high-density transcoding applications in live OTT and cloud workflows.
Up to four VEGA-3318 accelerators can be integrated into a 1U server to deliver up to 32 x 4Kp60 live HEVC profiles per rack unit.
This aims to support large scale, energy and cost-efficient data center deployments that benefit from a 20X rack space and power reduction in comparison to non-accelerated solutions, according to Advantech.
"Advantech offers decades of expertise in complex hardware and software system integration and design services," said Yasuhiro Wakimoto, VP of the Enterprise Solution Business Unit at Socionext.
"Socionext and Advantech have a long history together providing solutions for "Live" transcode broadcasting and processing large volumes of media data for video systems. This partnership further extends the close relationship."
Advantech claims its VEGA solutions for the data center minimize development efforts by providing a comprehensive software package that features Linux and Windows SDKs, an FFmpeg plug-in and virtualization-friendly drivers supporting OpenStack.