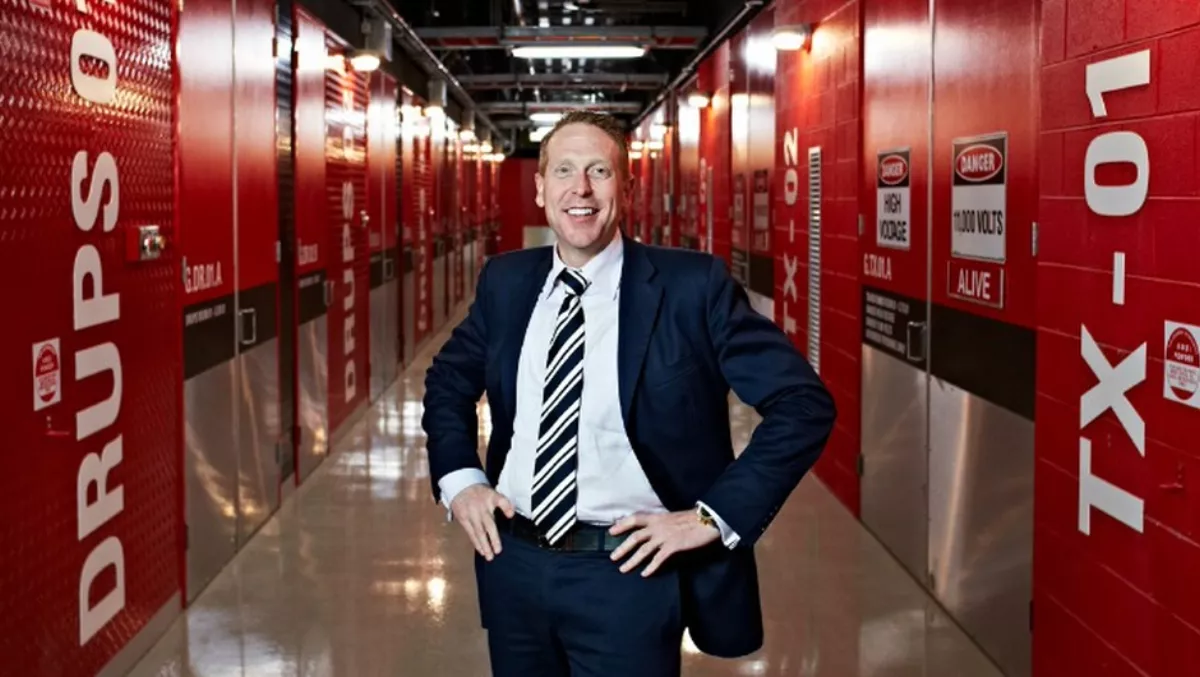 Soaring revenue sees NextDC record first full year net profit
Tue, 23rd Aug 2016
FYI, this story is more than a year old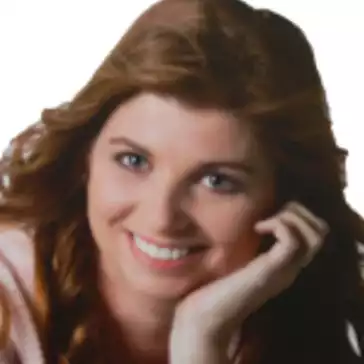 By Heather Wright, Contributor
NextDC has racked up a 52% year on year increase in revenue, with EBITDA up a whopping 247% to AU$27.2 million, recording its first full year statutory net profit.
The Australian data center-as-a-service provider recorded its first profit, of $1.8 million, on revenue of $92.8 million, with data center services revenue accounting for $89.3 million of revenue.
Craig Scroggie, NextDC chief executive officer, dubbed the first full year statutory net profit 'a significant achievement for a young company with substantial capital investments'.
Scroggie says NextDC is continuing to experience strong demand at its existing facilities.
"The value of our national data center network to the regional IT industry continues to grow as we bring new connectivity options to our expanding customer and partner ecosystem," he says.
"NextDC continues to experience strong growth in the key metrics of revenue and contracted utilisation."
Contracted utilisation was up 20%, or 4.4MW, to 26.1MW, with interconnection up 58% to 4575. Customer numbers sat at 647 up 35% from 478 a year earlier.
NextDC is currently developing two new data centers which will add a combined 31MW of IT load capacity to its national network.
The 3000m2 Brisbane facility, B2, is expected to be completed towards the end of the FY17 and will have an initial capacity of 1.5MW, and a total IT capacity of 6.0MW.
The 10,000m2 M2 Melbourne facility which will be located at Tulllamarine, will have a total capacity of 25.0MW, with an initail capacity of 2MW available. It is also expected to be completed towards the end of this financial year.
The two new facilities are expected to require capital expenditure of between $120 million and $140 million, with NextDC also budgeting a further $80 million to $100 million for capital expenditure for its existing facilities.
The company says it has seen annualised revenue per square meter climb in FY16, from $7991 per square metre for the second half of FY16, to $8472 per square metre in 2H16, something it attributed to the deployment of large, high density, ecosystem-enhancing deals.
Annualised revenue per MW decreased slightly, from $4.26 per MW in 2H15 to $3.98 per MW in 2H16 as billing commenced for large contracts won in FY16 and they began to increase their power usage.
NextDC says it expects the per MW revenue to decrease further in the first half of this financial year as its largest leading corporation contract's power usage ramps up.
Looking forward, NextDC says it expects revenues in FY17 to top the $100 million mark, with an expected range of $115 million to $125 million, with EBITDA in the range of $46 million to $50 million.
Earlier this month the company announced it had entered into a $100 million senior secured debt facility with National Australia Bank as it geared up for the increasing growth. The new facility replaced NextDC's undrawn $50 million senior secured debt facility, providing extra funding and financing flexibility.