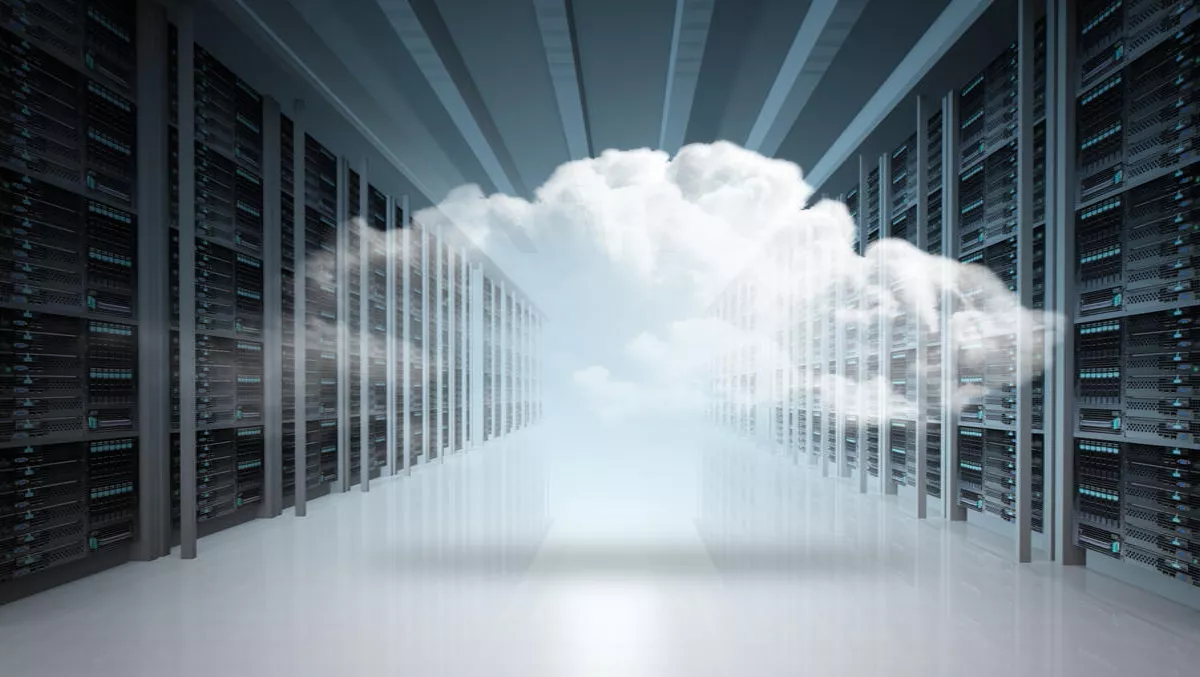 Snowflake continues APAC expansion with new data center deployment
Snowflake Computing is expanding its Asia Pacific footprint with a new Australian cloud data warehouse.
Sydney is Snowflake's fourth global deployment on AWS following instances in Oregon, Northern Virginia and Frankfurt.
Australia is now a major market for cloud providers. Amazon Web Services and Microsoft already have local data centers, which Snowflake says demonstrates that these cloud giants are serious about addressing local concerns of data sovereignty and latency.
Snowflake shares this concern for addressing data sovereignty issues and says that its availability in Sydney is beneficial for its multinational customers with Australian operations as well as its customers based in Australia because they can keep their data local.
"By providing an Australian deployment, Snowflake enables customers with Australian data to keep that information close to home. They now have more control over their data and how they comply with Australian data protection regulations," says Bob Muglia, Snowflake's CEO.
Beyond the concern for data sovereignty and keeping data local to meet regional data protection regulations, Snowflake has identified two other key concerns for its customers:
Low latency - Acquire the best analytics performance possible with data close to home.
Data resiliency - Deploy a second instance of your data warehouse for high availability.
Moreover, Snowflake's deployment in Australia is founded on one main goal: Enabling organizations of any size and geographic locations to move past the barrier of geography and get the most out of their data while capitalizing on all the benefits of working in the cloud.
"A data warehouse built for the cloud, with global availability, enables organizations to integrate and analyze all their data no matter where they are," adds Muglia.
One of Snowflake's customers is Blackboard, a provider of learning and education technology. One of the ways Blackboard uses Snowflake is to understand how its learning management system is being used to prioritize features and continuously improve its products.
Jason White, Blackboard's director of product development, comments, "We're excited about the availability of Snowflake in Australia. Keeping student data inside certain geographic regions per local regulations is crucial to serving our clients.