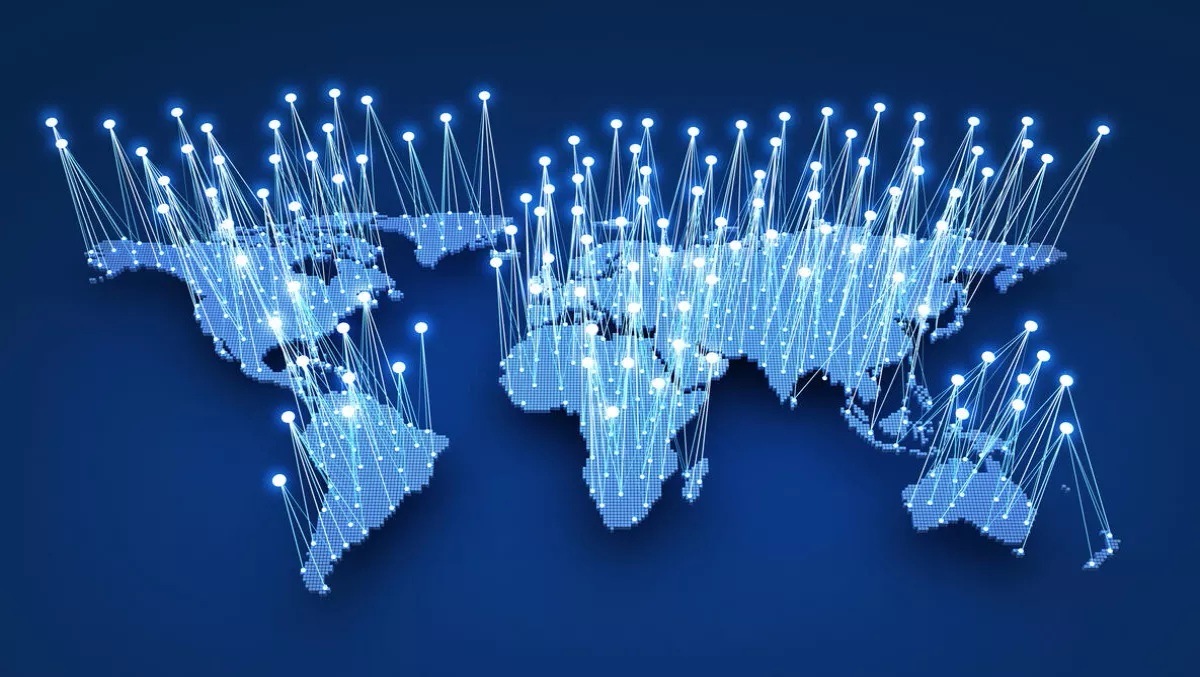 SMBC data center powers IT platform for extended employee mobility
Singapore's SMBC data center is now powering a new IT system for one of the largest banking corporations, thanks to a collaboration between NEC and the Japan Research Institute.
The data center powers a new IT system for Sumotomo Mitsui Banking Corporation (SMBC), which now enables employees across Asia Pacific to remotely access desktop environments via the internet.
The new system is being phased into areas of Asia and Oceania to enable employees to use the desktop environments when on business trips, client visits or even working from home.
SMBC has been developing its Asian business platforms as part of its greater focus. The company says the new IT systems has enhanced employee work efficiency, and is expected to grow business in the Asian market.
"NEC globally provides 'Solutions for Society' that help to solve a wide range of challenging business and community issues and to create new social value for the changing world of tomorrow," comments Norihiko Kimura, general manager, 1st Financial Solutions Division, NEC Corporation.
The new IT system achieves security and convenience while reducing operating and management costs, NEC says.
The new authentication platform uses NEC NeoFace software to power facial recognition technology. This allows employees to access the system without using additional passwords.
The virtual desktop infrastructure platform allows employees to remotely access desktop environments in any location
The virtual server platform allows SMBC to aggregate servers for many purposes.