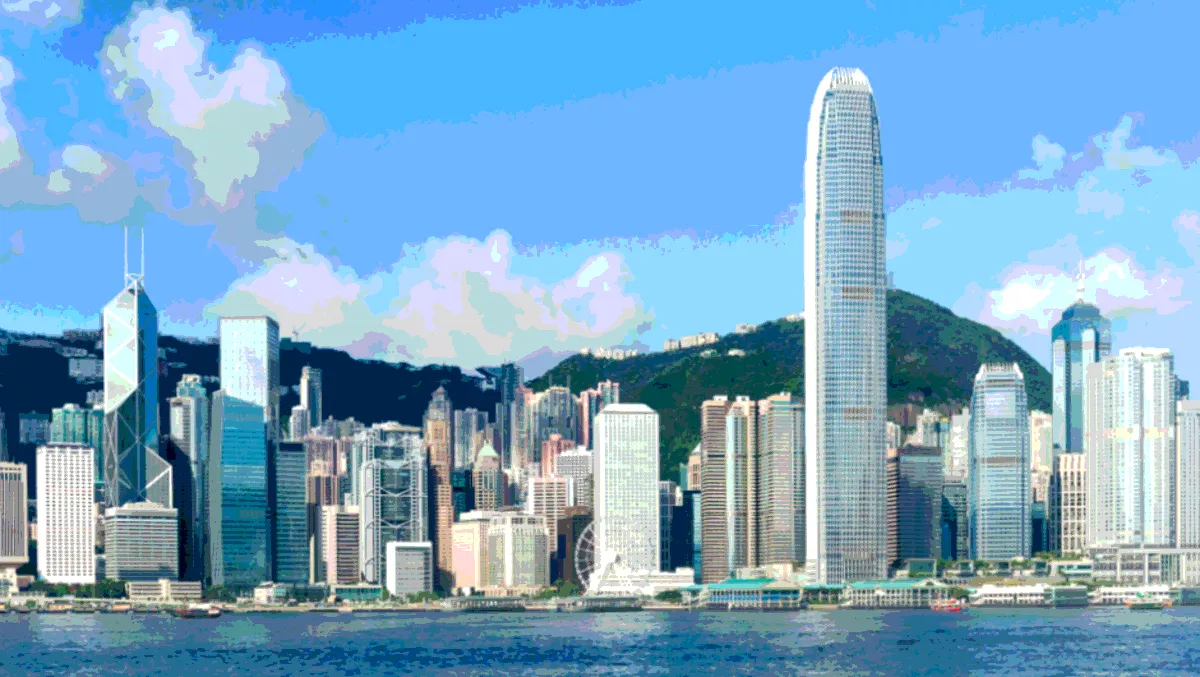 SJC subsea cable finds home in HKCOLO.NET's Hong Kong data centre
News surrounding submarine cables seems to be emerging every week as the world becomes ever more connected.
Now, HKCOLO.NET has announced that the South-East Asia Japan Cable System (SJC) submarine cable is available from the Telehouse Hong Kong CCC located at 2 Chun Yat Street, TKOIE, Hong Kong.
The cable itself spans a colossal 8,900 kilometres with potential to be extended up to 9,700 kilometres. Currently it connects seven countries/territories with landing stations in Singapore, Brunei, Philippines, Hong Kong, mainland China and Japan, and soon to be in Thailand.
Telehouse Hong Kong CCC is operated by HKCOLO.NET, and according to the company, is the first data center in the financial region spanning across China, Japan, Korea, and Singapore to have gained the top TIA Tier 4,Rated 4 data center certificate by TIA-942.
HKCOLO.NET managing director Andrew Pang is confident the facility is poised to become the principal hub where HKIX participants, carriers and cloud players can meet, peer and exchange traffic, providing high level of connectivity value both domestically and internationally.
"We are delighted to gain access to SJC cable system," says Pang.
"It marks a huge step forward in achieving one of our missions: providing means for carriers among the major colocation centers operated by our partners to cross-connect."
The SJC cable has been constructed to meet bandwidth-intensive applications, built up of six fibre pairs with the current design capacity of more than 45 Terabits per second.
"The SJC significantly enhances network connectivity and diversity in the region, offering greater cable reliability and resilience to enterprise customers," says Pang.
"Thanks to the direct connectivity with SJC and HKIX, local and overseas partner carriers can enjoy upgraded interconnectedness. Through continual advancement and vision to the future, the entire region will better interact and communicate with the rest of the world."