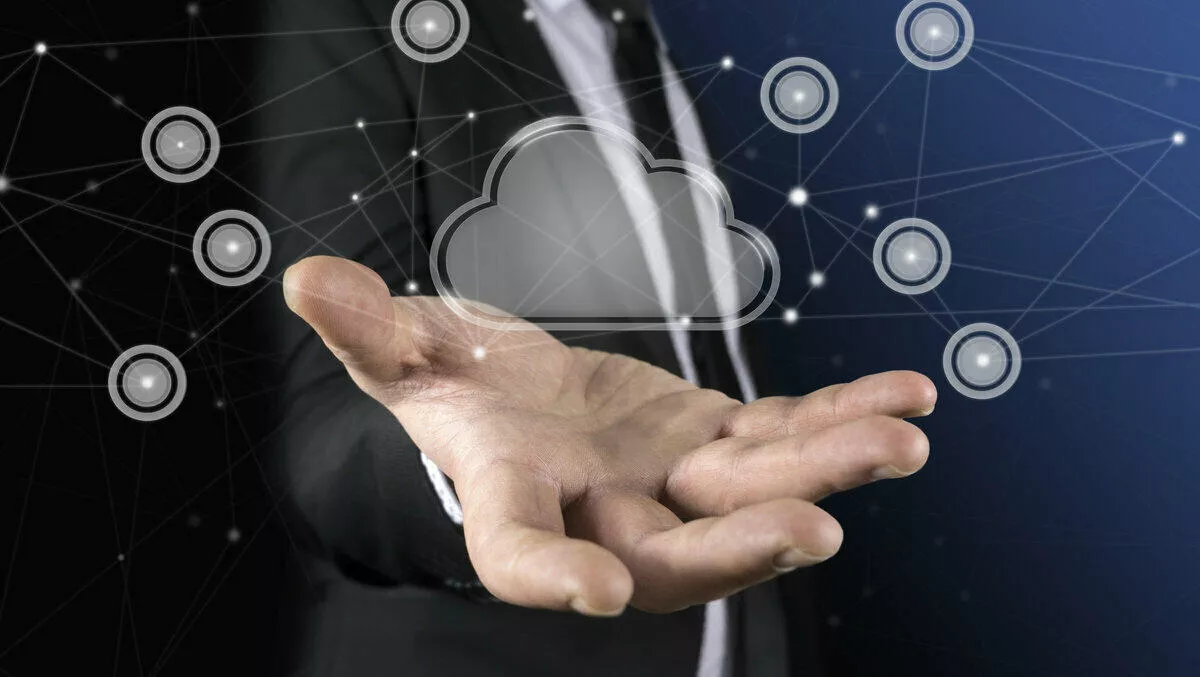 Six Degrees accepted on YPO's Data Centres, Maintenance, Cloud Hosting, and Security framework
By Newsdesk
Tue, 22nd Oct 2019
FYI, this story is more than a year old
UK-based managed services provider Six Degrees has been accepted on to the YPO's Data Centers, Maintenance, Cloud Hosting, and Security framework.
This will allow Six Degrees to offer more connectivity services such as cloud, colocation, data security and networks to public sector organisations.
The YPO framework is designed to assist public sector organisations in choosing services from providers.
The company says its services meet the required financial, operational, and regulatory standards set by UK public sector organisations. The company provides services to the likes of Government Digital Service, Ministry of Justice, Crown Prosecution Service, Cabinet Office, Home Office, Local Authorities and blue light organisations.
Six Degrees public sector industry director Thomas Konopka comments that it's about delivering the best possible services to UK public sector organisations, through the most appropriate channels.
"At Six Degrees we are passionate about enabling our public sector clients' brilliance. To bring services closer to citizens, today's public sector organisations must continually grow and evolve through digitally transforming in new and incremental ways. Six Degrees, through the YPO's new framework, is here to guide public sector organisations through every step of their digital transition journeys," Konopka explains.
Six Degrees has been accepted onto the following lots on the new YPO framework:
Lot 5 – Cloud, Cloud Services - Hosting. Compliant, secure and high-performing cloud and managed service solutions for public sector organisations that support the digital transformation of legacy systems.
Lot 7 – Managed Service. Tiered managed services for incident support or request fulfilment, providing ITIL-aligned process overlays to ensure that IT services continue to be delivered to the highest standards.
Lot 10 – Colocation/Shared Hosting Services. Secure and flexible colocation solutions delivered from Tier III+ data centers, providing optimal uptime, availability and security whilst meeting public sector organisations' data sovereignty requirements.
Lot 11 – Data Security Solutions. Award winning security services that give public sector organisations valuable insights into the risks they face, and support the ongoing mitigation of security threats across all attack vectors.
Lot 12 – Network Connectivity Services. Robust network services that connect organisations, delivering access to key systems and internet services whilst improving security and reducing complexity.
"Not all organisations wish to procure services through large-scale frameworks like G-Cloud 11 and Network Services 2; the YPO's new framework is appropriate for organisations wishing to procure highly specific services in a straightforward manner, and we are proud to be one of the 29 suppliers that have been approved for the framework," Konopka continues.
"YPO's new framework was built following close consultation with the organisation's members and reflects the needs of local authorities throughout the UK. Six Degrees has been accepted onto every lot that we bid for, demonstrating that our services are closely aligned to the challenges that local authorities and other public sector organisations are looking to overcome.