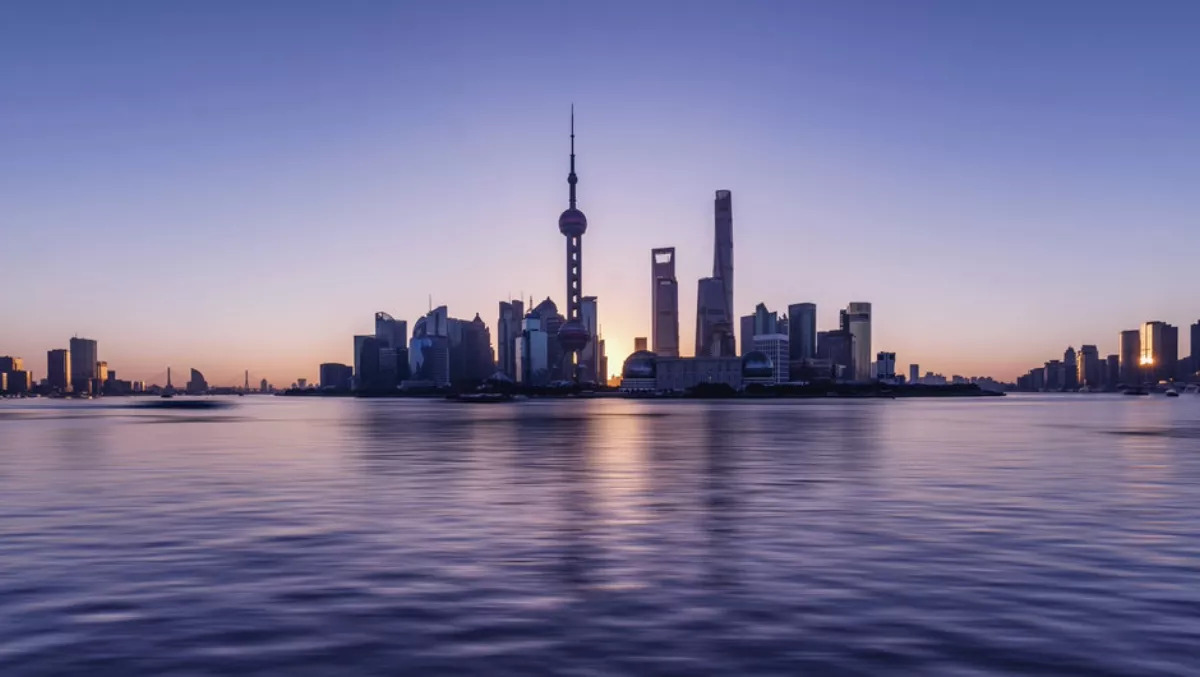 Site24x7 enters China market with new Shanghai data centre
FYI, this story is more than a year old
Site24x7 (part of Zoho Corporation) recently announced the availability of its cloud-based performance monitoring solution for DevOps and IT operations in China.
The new data center has been launched in Shanghai and is now providing an AI-powered solution that provides businesses in the region with support and end-to-end visibility conducive to their digital transformation and optimisation journeys.
In conjunction with Zoho Corporation, this is Site24x7's fifth data center around the globe, with the company set to announce another in Beijing in the next quarter.
According to China Internet Watch, the country's public cloud IaaS market is set to reach RMB 342.58 billion (USD 49.87 billion) by the end of 2021, and it's this market that Site24x7 is looking to tap into.
The launch introduces the company's all-in-one monitoring capabilities, including user experience, infrastructure, and application performance monitoring. The company assures this investment is all about its long-term commitment and future in China as a provider of an all-in-one monitoring solution that helps businesses to transition to a seamless digital experience.
Zoho China vice president Li Fei says Site24x7 is all about enhancing business productivity and delivering operational efficiency, enabling businesses to gain a competitive advantage.
"With digital services among China's businesses picking pace, the country is heading northwards in adopting IaaS and PaaS," says Fei.
"This calls for continuous monitoring of cloud environments to have an edge over others in business. Site24x7's entry into China market brings in expertise and performance monitoring best practices to address the growing business and IT challenges in the region."
In the China market, Fei says small and medium-sized businesses are adopting public and private cloud offerings for their digital transformation strategies, while enterprises are adopting a multi-cloud, hybrid approach.
For all these scenarios, both IT and DevOps teams are tasked with managing the ever-increasing complexity of the infrastructure to provide a better user experience. It's imperative for the teams to have end-to-end visibility of their infrastructure to proactively solve issues in the applications before they impact customers and their businesses.
It's this demand that Site24x7 is looking to address.
"Slow is the new down in the digital era," says Site24x7 product manager Srinivasa Raghavan.
"China's growing adoption and optimization of digital services emphasizes the need to deliver top-notch user experience to their customers. Site24x7 bridges the operational gap for DevOps and IT teams with its deep monitoring insights that provide better visibility into performance trends and user impact, reducing time to repair and refine.