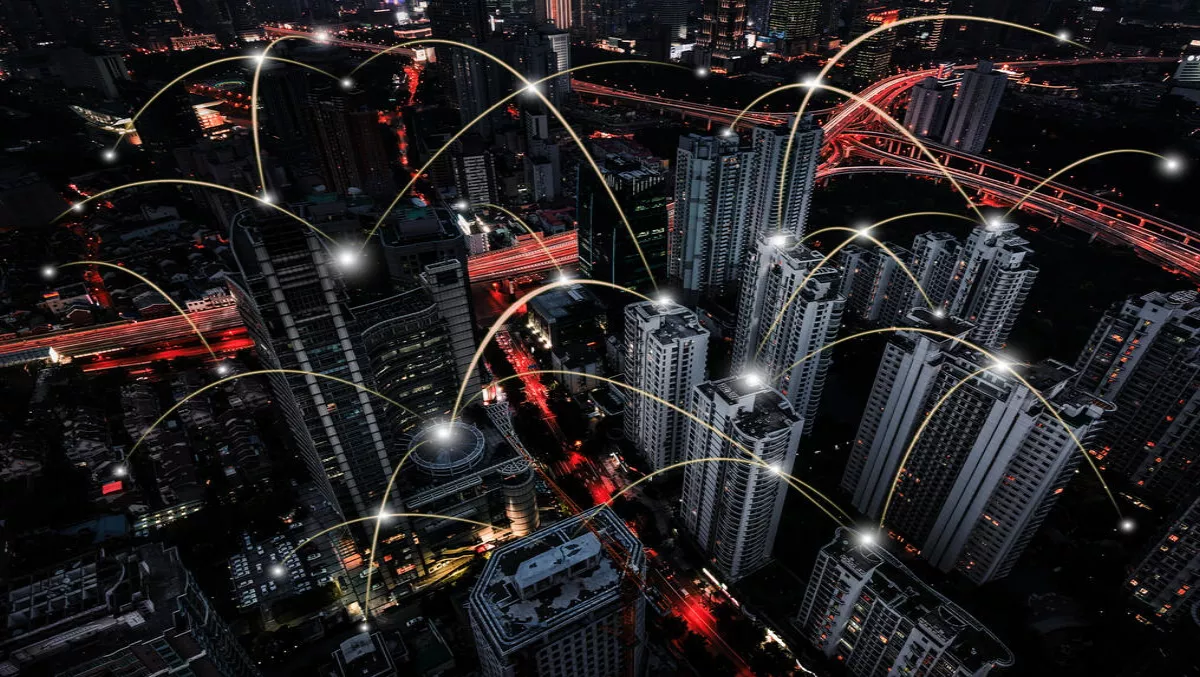 Singtel & Ericsson hit 1Gbps LAA network speeds in Asia-Pacific first
FYI, this story is more than a year old
Singtel and Ericsson have jointly announced their success in what is being hailed as an Asia Pacific first in wireless technology, after delivering a peak speed of 1.1Gbps using Licensed Assisted Access (LAA) technology.
The two companies broke the 1Gbps barrier in a Singtel laboratory by combining several LTE technologies.
These technologies included 256 QAM, 4x4 MIMO, as well as the aggregation of two licensed and three unlicensed spectrum bands on a TM500 Test System device.
The LAA configuration incorporated twelve layers in the trial and will provide two to three times faster speeds than current peak LTE speeds. Singtel will now be looking at feasibility of deploying the technology on its own network.
"We are very encouraged by this breakthrough in peak speeds. In Singapore, a large percentage of mobile traffic is generated indoors with more mobile customers browsing the web, streaming video and accessing cloud applications on the go," comments Singtel Group chief technology officer Mark Chong.
"We are now in a position to deploy LAA technology to boost our LTE mobile capacity to meet increasing traffic demand. This will allow us to deliver a faster and more reliable mobile connectivity experience even during peak periods."
The result is what Ericsson calls an enhanced user experience, particularly through indoor high-traffic locations such as shopping malls.
"Licensed Assisted Access took wireless technology to a whole new level, delivering the increased capacity and faster speeds that operators demand as they evolve their networks. This trial is a significant milestone in the use of LAA, pushing the limits of Gigabit LTE in a unique configuration of advanced technologies," comments Ericsson Singapore, Brunei - Philippines head Martin Wiktorin.
The successful trial is another milestone for the partnership between Singtel and Ericsson.
The two companies have been working on 4.5G LTE and 5G trials in Singapore. In tests earlier this year, the companies achieved download speeds of 800Mbps on Singtel's high-performance LTE network.
To conduct those tests, the companies deployed 256 QAM downlink, 4x4 MIMO and triple carrier aggregation techniques.
In October 2017, the partners jointly established a 5G Centre of Excellence to facilitate 5G development in Singapore.
This is a critical next step in our journey to 5G," commented Chong at the time.
"We're pleased to partner Ericsson to enhance our 5G core competencies and create a robust 5G ecosystem that will allow Singtel and our enterprise customers to benefit from the anticipated growth opportunities 5G will bring. We invite customers in various verticals, such as transportation, port operations and next-generation manufacturing, to start shaping their new digital business models with us.