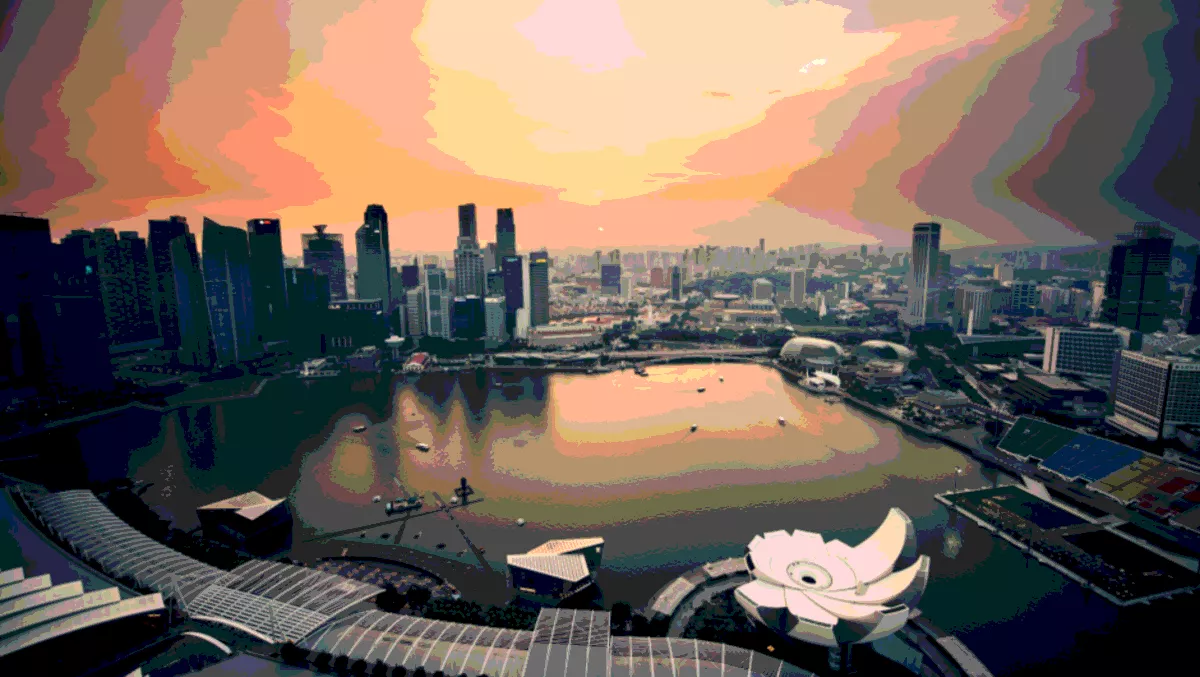 Singapore tops the world in hybrid cloud adoption
A new report from Nutanix reveals hybrid cloud to be rife in Singapore.
Enterprises within the nation are in the midst of a dramatic movement away from traditional date centre infrastructure to take on hybrid cloud – which Nutanix says will accelerate in the coming 24 months.
The Nutanix Enterprise Cloud Index report was carried out by Vanson Bourne and studies the responses of 2,300 senior IT decision makers in medium-to-large enterprises around the globe.
According to the report, Singapore respondents intend to cut traditional infrastructure adoption by around 60 percent from 42 percent to 17 percent over the next 12-24 months alone. While in parallel hybrid cloud adoption is expected to substantially rise from 18 percent to 46 percent over the same period, a huge 150 percent jump.
This puts Singapore as the leading nation when it comes to hybrid cloud adoption, as if the above indications do eventuate then it will be outpacing its global and regional peers in hybrid cloud use by 5 percent and 7 percent respectively.
Singapore has certainly seen no shortage of action in data center circles of late, as international companies are effectively queuing up to establish modern data centers and capitalise on the nation's superior connectivity.
"Singapore remains Asean's digital gateway and a key pillar within the wider Asia Pacific data landscape, pushing boundaries to achieve its vision of a Smart Nation," says Nutanix ASEAN managing director PK Lim.
"What we are seeing in this report is a realisation among enterprises that joining the data dots via a hybrid cloud infrastructure will become critical if we are to maintain and maximise our strategic advantage.
Echoing Lim's view is the top IT trends that are currently impacting the country. Hybrid cloud aside (94 percent), respondents ranked IoT (87 percent) and AI - machine learning (82 percent) highly in having positive influences on business today – all technologies that generate significant amounts of data and require immediate and local processing of the data.
There were a number of other interesting findings from the report about Singapore, including:
The bulk of respondents (35 percent) ranked data security and compliance as the number one benefit of public cloud
Singapore respondents spend more than a quarter of their IT budgets on public cloud services each year, a figure that is expected to rise to 36 percent by 2020
Overspending continues to be a big concern with 46 percent of respondents going over their budget on public cloud spending, no doubt the reason why lowering overall costs in cloud decisions is the top priority for the majority of respondents (64 percent)
As hybrid adoption gathers pace, Singapore respondents expect to halve their private cloud adoption over the next one to two years
"Transparency and governance is going to be key in our data evolution," says Lim.
"As regulatory oversight at national and international levels rise – and data sovereignty and privacy challenges become more prevalent – enterprises will be required to have better visibility and understanding of where their data is, what it is doing, and what they are sharing. To do that, they'll need insight into every aspect of their connectivity and data.