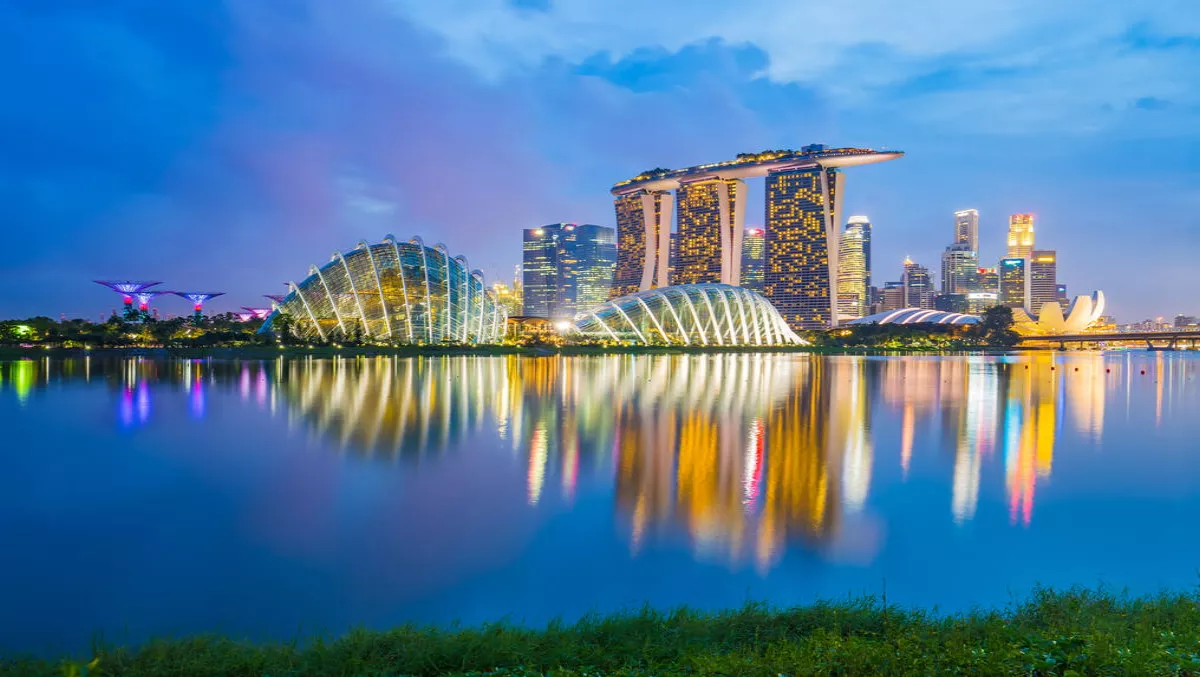 Singapore is prime data center property, says research
Thu, 22nd Sep 2016
FYI, this story is more than a year old
By Sam Worthington, News Editor
Technavio is a global technology research company, it develops over 2000 pieces of research every year across 80 countries.
Working under its umbrella are around 300 global analysts who specialize in customized consulting and technology business research.
The organisations latest report takes a look at the global data center infrastructure management (DCIM) market and how it's expected to grow at a CAGR of close to 15% for 2016-2020.
Within the report, Technavio has taken into consideration the many licensing and service costs, as well as hardware installations involved in the adoption of DCIM solutions in data centers. These include facilities worldwide in regions such as Asia-Pacific, Americas and Europe.
According to the research company, the DCIM market in APAC is expected to reach US$350 million by 2020, growing at a CAGR of over 16%.
In terms of data center investment in APAC, Singapore, Australia, India, Japan and China are leading the pack, while not all of them are suitable for data center operations.
Technavio points out that every country has its own disadvantage in terms of power shortage, environmental conditions and other factors.
The organisation also found that the significance of data center operations within large enterprises and government agencies in APAC is on the rise and a few data centers are already being operated by colocation vendors.
Throughout the APAC region, NTT and China Telecom are among the majority of organisations that operate data centers.
In APAC, data center constructions are also undertaken by government agencies as green initiatives – further increasing the adoption of DCIM among new facilities.