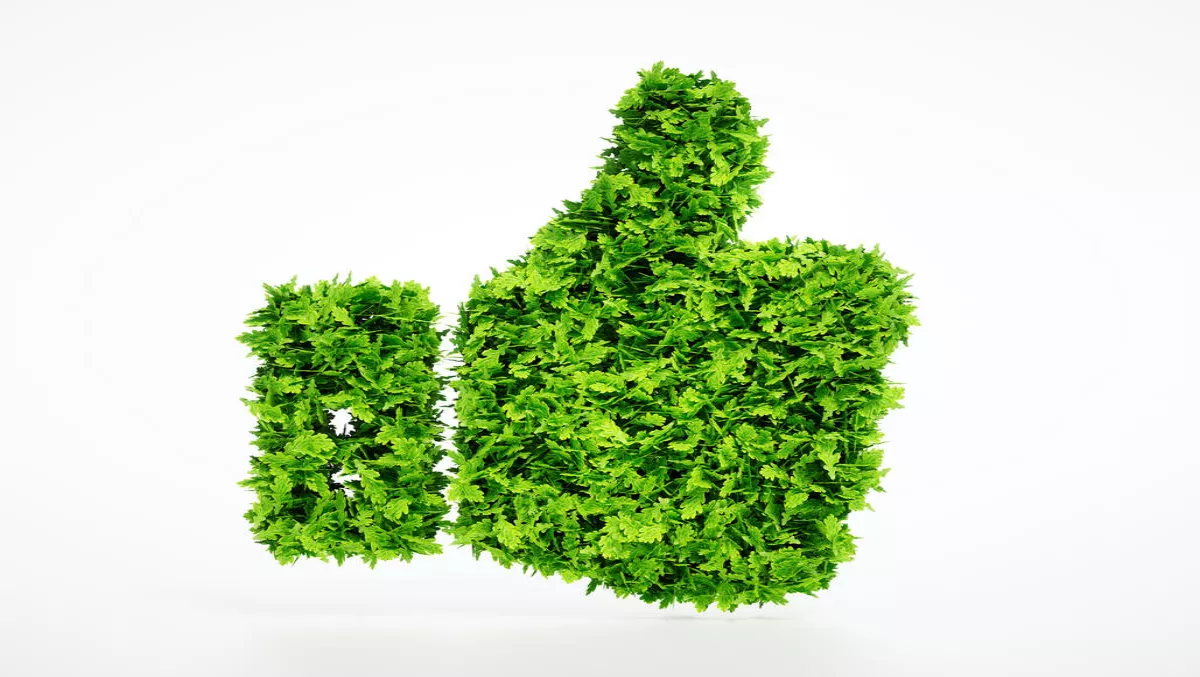 Singapore & Japan data centers feature on Green500 for efficient cooling tech
Asetek's liquid cooling technology is currently cooling nine installations that are on a list of the world's most energy efficient supercomputers.
The Green500 list ranks the top 500 supercomputers in the world by energy efficiency.
John Hamill, vice president of WW Sales and Marketing, says Asetek's distributed liquid cooling architecture enables cluster energy efficiency in addition to sustained and un-throttled cluster performance.
"Around the world, data centers are increasingly using Asetek technology for High Performance Computing while reducing energy costs," explains Hamill.
As far as the Asian market goes, there are two centres in the top 500 using Aseteks technology.
The Fujitsu installation at A*STAR Computational Resource Centre (A*CRC) and National Super Computing Centre (NSCC) in Singapore is ranked at number 251.
Located at the equator, this installation Asetek asserts that its data center liquid cooling technology can provide benefits in even the warmest climates.
Oakforest-PACS comes in at number 6 on the Green500, and is also the highest performance supercomputer system in Japan.
The installation features high density Asetek liquid cooled Fujitsu Primergy KNL nodes installed at the Joint Center for Advanced High-Performance Computing (JCAHPC) in conjunction with University of Tokyo and Tsukuba University.
At numbers 281 and 61 are installations at Sandia National Laboratory (Sky Bridge) and Mississippi State University (Shadow) that are using the Cray CS-300LC.
Both of these sites have been on the list since 2015 and 2014.