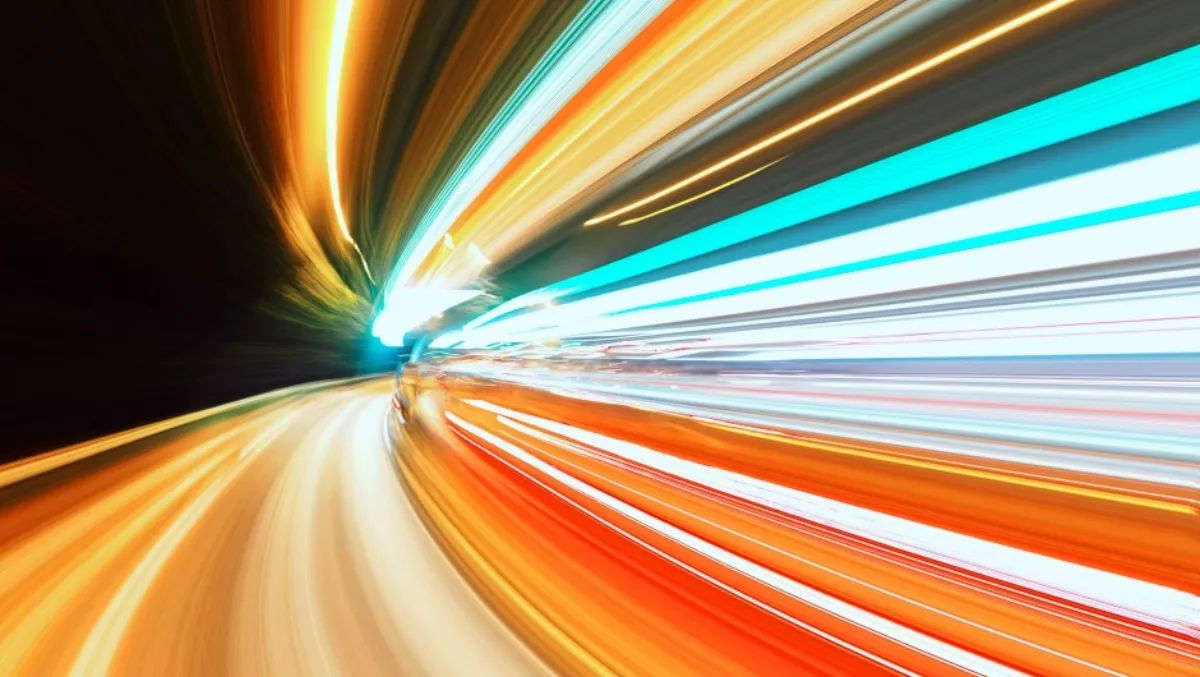 Singapore, Hong Kong first in Colt's major Asia network investment
United Kingdom-based high bandwidth network provider Colt will kick off an Asian expansion of its Colt IQ Network in Singapore in April.
The three year expansion project will see Colt invest 'significant' capital in Asia with a series of metro area network initiatives to deliver digital transformation to fast growing sectors, including finance, manufacturing and internet of things.
Kenji Hioki, Colt Technology CCO Asia, says the project continues to build on earlier investment in the region.
"Last year, Colt demonstrated its commitment to delivering high-bandwidth digital transformation to businesses in Asia that are global yet need local attention, through initiatives including the construction of the Japan National Network," Hioki says.
"Today, we continue to build on that investment with our Singapore and Hong Kong expansions, which are designed to deliver the advantages of speed, security and reliability to businesses looking to connect to markets in Asia and beyond.
The company says its Singapore investments will include a large-scale expansion of existing coverage, provisioning of high-bandwidth capacity and new digging projects for its next-generation fibre.
Work in Hong Kong and other Asia cities will follow.
Colt, which has fully-owned fibre metro networks in Asian cities including Tokyo, Osaka and Singapore, says the network expansion will comprise both optical and Ethernet architecture and will provide high bandwidth services to major buildings and data centers across Asia.
Key submarine cable routes will also be added to Colt's backbone, and core resiliency will be increased, the company says.
Businesses in Singapore and Hong Kong will be linked directly to 'hundreds' of international cities, including Chicago, New York, London, Frankfurt, Paris and Tokyo via Colt's intelligent global network.
The Colt IQ Network is a 100Gbps optimised network optimised for SDN, NFV and cloud services and distributed to more than 200 data centers and carrier hotels globally.
The company also owns 34 data centers across Europe and manages seven in Asia Pacific, all integrated into the Colt network.
Colt has been increasing its investment in Asia in recent times, launching the Colt IP Access Service, expanding its etherXen for AWS connectivity and introducing the Colt E-LAN Services in Singapore in the second half of 2016.