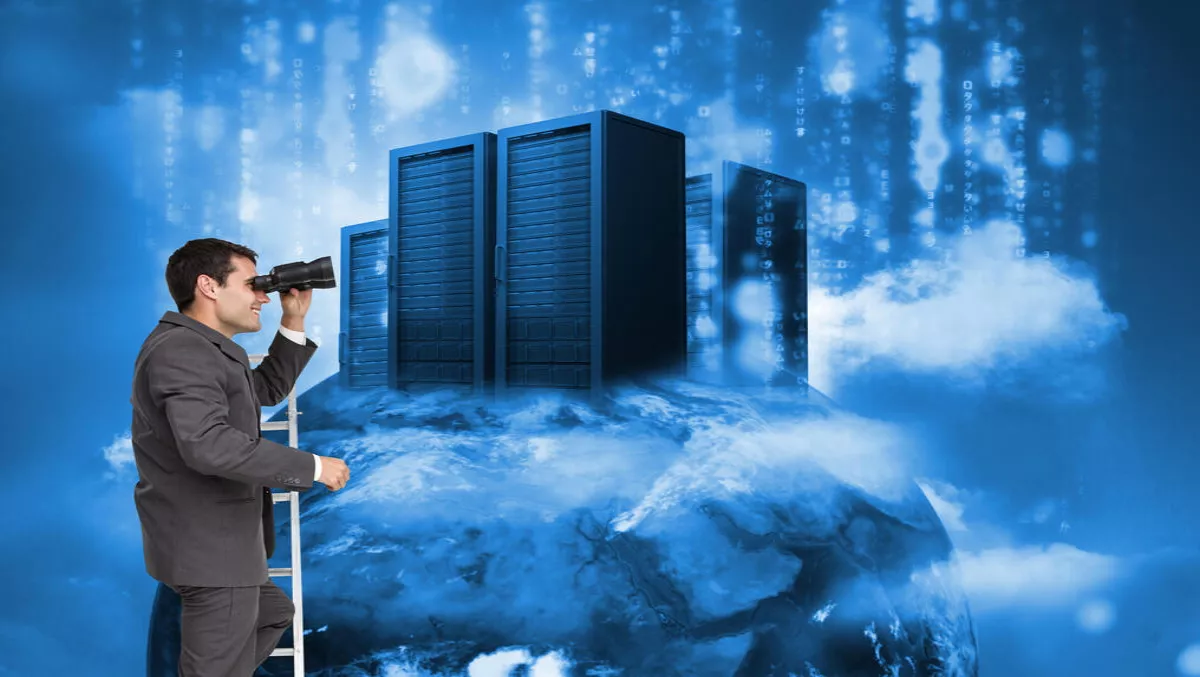 Singapore at the forefront of hyperscale data center trend
Hyperscaling is rising in popularity across the global data center market - and Singapore is leading the way.
This is according to new research by Linesight, a multinational construction consultancy firm.
The white paper forecasts "revolutionary growth" in larger scale data center facilities on the back of an explosion of data paired with an increasingly voracious appetite for data.
Hyperscaling refers to data centers on a much larger scale where significantly increased quantities of megawatts are in operation.
Data centers with the potential for 60-100MW are increasingly part of the landscape alongside facilities with multiples of 2MW or 3MW, the report states.
The white paper, Hyperactive Hyperscale - The Next Step of the Digital Revolution, identifies Singapore and Sydney as leaders in the Asia Pacific data center market where market growth is expected to remain robust in the next 12 months.
"One of the biggest trends of 2017 has been a surge of interest towards more regional locations, which would enable the building of bigger and more scalable facilities that allow businesses to grow to meet the demand for data," comments John Butler, regional director, APAC, Linesight.
"The technology space is being revolutionized with more than one billion extra users expected on the internet by 2020. Major cloud operators are seeking to build bigger and build faster.
Butler says the firm predicts a rise in the demand and construction of hyperscale on a global basis which is expected to account for 53% of all data center facilities by 2020.
Linesight provides construction consultancy and strategic support to the global construction industry and is currently working on over 150 data center projects at various stages of development across four continents.
Butler continues, "While the USA is home to the vast majority of data center facilities, APAC is also a significant contributor to the industry growth. It is anticipated that APAC will surpass Europe by 2020.
Linesight's white paper cites increased digitization and the growth in Artificial Intelligence and the Internet of Things as key drivers behind the trend towards hyperscaling.
The paper focuses on hypersite challenges before looking at the overarching trends such as buy versus lease.
Butler says that while smaller data center deployments will remain in the sector, hyperscaling in data centers is here to stay.