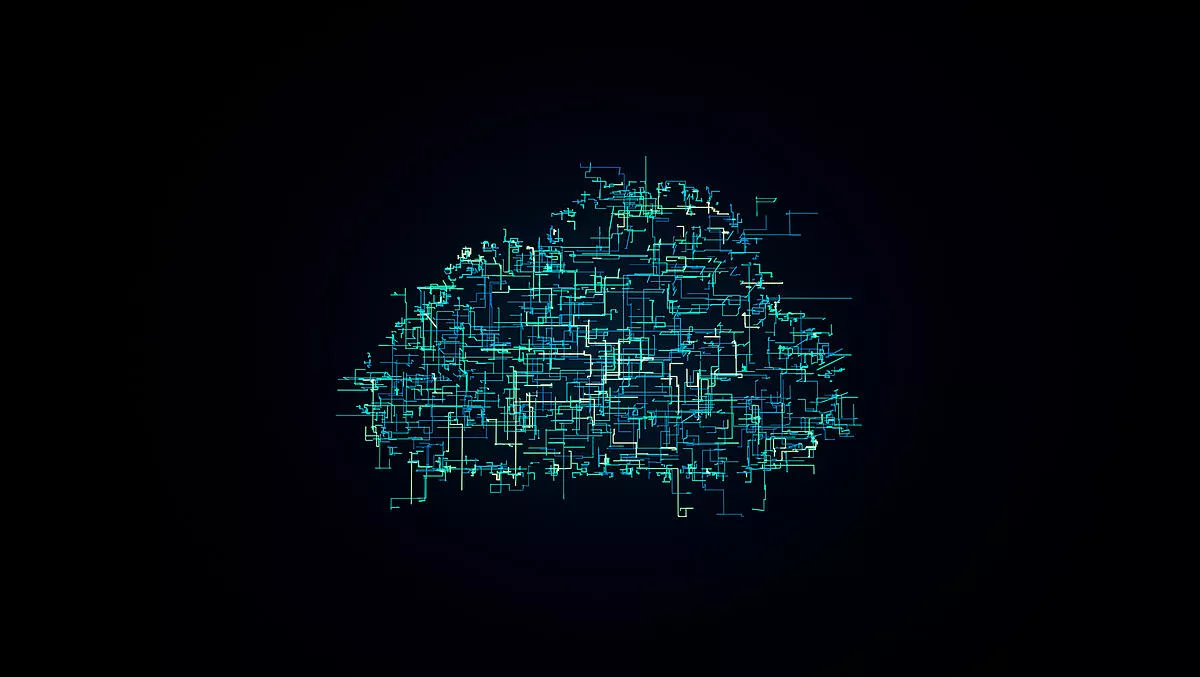 Singapore firms sceptical of public cloud due to security concerns
Organisations in Singapore are reluctant to adopt public cloud because they are most concerned about the security implications of doing so, a recent survey from Barracuda has found.
The report surveyed 750 executives, managers and contributors from Asia Pacific, the United States, and Europe, Middle East and Africa.
Of those respondents from Singapore, 96% say security concerns are holding back their organisation's move to public cloud – a figure that is much higher than the global average of 70%, and higher than Asia Pacific (85%), EMEA (66%), and the US (59%).
However, 40% admit they do run some of their IT infrastructures in the cloud, with 70% saying they plan to do so in the next few years.
Security concerns may be hampering the speed of adoption for Singapore businesses. That may be because more than half (58%) have been victims of cyber attacks in the past. Most respondents cited the overall security of public cloud infrastructure, the impact of cyber attacks, and public cloud app security as their top concerns.
"As a major financial hub, attracting businesses of all sizes, with its superior connectivity, infrastructure and smart nation vision, Singapore is well-positioned to fully embrace the benefits of public cloud," comments Barracuda APAC vice president James Forbes-May.
Singapore IT teams also face challenges with the cost of moving to the public cloud (42%), the lack of in-house skills to manage the adoption of public cloud (32%), and difficulty adhering to regulation and compliance (32%).
"The concerns highlighted within the report are understandable, however, the good news is that organizations can overcome these challenges with the right tools and processes in place to keep pace with market innovations," says Forbes-May.
"As more IT infrastructure moves to public cloud, cloud providers will offer more native network capabilities, and public cloud will expand to include more network functionality, allowing organizations to fully embrace the agility and efficiency offered by the public cloud. The key is having a security vendor able to offer advanced security and cloud connectivity tightly integrated with the major cloud platforms.
Singapore respondents cited Software-Defined Wide Area Networking (SD-WAN) as a way to deal with some of these challenges, and a way to gain a secure, integrated network.
According to the report, 22% of Singapore organizations deploy SD-WAN, and 46% are deploying or expect to deploy SD-WAN in the next 12 months.
These findings are taken from the Barracuda-commissioned report titled Future Shock: The Cloud is the New Network.