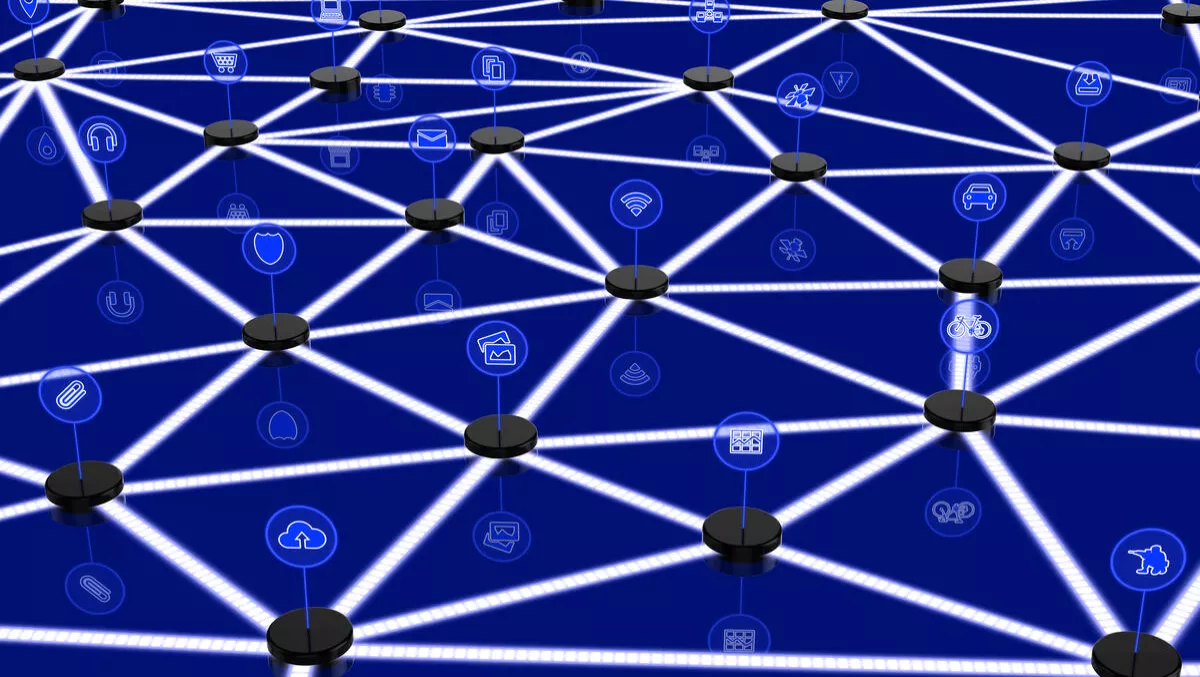 Singapore data centers must be ready for giant IoT network partnership
SIGFOX, UnaBis and ENGIE will be forming a strategic partnership that will see the SIGFOX global network rolled out in Singapore, combining each of the companies' strengths in IoT communications, power production and network operation.
The partnership will mean that data centers in the region will need to be ready for the growth brought about by the partnership.
"Singapore is SIGFOX's first deployment in Asia and home to its regional headquarters. This is testament to Singapore's strategic positioning as a leading global connectivity hub and a gateway for high-growth businesses to address the opportunities presented in this region," says Meng Fai Tung, deputy director (Infocomms - Media) for the Singapore Economic Development Board (EDB).
The opportunities for data center providers, businesses, industry sectors and smart-city users will be rewarded with new applications through the rapid rollout, SIGFOX CEO Ludovic Le Moan says.
"The IoT must have a global seamless network infrastructure to enable secure collection, transmission and sharing of that data and to address the total-cost-of-ownership barriers that delay its adoption," Le Moan continues
In addition, Tung sees the partnership will strengthen Singapore's reputation and infrastructure, powered by data centers.
"The rollout of SIGFOX's global network in Singapore with ENGIE and UnaBiz marks an important milestone in strengthening Singapore as a Smart Nation and global player in the Internet of Things. This partnership is a significant addition to Singapore's digital infrastructure, and a catalyst for greater innovation in Singapore's infocomm technology ecosystem," Tung continues.
"We choose to invest in the development of IoT in Singapore, because digital technology is a powerful asset that will help our local businesses to improve energy efficiency, facility management and customer-centered solutions. In addition, Singapore's dynamic innovation ecosystem and regional connectivity provides the right environment for us to pioneer IoT solutions in the region," concludes Isabelle Kocher, CEO of ENGIE.