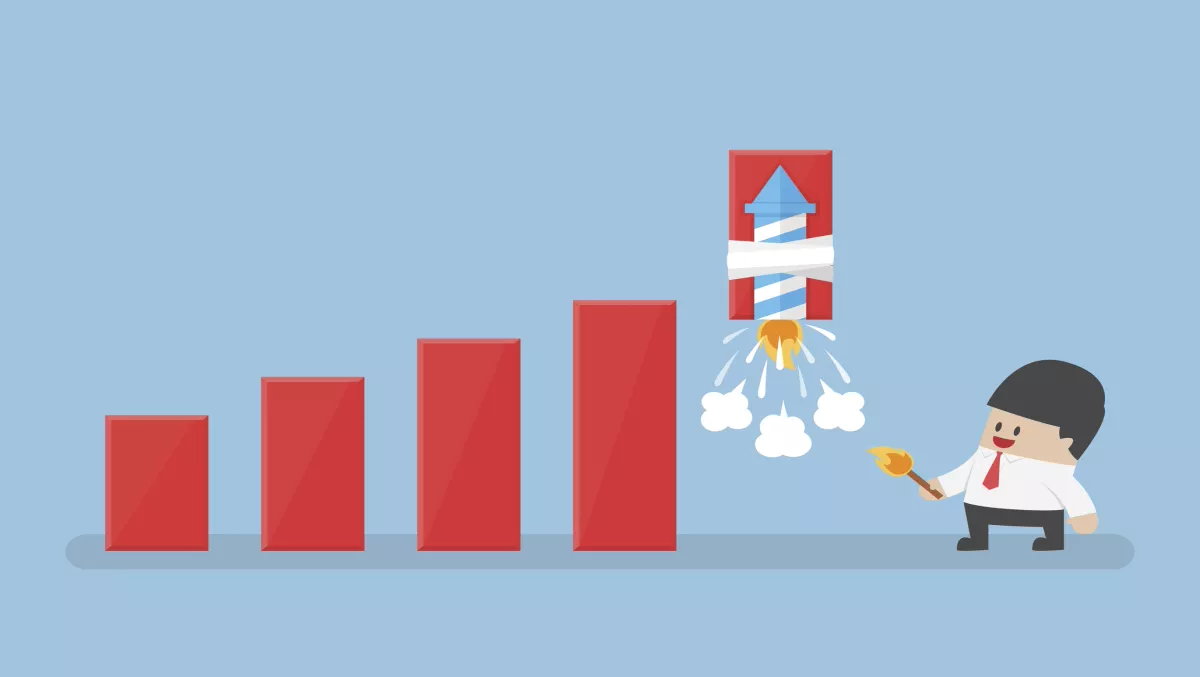 Singapore data center market skyrockets to new heights
FYI, this story is more than a year old
Singapore is now the 'default' location for expansion into the Asia Pacific region, and unsurprisingly it is also seeing a huge amount of data center capacity coming online.
A new study by Structure Research has found that Singapore's economic growth, infrastructure, maturity, political stability and business friendliness have made it prime territory for public cloud providers - and public cloud demand.
The Singapore Data Center Supply Report has found that the entire Singapore colocation market will generate S$1.05 billion in 2016 alone, with 9% year-to-year growth over the next year and reaching a massive S$1.56 billion by 2020.
The total power capacity over 2016 reached 240 MW. Singapore has a total data center space of 2.3 million square feet with 68,000 racks and cabinets.
Singtel and Equinix make up 55% of the total data center market share revenue generation in Singapore, followed closely by Digital Realty, Keppel Data Centers, Global Switch and NTT Communications.
The research found that the Eastern Singapore is the most popular place for data center capacity (61%), reaching 116 MW. The Western region accounts for 36% and the Northern region accounts for 16%.
An additional eight new data centers will boost the Singapore market with an extra 150 MW over the 2016-2017 period, most of which will be in the West (61%). 28% will reside in the East and 12% in the North.
With 43 colocation providers in Singapore, they sell collective space to 53 data centers. The colocation services revenue in 2016 reached S$4.8 billion, while projected revenue may hit S$10.8 billion.
Top International Providers:
Equinix
Digital Realty Trust
NTT Communications
Global Switch
IO
Top Local Singapore Providers:
Singtel
Keppel Data Centers
ST Telemedia
1-Net