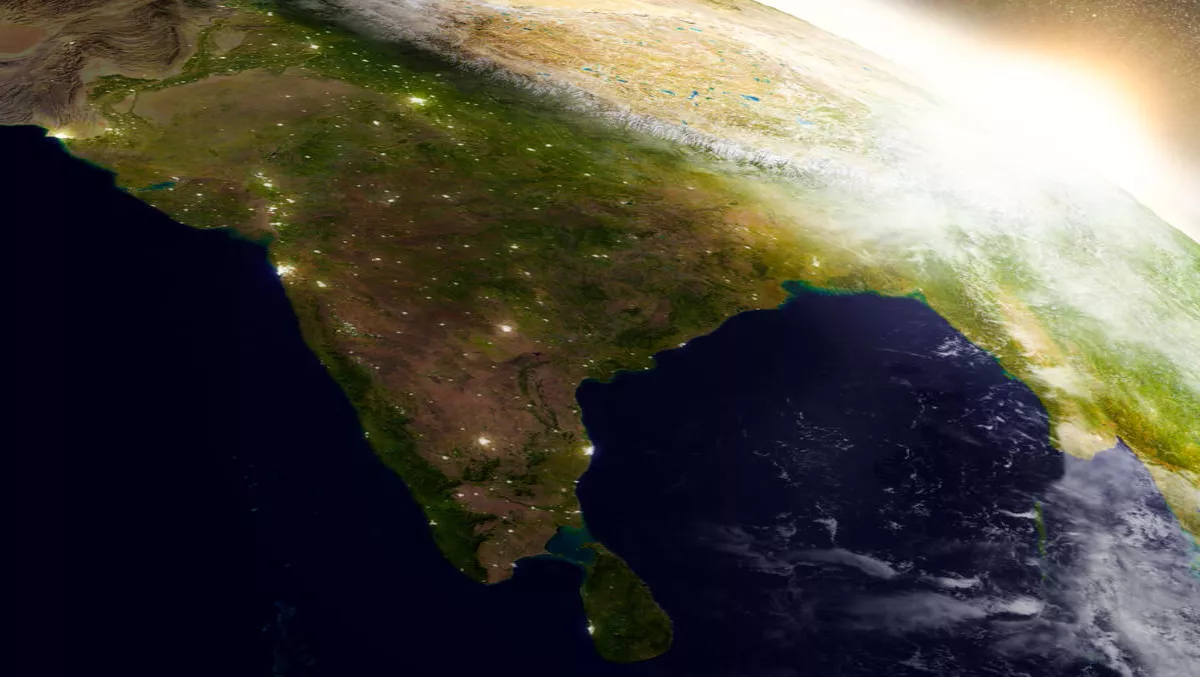 Singapore data center company plans $500m investment in India, wider APAC next
Bridge Data Centers is planning to invest USD $300-400 million in the India data center market over the next two years.
In addition, the Bain Capital investee company is planning further investments across the Asia Pacific region.
Bridge Data Centers plans to set up a greenfield facility in Mumbai and in other key markets, and invest in acquisitions if they fit with the vision for the platform.
Michael Foust is one of the founders of the data center company, as well as its executive chairman. He says, "Bridge Data Centers aims to build a leadership position through market disruption.
"Currently the market is underserved and supply-constrained and does not have world-class data center facilities and operations. We plan to change this in the coming years and set the standard for data center infrastructure in India."
Alongside Foust, Bridge Data Centers was also founded by Kris Kumar in partnership with Bain Capital. The company was established to server the wave of demand being generated, through the creation of reliable and scalable infrastructure and operations across India.
The company claims the Indian market is seeing a dramatic growth in data center demand and current data center capacity in India falls short of global standards in design, construction and operations.
The arrival of global customers in India is forcing the industry to change, and Bridge Data Centers says they are ready to lead this change by delivering a new level of value to customers in a high-growth technology ecosystem that relies on data center infrastructure for its operations.
Kris Kumar, CEO of Bridge Data Centers adds, "we are targeting a mix of acquisitions and greenfield investments depending on individual market dynamics and availability of opportunities.
"Our program is predicated on assembling a portfolio of high quality facilities that meet global standards of design, construction and operations.
"We plan to bring a differentiated product into the country that will define reliability, efficiency and scalability.
Kumar continues, "by bringing a laser-sharp focus to our business model and offering in a market that is ripe for disruption, we will 'stick to our knitting' and operate in a space we know best."
Bridge Data Centers is currently focusing on India and Asia Pacific as key markets for its first stage investments.
Going forward, it aims to expand across APAC including Australia, China, Japan, Hong Kong, Indonesia and Philippines.