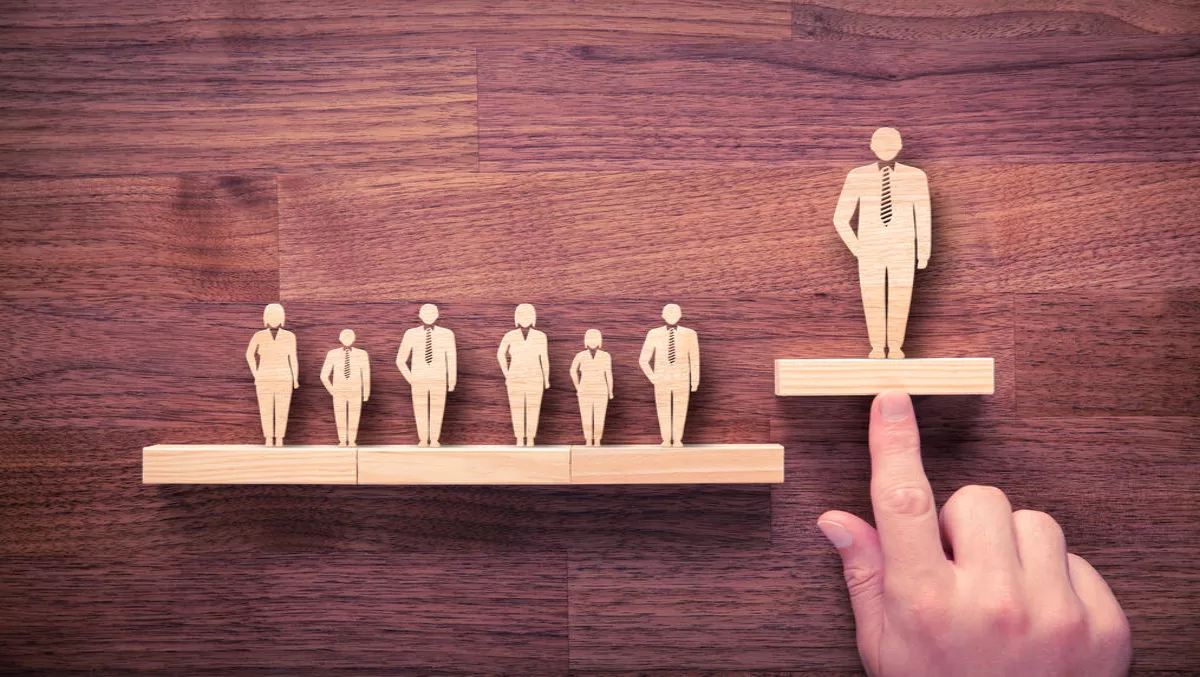 Singapore data center company gets latest executive from Amazon
Amazon's senior construction manager has jumped ship to Singapore-based AirTrunk.
Paul Slaven has been appointed chief development officer for AirTrunk, a hyperscale data center specialist creating a platform for cloud and large enterprise customers across the Asia Pacific region.
Slaven joins AirTrunk from Amazon, where he held the position of senior construction manager since early 2014.
Prior to Amazon, Slaven was a project manager at Equinix.
AirTrunk is founded and led by and chief executive Robin Khuda who previously held a leadership position at NEXTDC.
Reporting to Khuda, Slaven will be responsible for the construction of AirTrunk's data center facilities throughout the region.
Slaven has experience delivering large scale and critical facilities in the Asia Pacific region. His experience includes overseeing the development, design and construction of data centers from concept through to completion.
Slaven will leverage this experience to support AirTrunk's rapid growth across the Asia Pacific region, focusing on building fast, innovative and scalable solutions for its clients.
Khunda says, "Paul is highly motivated and joins us with extensive industry knowledge and experience which will make a significant contribution to our team.
"His role is critical to ensuring the delivery of our major construction projects, from site selection through to construction oversight and quality control.
"Additionally, Paul's understanding of the customer's perspective is fundamental to our business, ensuring we develop our facilities in a way that best supports our customer's commercial objectives and growth requirements.
"Paul will join our recently appointed Technical Director Leo Chen from Alibaba group and combine their extensive market knowledge of site selection to support our business as it continues to grow and develop across the Asia Pacific region.
Moreover, AirTrunk says it's on track to open its recently announced Sydney and Melbourne hyperscale data centers in Q3 of 2017.
Earlier this year, the Singapore organisation raised AU $400 million in a funding round led by Goldman Sachs and TPG Capital which is being used to construct the two Australian data center projects.
The company purchased two sites for AU $46 million combined and announced a AU $1.2 billion investment in the region over the next four years.