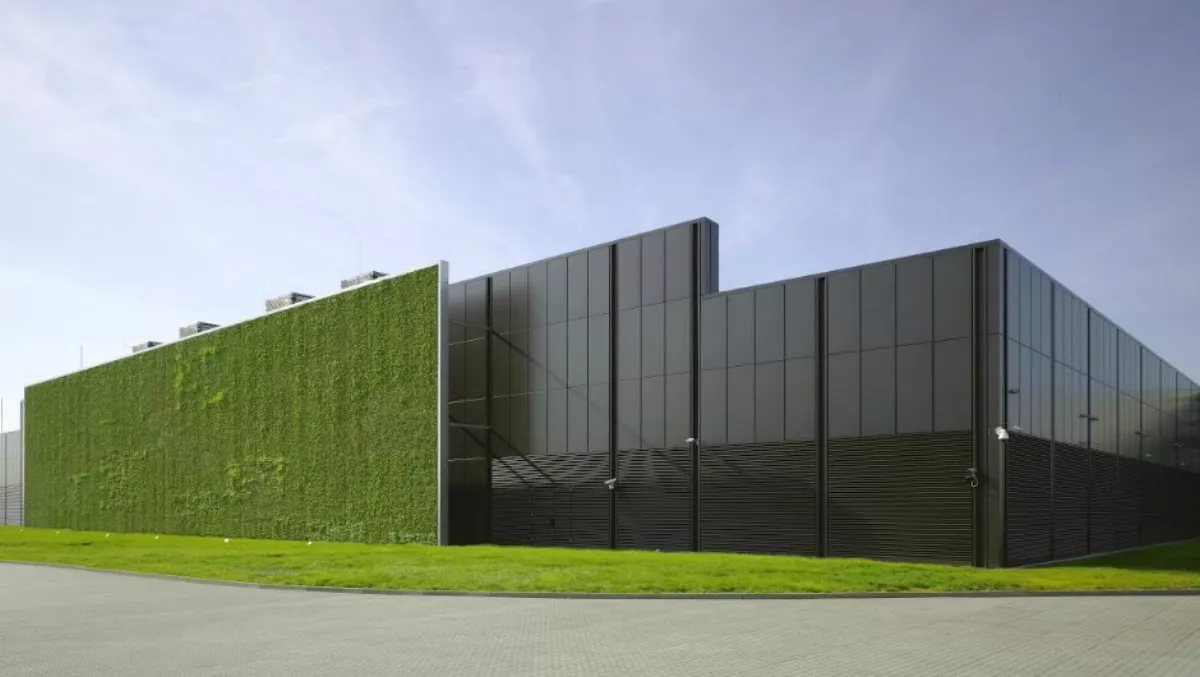 Singapore-based Keppel DC takes Alpha Data Centre Fund on maiden acquisition
By Sara Barker,
Tue 15 Nov 2016
FYI, this story is more than a year old
Singapore-based Keppel Data Centre Holdings (KDCH) is the first company to partner with Alpha Data Centre Fund (Alpha DC Fund) to purchase a data center in of Europe's key internet exchanges.
The data center is located in Frankfurt, Germany, with a purchase price of S$116.8 million. This is the very first acquisition the Data Centre Fund has made, after its first closing in July of this year.
The Alpha Data Centre Fund will own a 60% share of the new data center, while KDCH will own 40%. The acquisition will be made with a combination of borrowings and internal resources.
Keppel will use the new data center to provide services in Europe, with possibility for further expansion into the region.
"Keppel T&T is well placed to meet these demands as a trusted data centre services provider. Our collaboration with the Alpha DC Fund allows Keppel T&T to build on our established data centre track record to rapidly deploy capital, scale up and leverage the fast-paced demands of the industry," comments Thomas Pang, Keppel T&T CEO.
Keppel Capital CEO Christina Tan says the Alpha DC Fund's first acquisition is an impressive feat.
"Alpha DC Fund's maiden acquisition of a quality data centre facility, less than four months from the fund's inception, is testament to Keppel Capital's commitment to create value for investors by drawing on the synergies of the Keppel Group. Through the Alpha DC Fund, investors are able to participate in a fast-expanding sector that is underpinned by strong growth trends," she concludes.