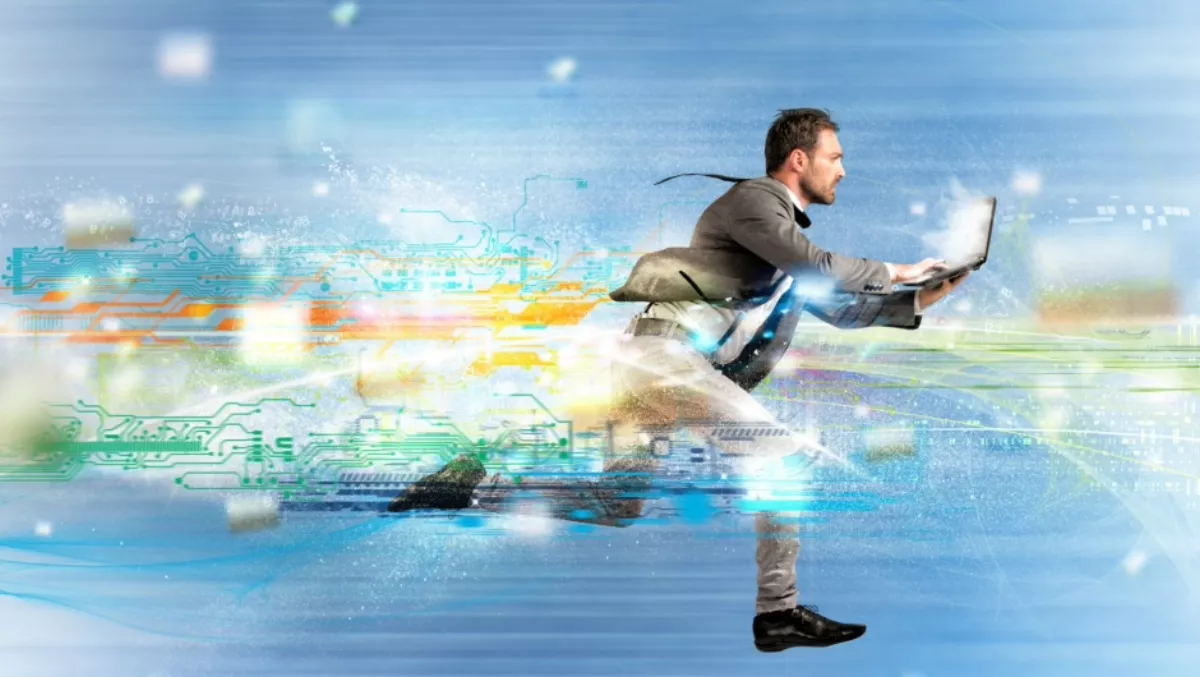 Singapore and Korea tops for APAC data center speeds
By Heather Wright,
Tue 5 Apr 2016
FYI, this story is more than a year old
Singapore and Korea have the fastest data centers in Asia Pacific, with more than 70% of data centers across the region now served by networks that offer speeds greater than 100Mbps to enterprises.
A Ciena-commissioned Asia Pacific WAN and communications survey, conducted by IDC, shows more than two in five data centers in Singapore and Korea boast networks with connections faster than 1Gbps to enterprise customers.
Thailand and China also figure highly, with one in three data centers having network connections greater than 1Gbps.
Ciena says the bandwidth is a requirement for next-generation technologies including virtualisation, cloud, security, business continuity/disaster recovery, and mobility.
The survey shows data centers in the region are becoming more interconnected and are often used for off-site storage and data backup, resulting in increasing demand for data center interconnect solutions.
Data centers themselves cited ease of management, scalability and cost as the top three reasons for choosing a data center interconnect solution.
The survey, which covers 1400 senior IT decision makers from large enterprises in 14 countries across Asia Pacific, shows that as businesses in the region put more data into the cloud, they are beginning to operate multiple clouds – adding to the importance being placed on being able to work across hybrid environments and spreading workloads between data centers.
Shiv Putcha, IDC Asia Pacific associate-director, service provider and connected consumer research, says rapid economic growth in Asia Pacific is driving both top-line and regional business expansion.
"Enterprises are increasingly focused on meeting rising demand fro hybrid networks that deliver speed, agility and performance," Putcha says.
"The emerging on-demand paradigm is driving huge changes in the IT environment, with the data center set to be one of the critical enablers of this shift."