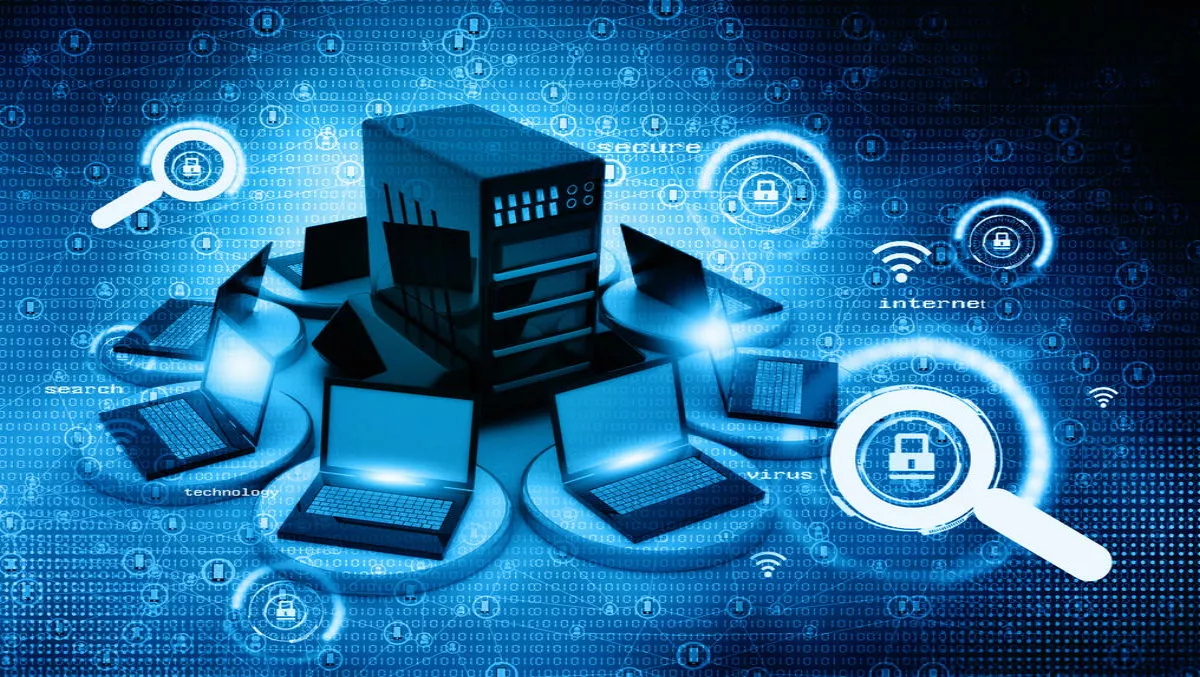 SimpliVity navigates near-term disruption to maximize hyperconverged footprint
TBR perspective
SimpliVity has the foundational vision and software capabilities needed to succeed in the quickly growing tide of data center industry disruption. Customers increasingly turn to hyperconverged platforms as a critical pillar of their strategy to refresh aging, legacy IT environments with a focus on reducing cost and complexity and improving management.
In turn, the global hyperconverged platforms market will grow at a 50% CAGR from 2015 to 2020 to nearly $7 billion, per TBR estimates, particularly at the expense of traditional storage arrays.
According to SimpliVity CEO Doron Kempel at the vendor's SimpliVity Connect 2016 analyst summit, the industry is on the cusp of a transition that will radically alter the vendor landscape from a long-term perspective, as the industry migration to shared storage did in the 1990s.
Through innovation, executing as a reliable ally to channel partners and customers, and partnering with high profile hardware OEMs Cisco and Dell, SimpliVity gained momentum in the nascent but strategic hyperconverged platforms market that outpaces many of its peers.
SimpliVity, at its inception in 2009, dedicated 3.5 years to foundational platform development that customers and partners assert is facilitating substantial cost savings and improved functionality for mission-critical workloads.
This is unique in a market increasingly driven by quick returns from venture capital funds. Meanwhile, positioning itself as a stable, high-value partner to the channel has supported initial traction and growing share of wallet for the vendor.
However, the pace at which SimpliVity's peers are responding to customers' transformation to next-generation IT architectures, including hyperconverged platforms, is accelerating.
As a result, competitive and collaborative ecosystems are shifting rapidly. Most notably, Cisco, Dell and Lenovo are deepening ties to competing technologies from Springpath, EMC, VCE, VMware and Nutanix.
SimpliVity's leaders astutely recognise 2016 will be a critical year in the development of the hyperconverged platforms market. This acknowledgement, coupled with the vendor's focus on shifting to a software-led, rather than an appliance-led, model portends agile and focused execution needed during this period of industry evolution to maximize SimpliVity's footprint in customers' data centers. Specifically, TBR sees a dual-pronged execution strategy for SimpliVity to maximize its longevity:
Work closely with channel partners on massive education and proof-of-concept initiatives required to accelerate customer adoption of hyperconverged platforms and instill SimpliVity's differentiation.
Further develop Kempel's vision for "elegant" hybrid cloud management through support for orchestration, and application, operating system, and network virtualisation tools, as well as public cloud service resources.

Impact and opportunities

SimpliVity attracts loyal customers and partners by boosting mission-critical application efficiency and enhancing data protection TBR's research and discussions with SimpliVity customers and partners indicate customers extensively test hyperconverged platforms before purchasing, with a particular focus on reliability, software quality and improved efficiency of processes.

SimpliVity attracts customers by positioning its platform, OmniStack, as TCO-effective but enterprise-grade, particularly by investing in areas such as resiliency and global, inline deduplication and compression — as well as through presales, proof-of-concept testing and validation.

Customers discussed fast, early recognition of the value of OmniStack in solving a wide swath of their problems, for example enabling disaster recovery where it was previously cost prohibitive. Moving forward, the vendor will sustain innovation in the data-centric areas that are core to its differentiation, such as backup and recovery.

TBR believes even more key for SimpliVity will be rounding out its ability to deliver centralized and simple hybrid cloud management. SimpliVity's focus on integrating with orchestration, application, operating system and network virtualization innovation from partners enables the vendor to focus R-D and marketing resources on its core strength — data virtualization — and provides an entry point into customers' existing IT deployments.

However, TBR notes additional support, for example for Microsoft Hyper-V, remains necessary for SimpliVity to fully execute on its strategy. Additionally, we see opportunity for SimpliVity to adjust messaging and technological support to address customers' ongoing build-out of hybrid cloud deployments to maximize its market share.

SimpliVity works with partners to articulate business outcomes and navigate internal resistance to change, for maximum adoption

As SimpliVity continues expanding its footprint across customers' environments, conversations extend beyond technology. Not only must siloes within customers' IT organisations merge and shift to embrace hyperconvergence, but IT must also collaborate with the C-Suite on evolving business, and as a result application, requirements.

SimpliVity embraces messaging outcomes, such as zero impact from backup processes on production environments, over speeds and feeds. However, TBR notes these outcomes remain predominantly ITcentric, with opportunity for SimpliVity to increase collaboration with customers and partners on the business advantages of OmniStack.

SimpliVity has close relationships in place from which it can continue to build; for example, one partner, Applied Computer Solutions (ACS), noted at SimpliVity Connect that Kempel is briefed weekly on specific, large and complex global deals.

Partners echoed customers' quick recognition of high value, but also some challenges inherent in the choice and flexibility that SimpliVity provides.

These challenges center on providing depth of expertise across a range of hardware platforms. As SimpliVity's portfolio expands under its software-led model with enhanced integration and additional underlying hardware and cloud service options, continuing to help partners navigate these offerings, for example building from its existing focus on providing turnkey offerings and reference architectures, will grow increasingly critical.

Turnkey offerings grow increasingly influential to customer and partner satisfaction in the hybrid cloud market. As a result, to maximize the effectiveness of sales execution, technology-enablement programs and reference architectures will be equally as important as training on messaging business-oriented value and differentiation.