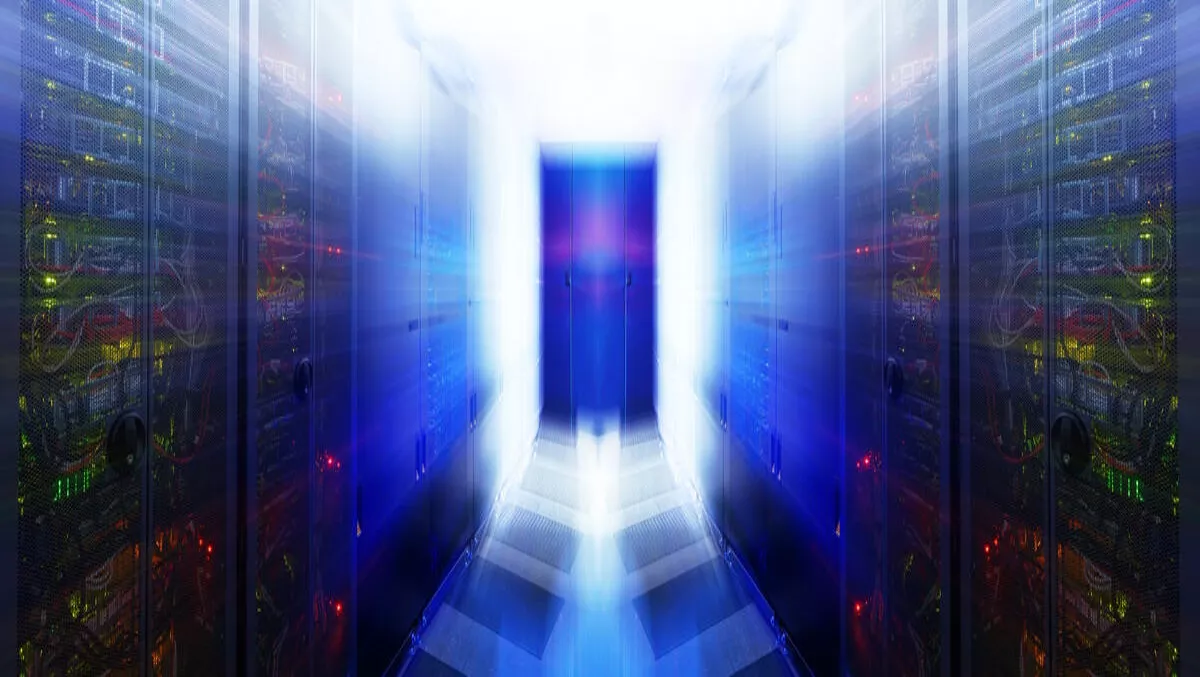 SimpliVity & Huawei team up with hyperconverged platform
FYI, this story is more than a year old
SimpliVity has revealed that its OmniStack technology is now available for sale on Huawei FusionServer.
OmniStack with Huawei FusionServer is offered on SimpliVity's all-flash hyperconverged models, providing the speed and reliability of all-flash with the efficiency, ease of use, and resiliency of SimpliVity's top hyperconverged platform.
As two of the fastest growing companies in IT addressing the fastest growing markets, SimpliVity and Huawei are in a position to expand and lead the international hyperconverged industry.
"Huawei constantly looks to bring value to customers across the world through partnerships like this one with SimpliVity," says Qiu Long, President of Huawei IT Server Product Line, Huawei.
"Huawei servers running SimpliVity OmniStack technology represent a win-win for businesses needing hyperconverged infrastructure.
According to SimpliVity, its foundational technology offers true enterprise-grade hyperconvergence, with comprehensive storage data services built in – including native data deduplication and data protection.
There are already 50% of sales already coming from outside North America, so SimpliVity's partnership with Huawei aims to further advance the company's market position.
"By combining SimpliVity's revolutionary hyperconverged technology with Huawei's servers and strong global footprint, more customers will be able to realise the unique benefits that only SimpliVity delivers," explains Doron Kempel, chief executive officer, SimpliVity.
"We know customers want choice when it comes to hyperconverged infrastructure, and we deliver this by way of our technology alliances with Cisco, Lenovo, Dell, and now Huawei. By providing the most complete hyperconverged solution on the industry's leading server platforms, SimpliVity is putting customer needs front and centre.