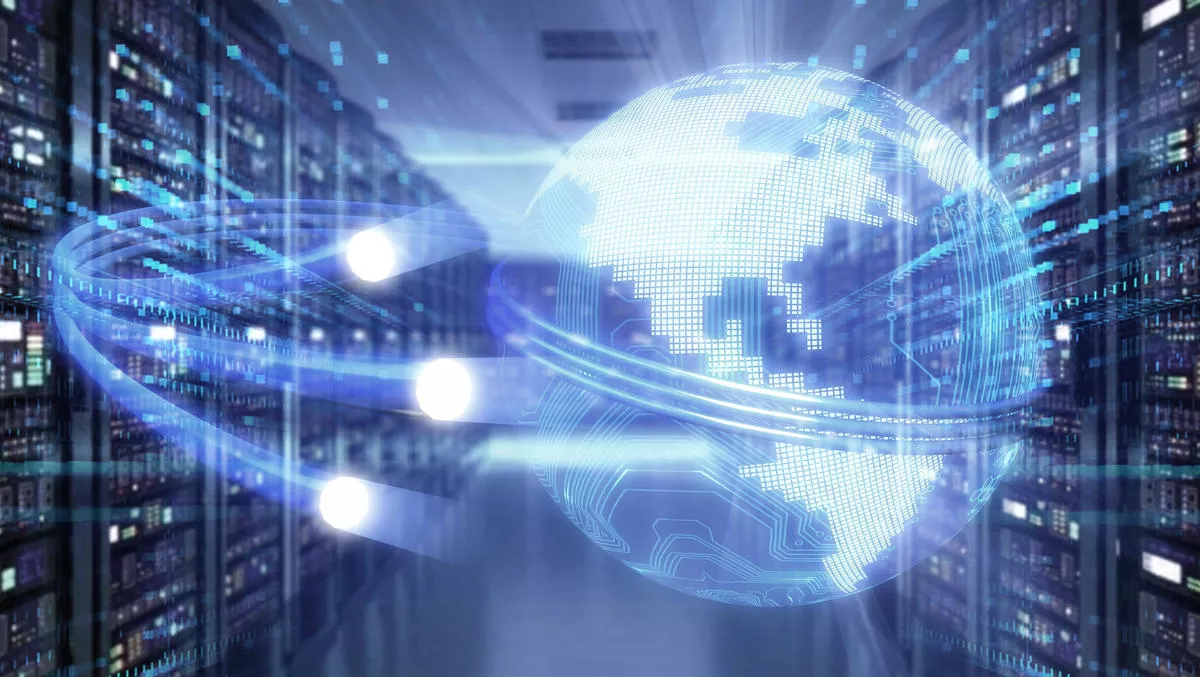 Significant data centre projects announced for Europe and APAC
FYI, this story is more than a year old
Plans for sweeping data center projects serving London and Frankfurt have been unveiled today as part of a new strategic partnership between real estate investment company Cromwell Property Group and Stratus Data Centers.
The partnership signals the beginning of the new Stratus Cromwell Data Center Fund (SCDC), which will see Cromwell invest heavily into Stratus' two aforementioned upcoming projects, as well as other upcoming data center plans to serve cities in the Asia Pacific (APAC) region, including Tokyo, Manila, Jakarta and Mumbai.
The collaboration will marry Stratus' data center expertise with the Asian network of EXS and Cromwell's capital, funds management and real estate investment experience.
The first project will see the construction of a new 100 megawatt (MW) data center in East London, powered by renewable energy and taking up a 6-acre total footprint. Construction is expected to be completed sometime next year.
This will be followed by a larger, 300MW, 34-acre data center to be built in Frankfurt, which once completed is projected to be one of the largest data center campuses in both Germany and Western Europe.
"The partnership is another good example of our 'Invest to Manage' strategy in operation," says Cromwell chief investment officer Rob Percy.
"We are delighted to be able to partner with a specialist organisation of Stratus' calibre to create an exciting investment opportunity that we know will be in strong demand from both leading hyperscale data center operators and international capital partners.
Cromwell's investment is targeting an eventual gross asset value of over US$1 billion, with 25% of the portfolio already identified by the first two strategic sites. Cromwell has also confirmed it will source investment funding and subsequently provide joint fund management and asset management services upon the completion of each project.
"We are delighted to combine our development and data center expertise in international markets with Cromwell's capital, funds management and real estate investment experience," says Stratus and EXC chairman Eric Solberg.
"The London and Frankfurt projects are just the beginning, with further projects identified in key gateway cities in Europe including Dublin and Milan, and in Asia, including Tokyo, Manila, Jakarta and Mumbai.
"As a specialist 'developer of developers' in Asian real estate, EXS is excited to bring our network of regional local partners to the SCDC Fund.
Stratus chief executive officer Nigel Clarkson added: "As a twenty-year plus veteran developing and converting data centers across the UK, Europe, Asia and Australia, I can say that global demand for cloud computing is only going one way – up.
"With Cromwell's support, we will look to accelerate the development of our global data center property portfolio and even better serve our hyperscale and cloud operator tenants and partners," says Clarkson.