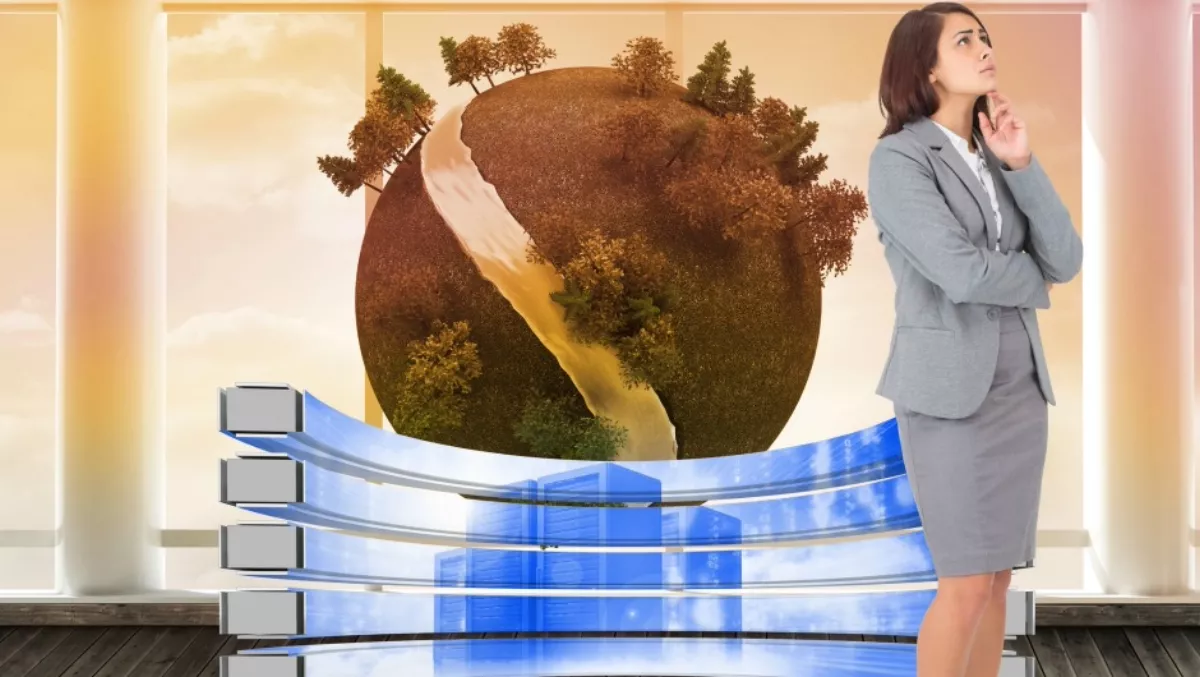 Siemens, ZNV team up for green data centers
Thu, 2nd Jun 2016
FYI, this story is more than a year old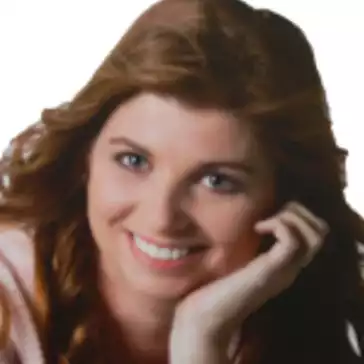 By Heather Wright, Contributor
Siemens Building Technologies and Chinese security and monitoring company ZNV Technology have teamed up to conduct joint research and promote 'more intelligent, safe, reliable, efficient and green' data center technology, products and solutions.
The new strategic cooperation agreement will see the two companies doing joint research with the aim of creating high-efficiency and professional data center solutions to solve problems of operation and maintenance of data centers and smart buildings.
The pair say in an era of information explosion, with the size and reach of data centers and server rooms increasing 'on a massive scale' there is demand for a unified, efficient, safe, reliable management system for data centers – something they say they aim to address.
The deal is not limited to collaboration on specific projects and enables cooperation on technical innovation.
Zhu Jincheng, chairman and chief executive of ZNV Technology, says the agreement is a milestone in the partnership and will further boost both parties' capabilities to compete in the market and drive them to further cooperation in research and development.
Siemens AG is one of the world's largest producers of energy-efficient and resource-saving technologies, while ZNV's focus includes security energy-saving and productivity improvement solutions.