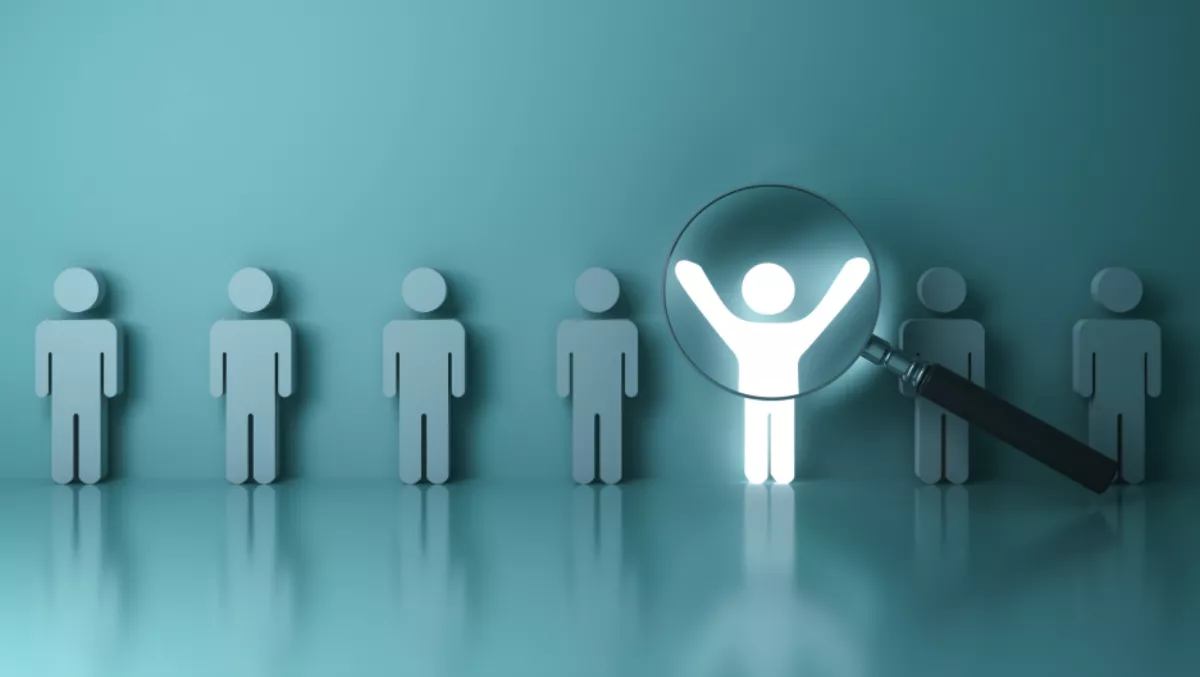 Shots fired: Cisco claims it has global data centre solution of choice
Cisco has come out with the bold claim that its Cisco Application Centric Infrastructure (ACI) solution is THE solution of choice for service providers and data centers worldwide.
There is no doubt that providing secure, differentiated and rapidly delivered cloud services to customers is a critical requirement for today's service providers in an extremely competitive market.
Cisco claims to meet these cloud infrastructure demands, service providers are increasingly adopting Cisco ACI, its software-defined networking (SDN) solution. These service providers include NTT Communications in the US, T-Systems in Germany, Hosters in Denmark, scanplus GmbH in Germany, Tieto Oyj in Finaland, and Ritter in the US.
Here's just a few of their stories:
NTT Communications (NTT Com)
As a subsidiary of the NTT Group, this IT service provider has been in the industry for 20 years. The company decided to transform its data centers with a focus on greater security and performance. NTT Com claims with Cisco ACI it can now quickly set up highly complex data center domains, bringing new customer onboard in as little as three days.
"Cisco ACI means applications guide the way the network acts, not the other way around," says NTT Com vice president of product engineering Indranil Sengupta.
"We're able to offer an outstanding customer experience with fewer errors and up to 80 percent better application performance."
T-Systems
This provider of informations and communications technology has operations in more than 20 countries and multi-billion euro revenues. Adopting software-defined automation has helped the company to reduce manual tasks by 90 percent.
"Our customers want high quality services, uncompromised security, and flexibility, all at a reasonable price," says T-Systems delivery executive of production midmarket Andreas Schwall.
"Our challenge was to reduce IT effort and maintenance-based outages, while improving capacity at the network and security layer. Based on open APIs and an application-centric view of our landscape, we can reduce lead times during the onboarding process and rapidly add more services to our portfolio,"
Hosters
This company is a certified Microsoft Azure managed service provider based in Denmark offering cloud and hybrid solutions. Cisco ACI is now operating in three Hosters data centers and baby spines in conjunction with Fortinet for added security, with the company planning to upgrade its data centers to 100GbE.
"The results of the Cisco ACI deployment have exceeded our expectations," says Hosters CTO Thomas Raabo.
"Our deployment time of new services to customers has been cut down from weeks to hours, and we are spending less time on systems integration and more time on innovation. We're moving to a DevOps model of continuous improvement, and we're creating agility and value that can be passed along to our customers."
Tieto Oyj
This Nordic software and services company based in Finland has deployed Cisco ACI as a Layer 2 fabric in six data centers across three countries. The company chose the Cisco ACI solution in a bid to ensure a holistic architecture with centralised automation and policy-driven application profiles.
"Cisco ACI provides a foundation that we can build on to channel innovation into new services," says Tieto head of connectivity services business Juha Syrjänen.
"We'll be able to quickly and efficiently deliver basic connectivity services, while building a new connectivity ecosystem between our customers, their other partners, and Tieto."