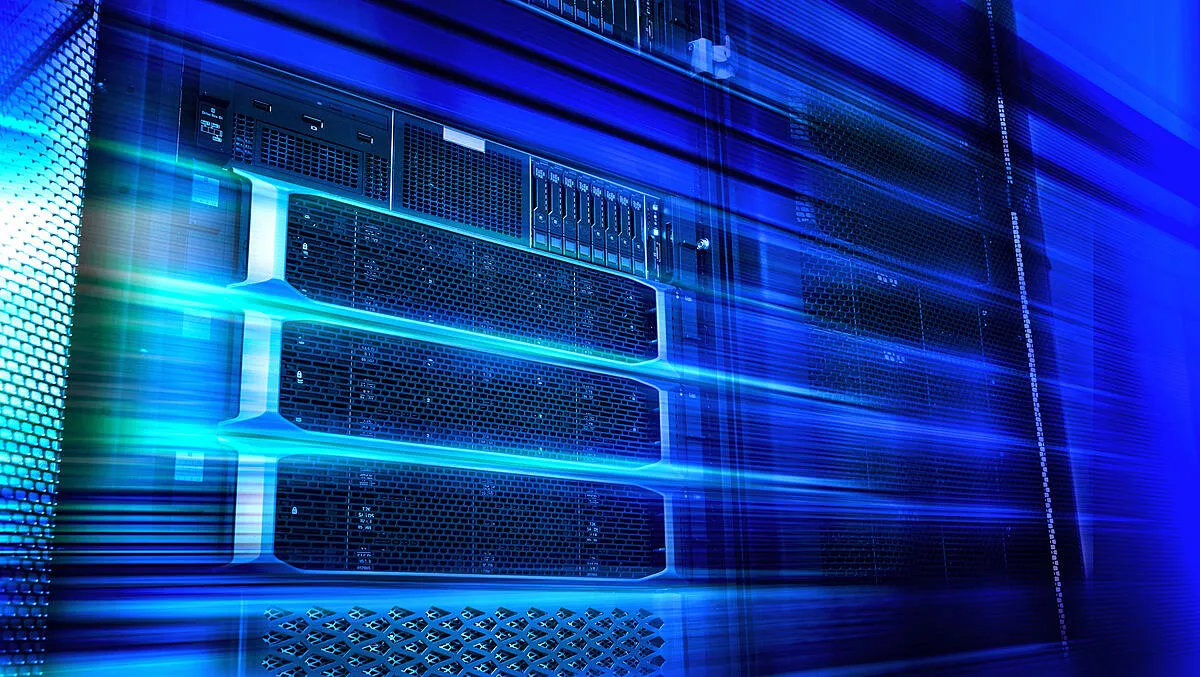 Shell co-develops liquid immersion cooling fluid with Asperitas
Mon, 2nd Mar 2020
FYI, this story is more than a year old
Oil giant Shell is working with scaleup Asperitas to come up with a new immersion cooling fluid that they claim will reduce data centers' energy consumption and use.
The Shell Immersion Cooling Fluid S5 X is made from Shell technology that converts gas to liquids. According to Shell, the fluid is specifically designed to reduce energy costs and emissions due to its properties in thermodynamics, cooling efficiency, and emissions.
Shell also says the fluid costs less to manufacture compared to fluorocarbons and 'intensely engineered' fluids.
Shell's product application specialist for immersion cooling fluids, Eduardo de Azevedo, says that gas-to-liquids technology such as Shell's Immersion Cooling Fluid can be seen as a more sustainable alternative for the immersion cooling industry.
"Our immersion cooling fluid can help to cut data center energy consumption and reduce carbon dioxide emissions," adds de Azevedo.
Shell believes that liquid immersion cooling also offers better hardware integration; hardware reliability; heat capacity; heat recovery; and performance.
Asperitas and Shell have worked on the proprietary fluid specifically for Asperitas' natural convection-driven immersion cooling solutions. The fluid could also be used for pump and forced circulation systems that other data center cooling providers use.
"Shell is our trusted partner for developing the immersion cooling fluid, a preferred partner for deployments and quality monitoring. With their decades of experience there is a tremendous amount of value for our customers and strategic partners we can offer together," says Asperitas CEO Rolf Brink.
In October 2018, Shell awarded Asperitas the title of New Energy Challenge winners. At the event, Asperitas demonstrated its liquid cooling solution for data centers, known as Immersed Computing. As part of the award, Asperitas won a €100,000 grant from Shell Ventures.
Six months later, Asperitas announced that its partnership with Boston had accelerated to include four plug and play solutions for compute CPU and GPU workloads. The solutions are optimised for Asperitas' Immersed Computing so that they are able to be cooled through warm water.
At 2019 CloudFest, Asperitas marketing manager Maikel Bouricius said that immersion cooling is not actually their customers' goal.
"Our customers have goals for their compute and cloud platforms and their business. Immersed Computing is a means to enable achieving these goals by cutting data center service costs, accelerate operations, allowing for high performance applications and offering flexibility to reach for all business opportunities.
Boston Limited managing director Manoj Nayee added, "We believe that not only do we have an environmental responsibility to the world, we have a corporate one to ensure that our solutions also effectively address the needs of our customers' technology requirements.