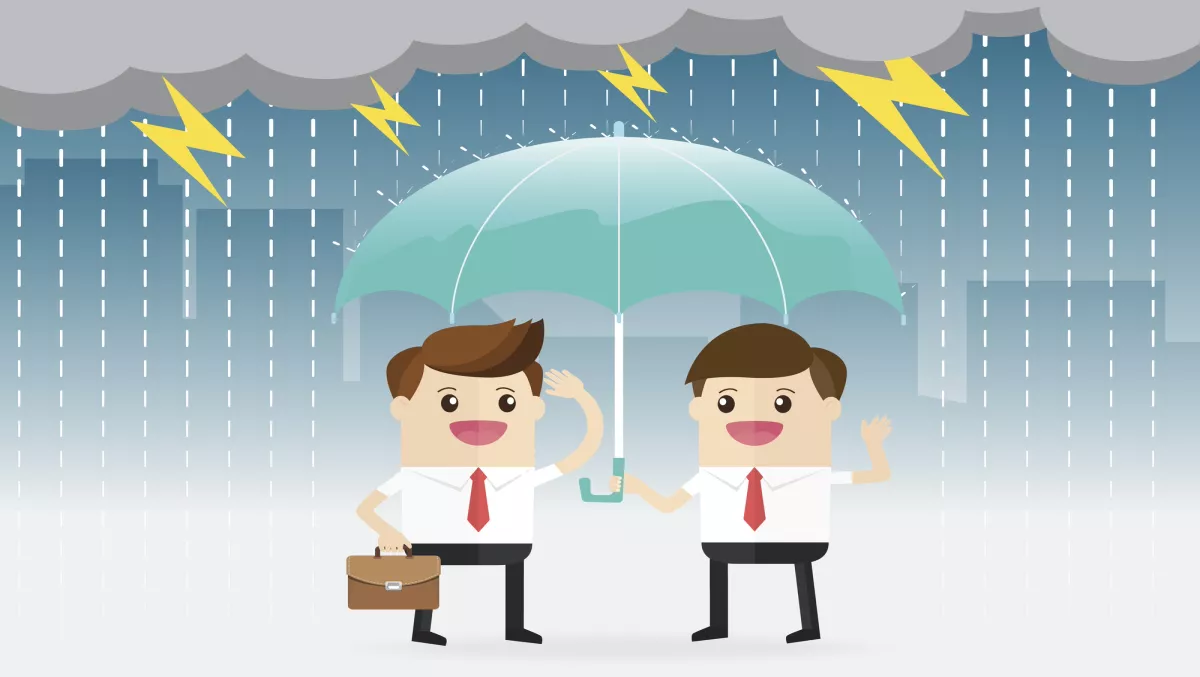 Sharing is caring with Google + Facebook's open rack standard
Google and Facebook have just announced they'll share a proposed new Open Rack Standard with 48-volt power architecture.
According to a recent blog post, Google shared its news of the Open Rack v2.0 Standard.
Google says the new standard will specify a 48V power architecture with a modular, shallow-depth form factor that enables high-density deployment of OCP racks into data centers with limited space.
A 48V ecosystem has been developed by Google to utilize 48V Point-of-Load technology. The company says it has extensively deployed these high-efficiency, high-availability systems since 2010.
"We have seen significant reduction in losses and increased efficiency compared to 12V solutions. The improved SPUE with 48V has saved Google millions of dollars and kilowatt hours," says a company statement. "Our contributions to the Open Rack Standard are based on our experiences advancing the 48V architecture both with our internal teams as well as industry partners, incorporating the design expertise we've gained over the years.
As well as the mechanical and electrical specifications, Google says the proposed new Open Rack Standard V2.0 builds on the previous 12V design.
"We've shared these designs with the OCP community for feedback, and will submit them to the OCP Foundation later this year for review.
If the standards get accepted, the company says they will be its first contributions to the OCP community.
"We look forward to continued collaboration with adopters and contributors as we continue to develop new technologies and opportunities.