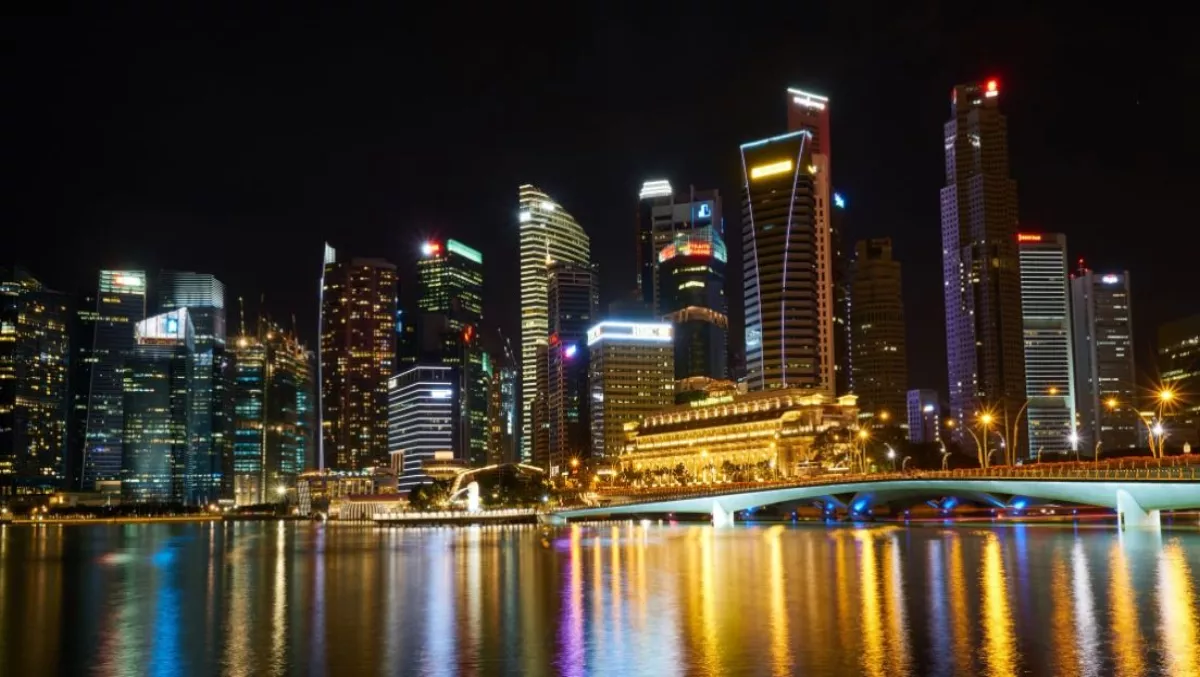 SGIX local peering now available at Digital Realty Singapore data centers
Mon, 9th Apr 2018
FYI, this story is more than a year old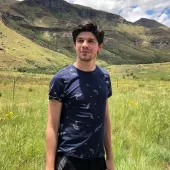 By Jacques-Pierre (JP) Dumas, Reviewer
Digital Realty announced a partnership with Singapore Internet Exchange (SGIX) to provide local peering at Digital Realty's Singapore data center facilities in Jurong West and Loyang East.
SGIX is an open and neutral internet exchange in Singapore that offers internet peering services to companies that aim to provide fast and cost-effective internet services to their business customers.
SGIX is one of the largest internet exchanges in Singapore, boasting peak internet traffic of more than 150Gbps. SGIX has been serving members since its establishment in 2009.
As a result of the partnership, customers in Digital Realty's Jurong West and Loyang East Singapore facilities will benefit from greater and more cost-effective connectivity options.
Peering points on both ends of the island will also enhance the overall resilience of the peering solution in Singapore.
Customers will now have access to SGIX's rich peering ecosystem, comprised of international and regional carriers, content providers and accelerators, among others, to exchange internet traffic.
Digital Realty CFO Krupal Raval says, "From the Internet of Things to edge computing, the landscape is transitioning from regional hubs to proximity to your customers.
"For instance, content providers need to consistently deliver content faster and more efficiently to their end-users.
"Our partnership with SGIX will provide our customers with connectivity options in Singapore that are faster and more cost-efficient, enabling them to provide higher quality services to their own customers.
Digital Realty provides access to a wide range of network, content and service providers that will further enrich SGIX peering-partner density. The partnership has been fully operational since February 2018.
SGIX chairman Patrick Scodeller says, "We are delighted to partner with Digital Realty, a premier global data center operator.
"SGIX's mission is to enhance traffic routing efficiency in the internet community, consumers expect information or content to be delivered to them quickly, and reducing the latency between local operators through peering helps achieve that objective.
"Through this partnership and the inclusion of Digital Realty's customers on our peering network, we are even better positioned to accelerate and enhance the performance of internet services in the industry."