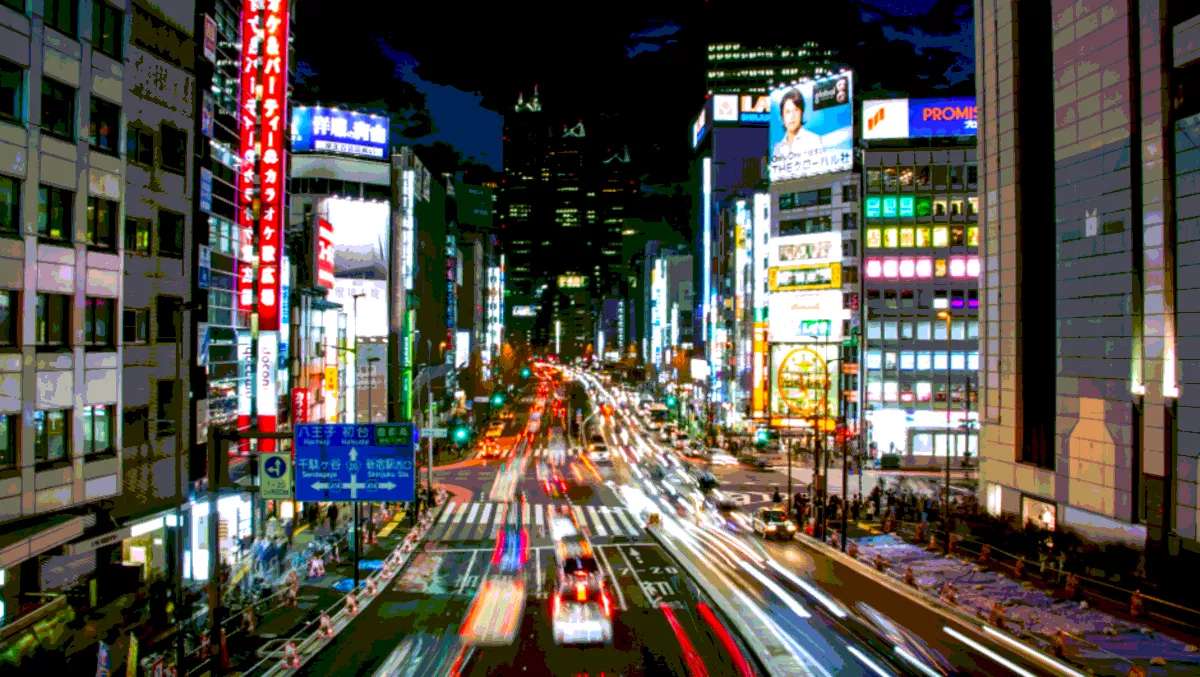 ServiceNow to launch two new data centres in Japan
FYI, this story is more than a year old
Huge investments have been flowing into Asia Pacific and Japan (APJ) as the region continues to produce results.
ServiceNow is one of the companies placing its bets on the area, with the announcement today that it is partnering NTT Communications to launch two new cloud services data centers in Tokyo and Osaka for its Japanese customers, expected to be complete within the first half of 2019.
The new Japanese facilities will enhance ServiceNow's Nonstop Cloud service and will add to its existing nine data center pairs, which are set up across five continents to meet customers' location and growing data sovereignty needs.
ServiceNow APJ VP and GM Mitch Young says the investment reflects the company's success and growth in Japan over the last five years, in addition to its commitment to expanding its business in the country.
"Data residency will continue to be an important consideration in Japan and we want to give our customers choice and control," says Young.
"Japan is a key growth market for ServiceNow and we are investing in the people, skills and talent, as well as physical hardware and software services, that we need to serve market demand both today and in the future.
ServiceNow intends to provide all the hardware, network services, and software services at the new Tokyo and Osaka data centers with to goal to deliver its full cloud platform and all partner services.
In terms of what this will mean for customers (both new and existing), ServiceNow asserts they will first and foremost benefit from the cloud platform being delivered from two Japanese locations, and supported by six global support centres.
NTT Communications has been selected by ServiceNow as a partner in launching the data centers. NTT Communications senior executive vice president Masaaki Moribayashi-san says they are delighted with the new project and to have been chosen to help carry it out.
"Congratulations on the upcoming launch of ServiceNow's Japanese data centers. We are honored to partner with ServiceNow to further promote work-style reform and digital transformation in Japan," says Moribayashi-san.
ServiceNow's new investment adds to an already considerable presence in the APJ region.
The company does business with Japanese brands like Nomura Securities, Panasonic Information Systems, Yanmar Information System Services and GREE.