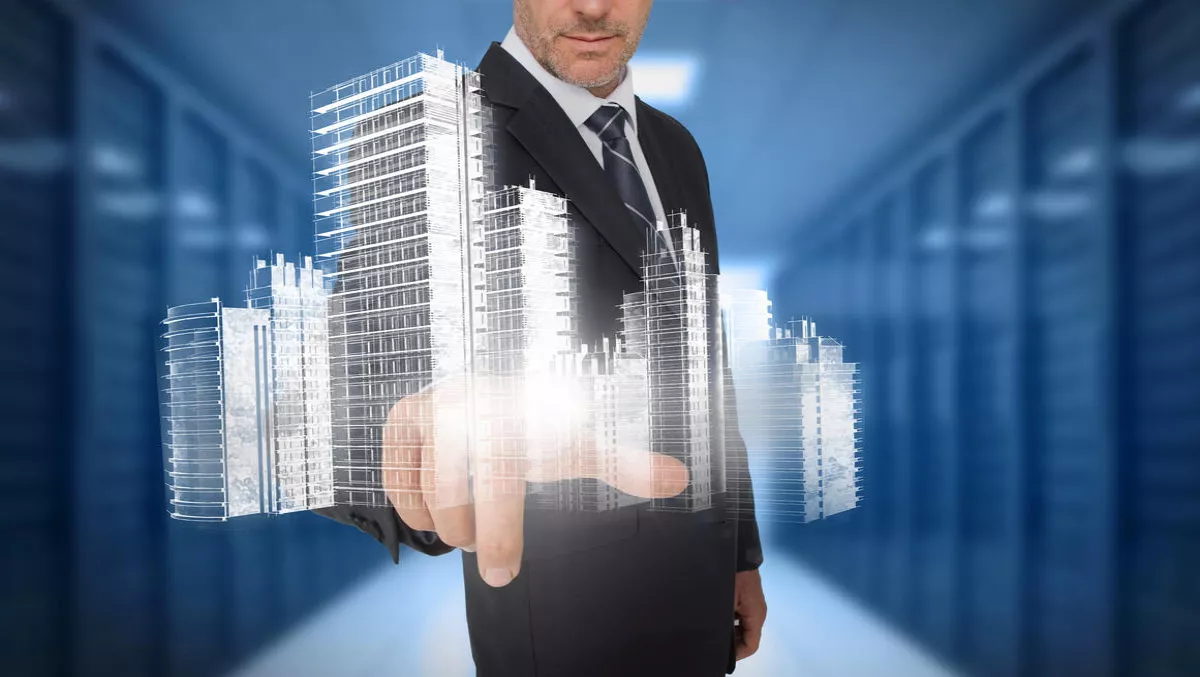 Servers.com launches new data center in Singapore
Servers.com is looking to expand its presence in the Singapore region. It's not hard to see why, as Singapore is commonly referred to as the 'IT hub' of the Asia Pacific region.
Providing an automated server infrastructure to small and medium sized businesses (SMBs), Servers.com is a global IaaS hosting platform.
Being a part of XBT Holding, which already maintains infrastructure in Singapore, Servers.com is increasing its influence within the region, while retaining the company's main features and objectives of reasonable prices with enterprise-grade quality.
The Singapore data center from now on will have direct connectivity with Europe, reducing the latency between the country and the continent by a massive two times.
The new facility corresponds with Server.com's fundamental principle of identical infrastructure, regardless of the location. The key products such as cloud servers, dedicated servers and cloud storage are all united in a hybrid cloud-ready environment, including a free global private network that connects all the Servers.com data centers, creating a unified worldwide automated hosting platform.
"The opening of the Singapore data center aligns with our strategy and goals to expand our global presence," says Nick Dvas, Servers.com chief operating officer. "Moreover, some of our international clients have a growing interest in the emerging Asian market as a whole - and in Singapore in particular. We are planning to continue expansion in the APAC region, and are currently looking into options to establish our operations in Hong Kong by the end of Q3 2016.
With these recent implementations of new data centers, the world is certainly getting closer together, with Singapore as one of the leaders.