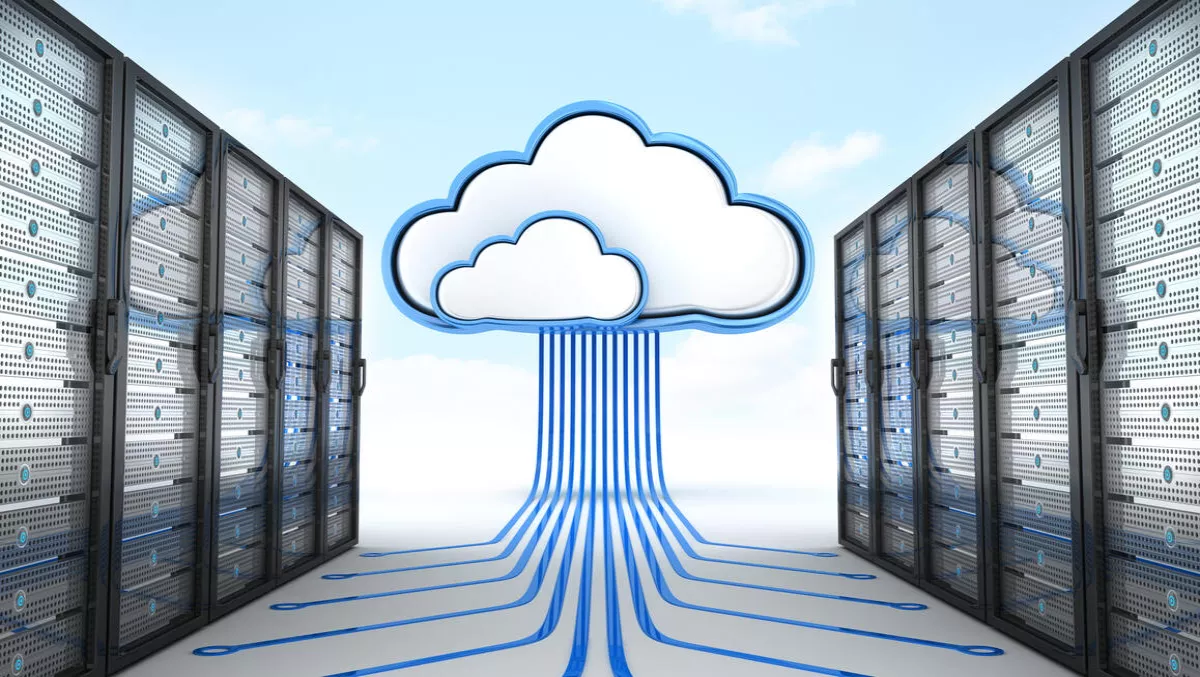 ServerCentral invests in Turing Group to ramp up hybrid cloud AWS offerings
ServerCentral is a managed IT infrastructure solutions provider.
The company aims to help businesses, across a range of sectors, including eCommerce, healthcare and finance, design and manage their mission-critical IT infrastructure in data centers across Asia, Europe and North America.
Founded in 2000, ServerCentral has 17 years of data center and private cloud experience. The company has announced the completion of a strategic investment in Turing Group.
Turing Group, a privately held, Chicago-based company, specialises in architecture, development, transformation, migration and management of applications on Amazon Web Services.
Jordan Lowe, co-founder and CEO, ServerCentral, says that the combination of ServerCentral's knowledge and experience can help companies identify the right mix of private and public resources for each infrastructure element and application in their portfolio.
To match customers with a solution, each ServerCentral and Turing Group engagement will begin with an application and infrastructure assessment.
The assessment aims to identify the current workloads, understand future needs, prioritize applications for migration or transformation, and define the correct target solution – whether that is public, private, or hybrid cloud or bare metal architectures.
Lowe says, "with increasing requirements for complex hybrid deployments, we want to be the most proven partner for our customers – one with extensive core infrastructure, application, private cloud and public cloud expertise.
"By 2018, 68% of companies will operate in multi-cloud environments," says Dan Thompson, senior analyst, 451 Research, "hybrid cloud solutions give companies the flexibility to take advantage of the burst capacity needed for ephemeral workloads.
"With the combined experience of cloud infrastructure and application transformation, ServerCentral and Turing Group are well positioned to develop solutions that offer companies an easier and more manageable path into the cloud."
Bill Lowry, vice president, Products, ServerCentral, explains that many companies spin up cloud resources without a plan, then watch their cloud costs skyrocket and they are looking for help.
Lowry concludes, "ServerCentral and Turing Group have the expertise and are committed to helping companies transform their businesses while optimizing costs in hybrid environments.