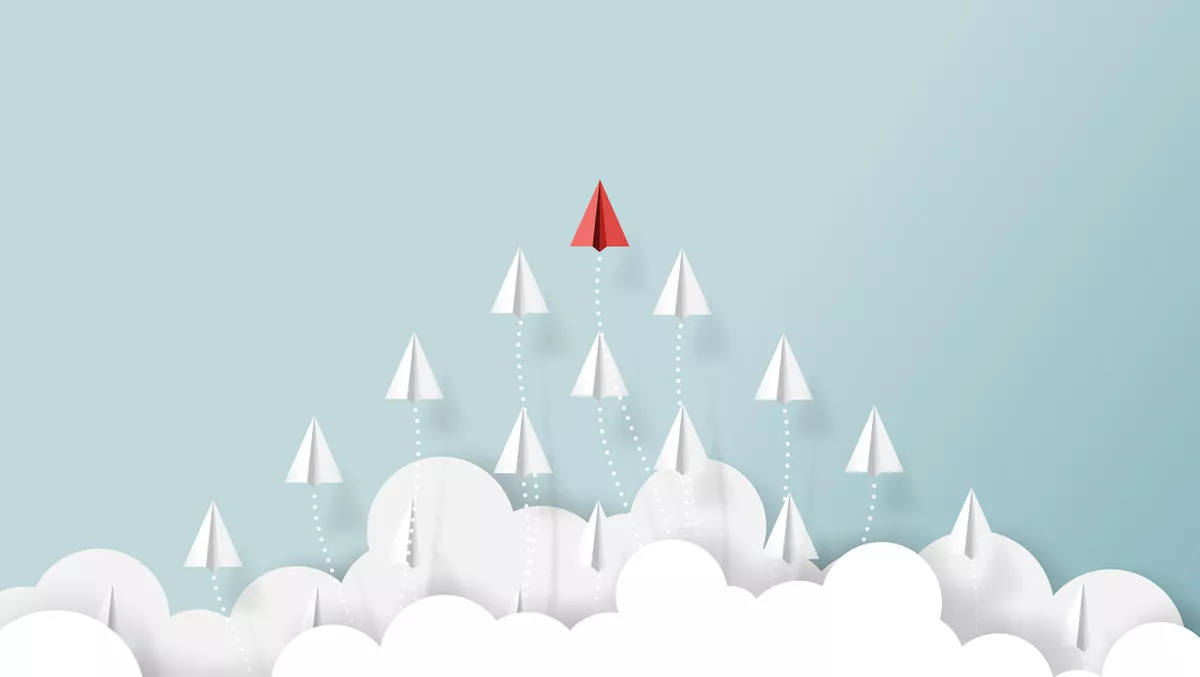 Server Technology beats out competition at DCS Awards
Server Technology's High Density Outlet Technology (HDOT) Cx rack-mount power distribution unit (PDU) was named the Data Center PDU Innovation of the Year at the DCS Awards, recognising its unique technological innovation in this space.
This is the sixth consecutive year Server Technology has won at the awards, and the third top award the company has received for its HDOT data center PDUs. In 2018 and 2016 the company won Data Center PDU Product of the Year for HDOT. The DCS Awards were created to recognise data center vendors and business partners, and highlights product designers, manufacturers, suppliers and providers, ultimately encouraging excellence in this sector.
Designed to support the evolving power requirements of data centers today, Server Technology's HDOT Cx PDU features a hybrid C13 and C1 outlet that accommodates both C14 and C20 plugs, which enables high density and flexibility. The PDU also offers load balancing with alternating phase technology and is customisable to different configurations.
Server Technology director of marketing Sandi Renden, says, "Server Technology has established a long history of listening to our customers and incorporating their suggestions into new PDU designs that better meet their changing rack power requirements. We are proud to be a part of the Legrand family with our sister companies, who were also nominated for the award.
Peter Davies, sales manager of the Digitalisation World portfolio at Angel Business Communications, organizers of DCS Awards, says, "I'm delighted that we have this annual opportunity to recognize the innovation and success of a significant part of the IT community."
"The number of entries, and the quality of the projects, products, and people they represent, demonstrate that the DCS Awards continue to go from strength to strength and fulfill an important role in highlighting and recognizing much of the great work that goes on in the industry. This year's Finalists represent the very best in the industry and Server Technology's HDOT-Cx was voted as outstanding by our readership to win the Data Center PDU Innovation of the Year category," he says.
Server Technology is a brand under Legrand that specialises in intelligent rack PDUs. Finalists at the Awards also included Legrand's other brands Raritan and Starline, which were recognised for Residual Current Monitoring (RCM Type B) options for PDUs and Starline Cabinet Busway in-rack power distribution series.