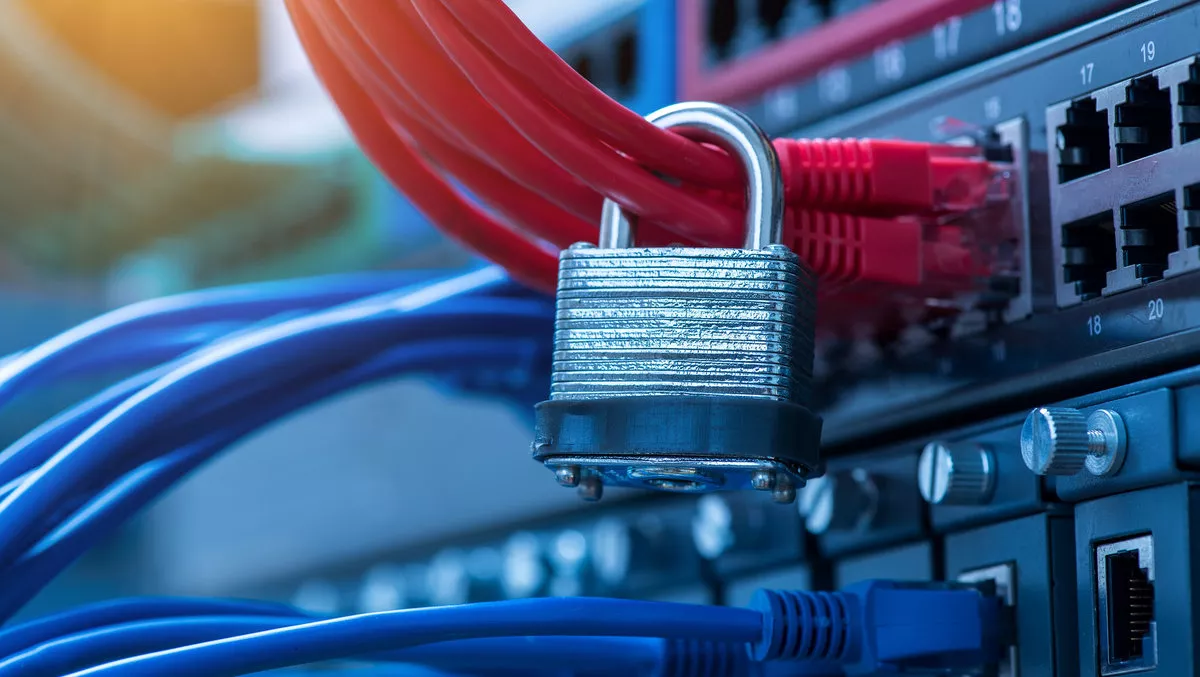 SentinelOne launches next-gen server protection offering
Fri, 16th Aug 2019
FYI, this story is more than a year old
SentinelOne has released a new next-generation server and protection offering, which is purpose-built for containers.
SentinelOne's server and workload protection is infrastructure agnostic and can be deployed either in containers themselves, or in the machines that host them, in servers or in the cloud.
The product is fit for managed or unmanaged Kubernetes systems. It delivers SentinelOne's Behavioral AI and autonomous response capabilities across all major Linux platforms, physical and virtual, cloud native workloads, and containers, providing prevention, detection, response, and hunting for today and tomorrow's cyber threats.
This includes malicious files and live attacks across cloud-native and containerised environments, offering advanced response options and autonomous remediation.
According to SentinelOne, organisations have critical business structures that reside in – and are powered by – the cloud. Many of these are containerised workloads.
While many of today's endpoint protection platform (EPP) and endpoint detection and response (EDR) tools rely on the cloud for detection, today's tools are not optimized to protect the rapidly proliferating cloud attack surface.
SentinelOne says its new server and workload protection is purpose-built for containerised workloads as well as deployments on traditional servers in the cloud and in private data centers.
"The solution provides full visibility and response capabilities across these infrastructures, enabling enterprises to minimise risk. This is achieved by providing visibility, context, automation, and response for dynamic cloud workloads. SentinelOne's next-generation layered security approach provides flexibility for the various workloads and architectures found in today's enterprises.
SentinelOne cofounder and CEO Tomer Weingarten adds, "As organisations increasingly turn to cloud-native architectures, their perimeter – as well as their attack surface – expands to the cloud".
"These workloads require the same level of monitoring, provisioning, and protection as any other device on the corporate network. SentinelOne's server and workload protection solves this common frustration by providing visibility, protection, and context into what's happening across each and every cloud workload, container, and virtual machine on the network, and more importantly, real-time protection from attacks."
AVX is one company that uses SentinelOne's solutions.
"As our business moves to the cloud, we can't afford for the friction of today's cloud security tools to get in the way of productivity," says AVX global head of cybersecurity and privacy, Zack Moody.
"It is critical for us to maintain a complete and unified view of our security across each and every workload. SentinelOne's ability to tell us what we're running and where, and also protect us, is essential to our cloud adoption."