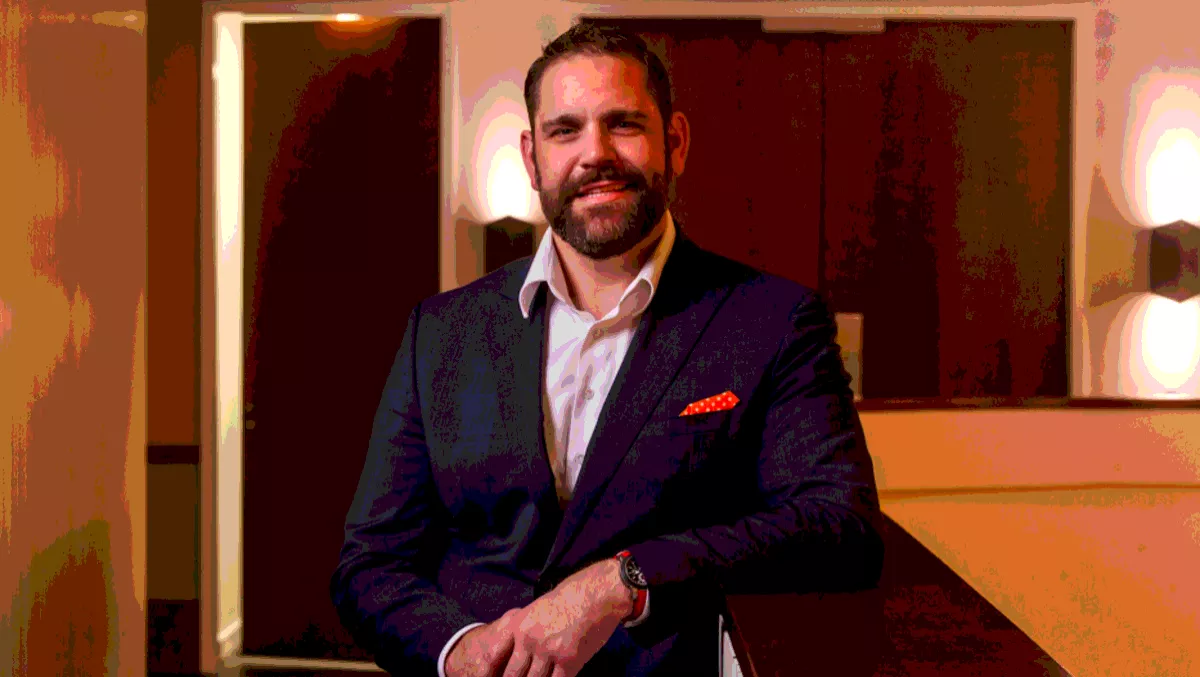 Self-driving cars are cool, but what about the self-driving data centre?
Technologies such as artificial intelligence and machine learning are signalling massive shifts in how enterprises around the globe act on their business' insights. All of these developments create and require large amounts of very fast data, which means we must put our data centers in the driving seat in new and bigger ways than ever before.
The term 'data deluge' no longer encapsulates the scale of what we're facing. To prepare for the self-driving era, we must get closer to realising what I like to call the 'self-driving data center'. With every new advance across IT automation, converged and software-defined infrastructure, containers and VMs, we move towards a powerful technology future that keeps pace with expanding data needs.
Take self-driving cars, for example, which are going to churn through an absolutely staggering amount of data. A Mercedes AMG Petronas Formula One car already has hundreds of sensors that transmit a whopping 12,000 data feeds with every lap. When autonomous cars must navigate unpredictable environments beyond the race track, and make split-second decisions, the implications are far more profound.
If businesses are going to take advantage of disruptive new technologies, it's become increasingly clear that we're going to need a data center that eliminates as many manual operations as possible. The self-driving data center uses data to become smarter every day, is upgraded, managed, and maintained by software, and is inherently simple and predictable.
Much like self-driving cars, self-driving data centers are really about four key things:
Simplifying and offloading to automation
Elimination of manual operations is a key tenet of the self-driving future of our IT systems, particularly as infrastructures continue to grow in size and complexity. Simplification and automation have enormous roles to play, and we're well on our way to fully realising the benefits across our data centers. The more we automate day-to-day data center tasks, the more we can maximise operational predictability, and enable teams to shift from fighting fires, to working on projects that actually provide business value. Our first step in the mission towards the self-driving data center is to remove the knobs and dials, and eliminate as much administrative pain as possible.
Collecting data and interacting with surroundings
Self-driving cars leverage cameras and sensors not only for guidance and navigation purposes, but also for safety. When it comes to the data center, every piece of actionable intelligence is equally valuable. Sensing and being able to model the data center environment is critical to understanding an evolving IT landscape, and collecting data in this way will be fundamental to becoming more predictive about how our data centers operate.
Learning from data to make better decisions and course-correct where needed
The data center is an increasingly complex interaction of systems. As we move forward, data will help us answer some of our most challenging (and valuable) questions about workloads, performance, and more. Machine learning will further help us gain a more complete and comprehensive grasp on operations and how to best optimise for efficiency. We've only reached the tip of the iceberg here, but the implications for data center uptime and performance are huge.
Creating next-level efficiencies and optimisation through network intelligence
Whatever you may call it, the main idea behind the self-driving data center is really twofold: it's about gaining an unparalleled ability to see exactly what's happening throughout your infrastructure, as well as trying to predict future outcomes based on data. Network intelligence is crucial to effective data center monitoring and management, and we're working our way towards a framework that will better predict capacity, performance, failures, and more.
The self-driving data center will give IT the tools and time needed to respond to a shifting business landscape and better serve customer needs. A blend of automation, analytics, and innovative infrastructure is getting us closer to a place where we can save our IT teams business-critical time and costs, as well as work off key predictions and insights about workload performance and data needs.
The self-driving data center is self-managing, self-optimising, and self-restoring. I may be a bit of a geek, but that sounds much cooler than self-driving cars to me.