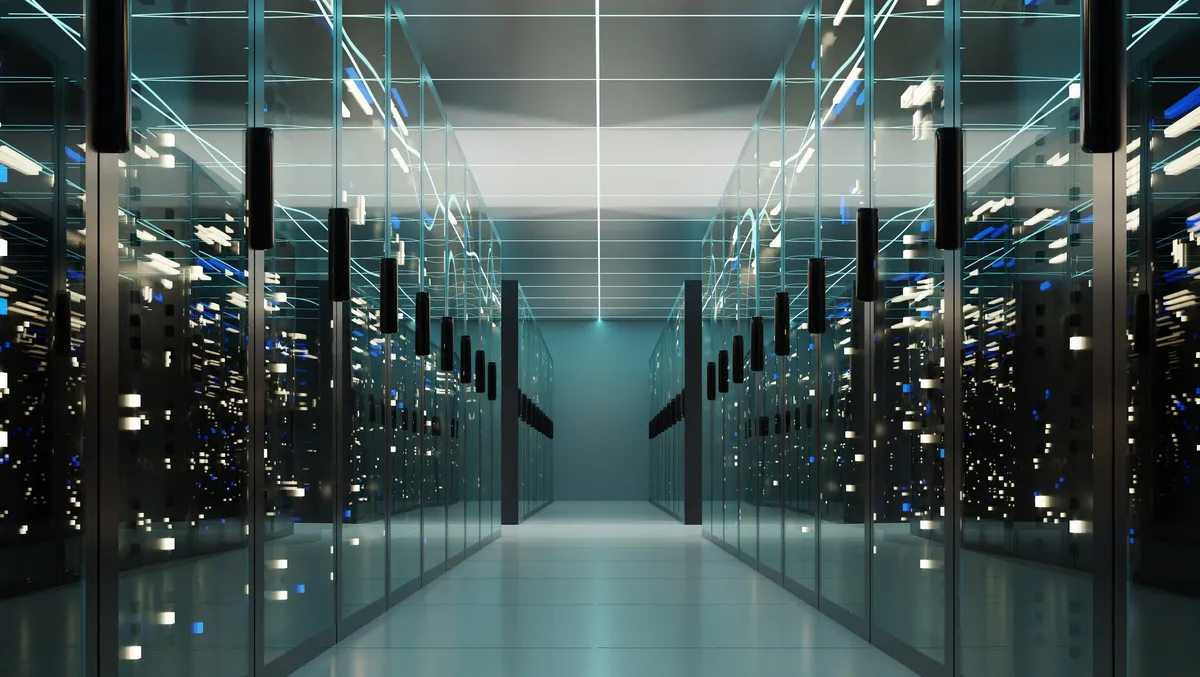 Security Platform Snyk announces data centre in APAC
With more companies in Asia Pacific adopting cloud software, Snyk has announced the launch of its first APAC data centre, located in Sydney. The data centre will help Australian and regional businesses better secure their applications, especially amidst the increase in cyber breaches, while complying with local data residency needs.
The APAC region, and Australia and New Zealand (ANZ) specifically, is one of the fastest-growing markets for Snyk.
In 2022, Snyk experienced over 150% year-on-year growth in ANZ alone, with customers like Australia Post, Atlassian, and Komatsu Australia using Snyk to secure their applications.
It is hardly surprising, given the accelerated pace of digital transformation and growing adoption of cloud computing in the region.
According to IDG researchers, cloud services amounted to 85% of Asia-Pacific's IT and business services market in the first quarter of 2021, far exceeding other regions worldwide. According to Gartner, this coincides with a worldwide growth in enterprise spending directed at cloud-based technologies, which is expected to reach two-thirds of overall enterprise spending on application software in 2025.
Accompanying this growth in cloud adoption are emerging data governance laws and regulations. Companies seeking to leverage the benefits of cloud services are increasingly concerned about how their data is processed, stored, and shared.
Whether because of legislative or regulatory demands, contractual agreements, or internal corporate policies, data residency has become a key consideration for organizations using new cloud-based technologies and services.
In some of the data privacy laws in APAC, there are requirements that the transfer of personal data has to maintain a minimum level of privacy protection. For example, in the case of some regulated financial data, local data storage may be required before any data transfer.
Snyk's developer security platform is now also hosted in Sydney, Australia, allowing companies with local data residency requirements to secure their applications with Snyk's developer security platform.
"We are committed to supporting our customers in their efforts to mitigate security risk while also complying with regulatory compliance requirements across Asia-Pacific," says Shaun McLagan, Vice President at Snyk.
"With this new Sydney data centre, our customers will be able to leverage Snyk to build software securely while also meeting data residency concerns."
Adhering to leading international data security and privacy standards, this new way of deploying Snyk provides customers with the easiest, quickest, and most cost-effective way to use the full developer security platform to secure all applications.
Moreover, Snyk ships with out-of-the-box resiliency, scalability, and performance, with a 99.9% SLA serving thousands of organizations worldwide.
Snyk operates its cloud-based architecture with the highest security standards, strict security controls, data encryption, and monitoring protocols.
The new support for data residency in Australia and the EU is available for new Snyk customers as part of the Snyk Enterprise plan.