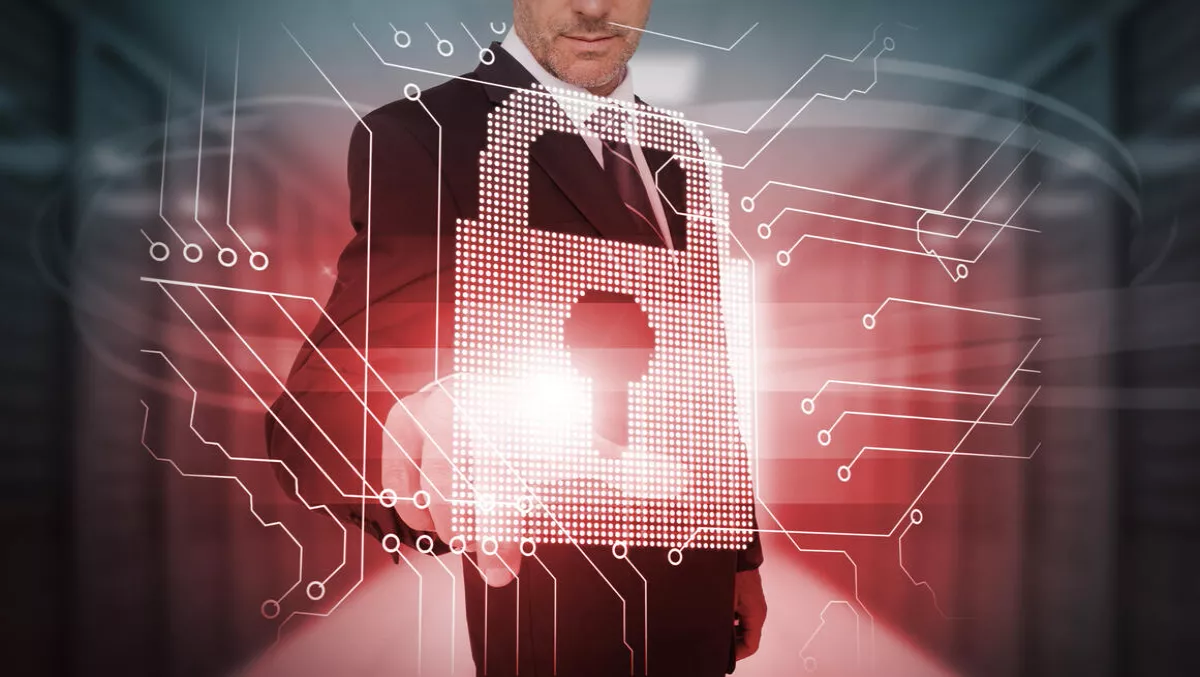 Security is important for data center operators across the globe, says exec
Bitdefender is an innovative security software solutions provider that's just received VMware ready status for its GravityZone solution.
Kristen Edwards, director of Technology Alliance Partner Program at VMware, says they're pleased that Bitdefender GravityZone qualifies for the VMware Ready logo, signifying to customers that it has met specific VMware interoperability standards and works effectively with VMware cloud infrastructure.
"This signifies to customers that GravityZone can be deployed in production environments with confidence and can speed time to value within customer environments," she says.
With this newly verified product, organizations can take software-defined data center security one step further by enabling agentless scanning for guest virtual machines (VMs) via NSX guest introspection.
According to Bitdefender, this can help eliminate the overhead induced by running separate instances of the agent in each VM, and offers increased resilience against advanced persistent attacks targeting the security solution itself.
Harish Agastya, VP of Enterprise Solutions at Bitdefender, says data centers are the heart of the digital economy.
"Security is paramount for data center operators across the world. The VMware Ready certification marks another step in our commitment to provide security that is easy to deploy and scale, and meets the unique requirements of today's highly virtualized environments," he explains.
"Our award-winning security solution leverages NSX capabilities in the software-defined data center to provide automated deployment and orchestration of security services."
Customers can use these products and solutions to lower project risks and realize cost savings over custom built solutions.