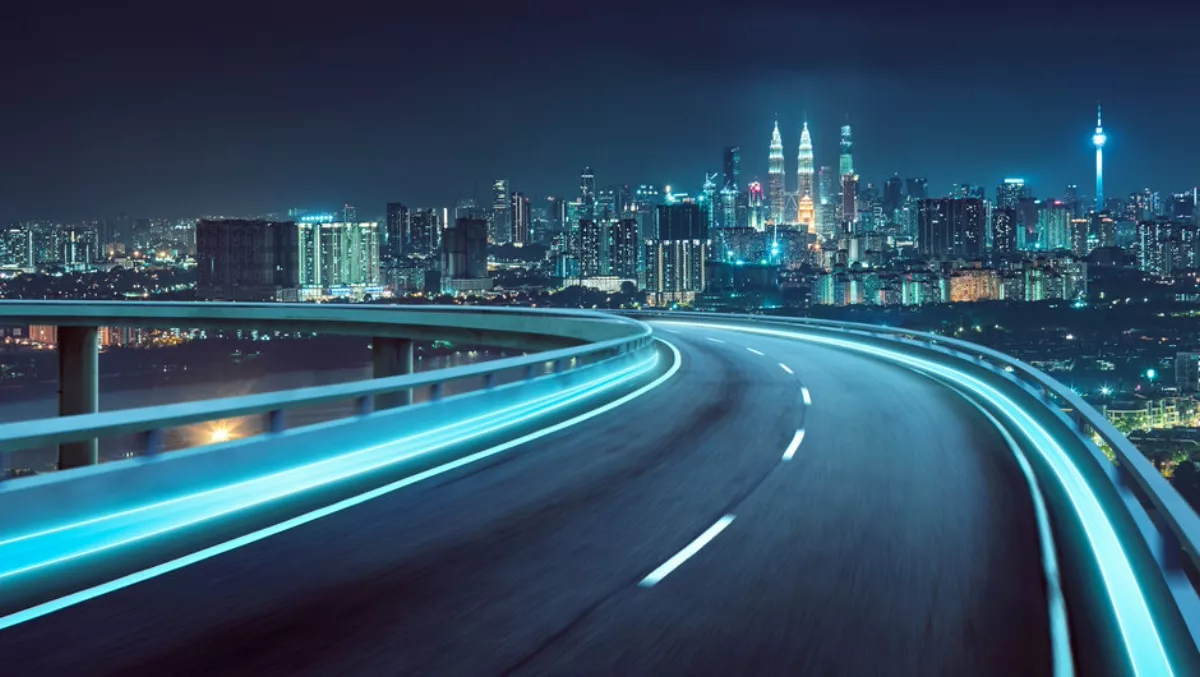 SEAX Singapore hosts new Epsilon PoP in Kuala Lumpur
Epsilon, a global cloud-centric connectivity and communications network provider, has established a point of presence (PoP) in Kuala Lumpur, Malaysia.
The new point of presence was launched with the help of SEAX Singapore, which helped to deploy and extend Epsilon's global reach in Asia Pacific and Malaysia.
''Malaysia is a rapidly growing economy focused on the transformation of digital infrastructure and ecosystems," comments Epsilon CEO Jerzy Szlosarek.
The partnership will allow Epsilon customers and partners to connect at the new PoP through Epsilon's Infiny by Epsilon Software-Defined Networking (SDN) platform.
Service providers and enterprises in Malaysia will gain on-demand access to an interconnected mesh of over 100 data centers, world-leading Cloud Service Providers (CSP) and major Internet Exchanges (IX) on Epsilon's global network fabric. With Infiny, users can provision a suite of high-performance connectivity and intelligent communications services via a web-based portal, APIs and mobile apps.
"With the launch of our new PoP in Kuala Lumpur, our customers and partners can now interconnect with local service providers to support their customers'' growth across the region. We are also bringing new connectivity options for service providers and enterprises in Malaysia to connect regionally and globally on-demand using Infiny,'' Szlosarek continues.
Epsilon will connect its new infrastructure in Menara AIMS facility in Kuala Lumpur, Malaysia to its Singapore network and onwards to international locations. Situated within the central business district in the capital city, the Menara AIMS facility is the number one data center in Malaysia which houses over 40 service providers. The service is slated to be ready from May 2019.
SEAX Singapore chief marketing officer Louis Teng says the company is pleased to partner with Epsilon to support the company's regional expansion, and to add value to customers around the world.
"Malaysian enterprises and service providers now have the power of connectivity at their fingertips. They can use Infiny to scale their business operations with on-demand access to Epsilon's global network fabric,'' says Teng.
''Our partnership with Epsilon reinforces our position as the preferred partner of choice in the region.''
Epsilon is headquartered in Singapore with offices in London, New York, Dubai and Sofia. SEAX is a Neutral ICT infrastructure provider, owner, operator and partner with licenses in Indonesia, Malaysia and Singapore. The company provides PoP to PoP regional connectivity solutions within Indonesia, Malaysia and Singapore.
''Together with SEAX, we are excited to extend our presence into this dynamic market to supercharge the growth of Malaysian businesses and we look forward to continuing this partnership," Szlosarek concludes.