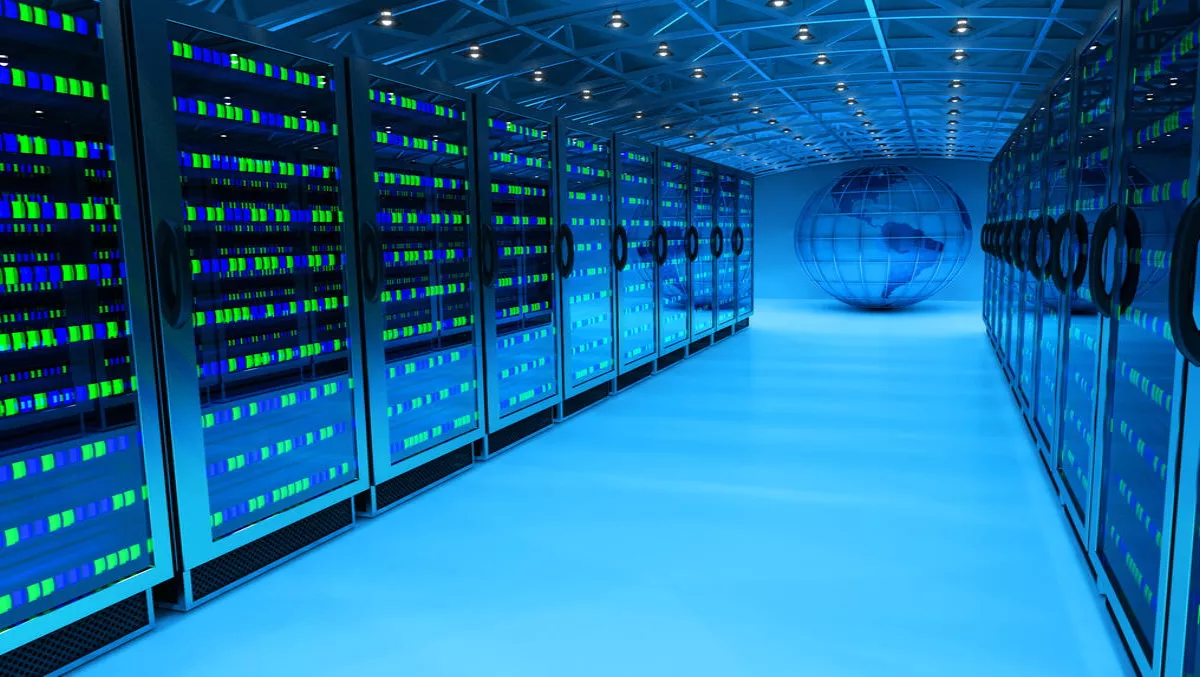 Seagate's enterprise-class hard drive an 'ideal component' for next-gen data centers
Seagate has unveiled that its new 12TB helium enterprise drives are now shipping to cloud providers for evaluation.
The company plans to start volume shipments for production availability in the June quarter of 2017.
According to Seagate, the new 12TB Enterprise Capacity 3.5 HDD is precision engineered to accommodate 550TB workloads annually and it has a market leading MTBF (mean time between failure) of 2.5 million hours.
Mike Yang, senior vice president and general manager of Quanta Computer Inc. and president of Quanta Cloud Technology (QCT), says cloud Service Providers, Telecoms and Enterprises utilise high density storage for the mountains of unstructured data they must manage, driven by an increasing proliferation of connected endpoint devices and sensors.
"Seagate's new 12TB hard drive is an ideal component for our OCP-based solutions, and the integration of these innovative new drives will offer our customers the reliable and efficient storage they need," he explains.
The 12TB Enterprise Capacity 3.5 HDD—along with several demonstrations of Seagate SSD products that meet Open Compute Project specifications— were recently showcased at OCP Summit 2017. "Seagate's new 12TB high density, enterprise-class hard drive will be a great addition to our OCP-compliant storage product family," adds Steven Lu, chief of product marketing of Wiwynn Corp. "As a major OCP solution provider, it's important to ensure compatibility of this innovative, high density hard drive with our OCP solutions that meet the needs of this growing market,"