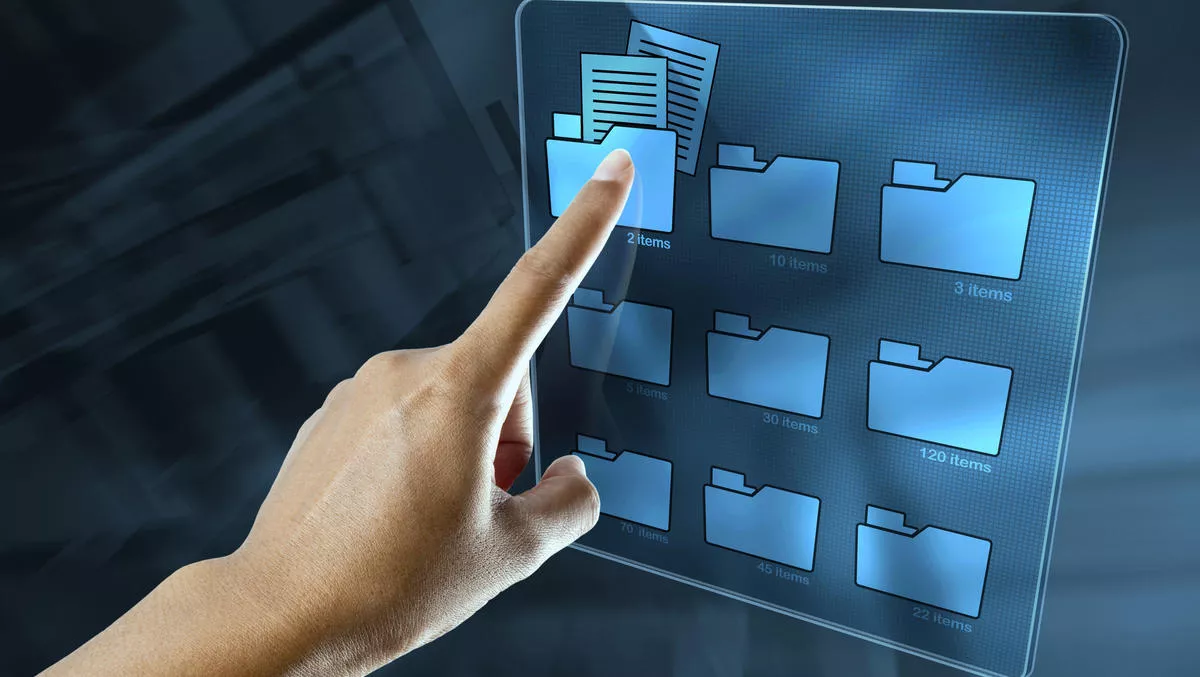 Seagate rolls out 18TB helium-based Exos-X18 enterprise drives
FYI, this story is more than a year old
Seagate is now shipping the 18 terabyte (TB) helium-based enterprise drive, which is a new additions to Seagate's Exos-X18 family.
According to a recent Seagate report, enterprise data requirements are expected to grow at an average of 42% in the next two years. The company engineered its latest solution to support the expanding needs for data storage.
The Exos-X18 drive is a fifth-generation, high capacity 3.5 inch drive, spinning at more than 7200 RPM and offering both SATA and SAS interfaces. The product is designed for hyperscale data centers, enterprise NAS system storage, and aims to provide performance and mass capacity.
Seagate also claims that the Exos-X18 drive can offer ultra-fast data transfers, lower power and weight compared with traditional nearline drives, increased random reads/write (IOPS) than previous generations with 512e and 4KN formatting.
Exos X18 includes built-in data protection through Seagate Secure technology.
"Seagate's Exos X18 hard drives enable enterprises to effectively tackle challenges associated with the exponential rise in data volumes by increasing system capacity and reducing deployment complexity," comments Seagate vice president and general manager of enterprise data solutions, Ken Claffey.
"With the ever-increasing demand from enterprise data centers for greater storage capacity and efficiency, Seagate offers the industry's leading density and configurability with ease of deployment for data lakes and private storage clouds.
The Exos X18 18TB hard drive is now available.
Seagate is also continuing to update its line of data storage options for smaller businesses and home office users. The IronWolf and IronWolf Pro Network Attached Storage (NAS) drives now include options including 18TB HDD and SATA SSD models.
"Small and medium sized businesses are key growth engine of the global economy, and our research suggests that many are realising to the potential value that data can deliver for their business as they look ahead at the road to recovery," says Seagate senior vice president of marketing and business, Jeff Fochtman.
The IronWolf Pro 125 SSD is tailored for multi-user environments and power users allowing for up to 1 DWPD, Power Loss Data Protection, a five-year limited warranty, and three-year Seagate Rescue Data Recovery Services. IronWolf 125 SSD offers 0.7 DWPD and a five-year limited warranty.
Both new SSDs offer Seagate's IronWolf Health Management with compatible NAS systems, including key partner systems from Synology, Qnap, and Asustor.
The IronWolf 125 is available in capacities of 240GB, 480GB, 960GB, 1.92TB, and 3.84TB.
The IronWolf Pro125 SSD is available in capacities of 250GB, 500GB, 1TB, 2TB, and 4TB.