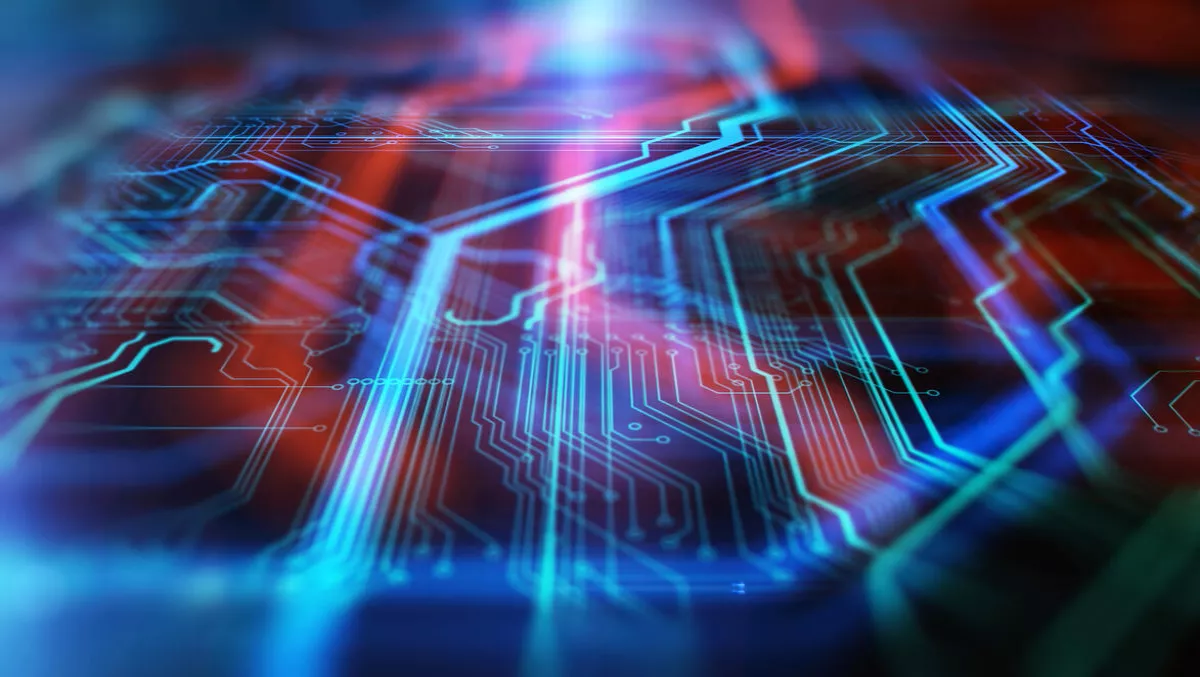 Seagate ramps up nytro flash storage portfolio with two new releases
FYI, this story is more than a year old
Seagate has released enhanced versions of two of its flash technologies, Nytro 5000 NVMe M.2 SSD and Nytro 3000 SAS SSD, at the 2017 Flash Memory Summit in Santa Clara, California.
Aiming to boost performance and capacity for mixed data center workloads, the updated solid-state drives (SSD) come with configurable overprovisioning, providing additional layers of flexibility so organisations can scale the drive's capacity properties based on their specific data storage needs.
Nytro 5000 NVMe M.2 SSD
The Nytro 5000 NVMe M.2 SSD is a lower-power technology is designed for today's data center environments with 2TB of industry-leading capacity.
Seagate says it also boosts random write performance levels as high as 67,000 input/output operations per second (IOPS), which is double the performance levels of the previous version.
The SSDs have been updated to meet the growing needs of demanding enterprise applications like data mining, weather modelling and online transaction processing, where fast data access and processing power are paramount to an organization's success.
"Large-capacity SSDs are in high demand in hyperscale computing, a market that is growing faster than any other sector," comments Jim Handy, general director of research firm Objective Analysis.
"Seagate's new SSDs, with their high-performance interfaces and high capacities, should find ready acceptance in this market and other data center applications.
Nytro 3000 SAS SSD
The new Nytro 3000 SAS SSD offers enhanced capacity and performance features, and a dual-port SAS interface to maintain data integrity in the event of an unexpected communication channel loss.
These enhanced features are designed for data center environments where data availability and capacity are critical to operations, such as content streaming services and software defined storage (SDS) configurations.
The drive provides up to 15TB of capacity, more than four times the capacity of the previous version.
It also offers up to 2,200 megabytes per second (MB/s) in sequential read performance through a 12 gigabits per second (Gb/S) SAS dual or wide port interface.
George Crump, lead analyst of Storage Switzerland, says, "Seagate is investing heavily in their already broad range of NVMe and SAS enterprise-class products aimed directly at the data center, cloud, and hyperscale storage markets."
"With some product specifications increasing by as much as five times over the last generation, these products are ideally aligned to meet the ever-expanding requirements of this market.