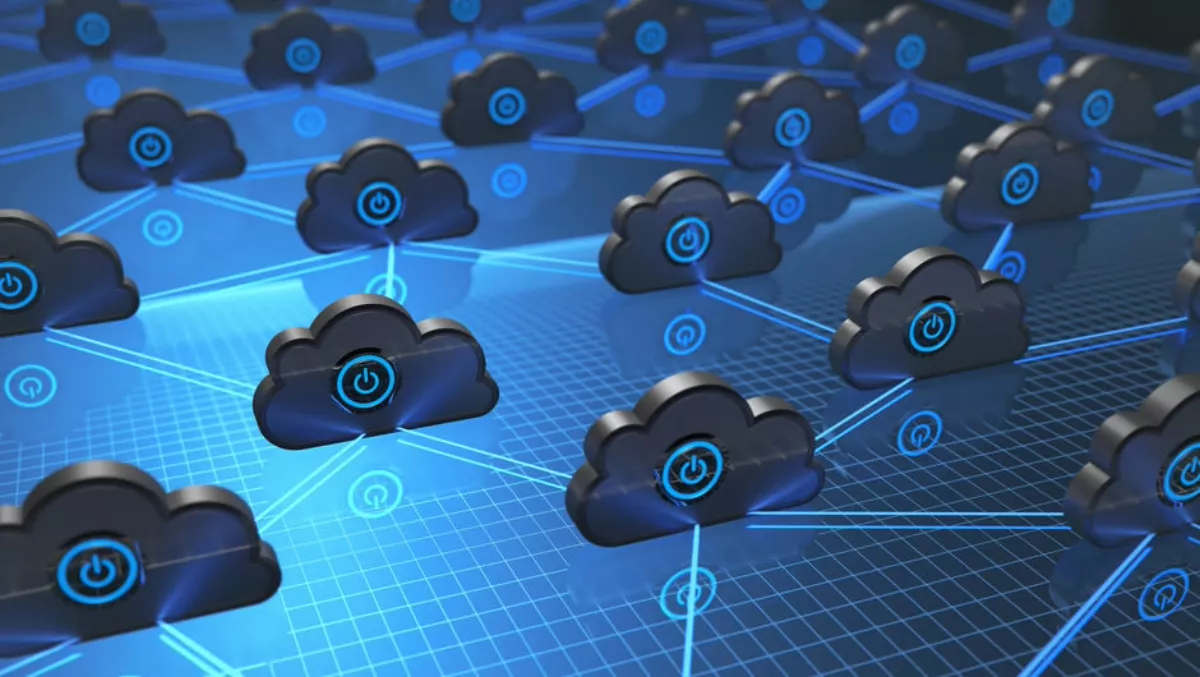 SD-WAN software revenue to grow nearly double the rate of hardware
FYI, this story is more than a year old
Software-defined wide area network (SD-WAN) technologies are in high demand.
Dell'Oro Group recently published a study that delved into the market (Advanced Research: SD-WAN Report) and predicted where it is going in the coming years.
The research company has forecast the sales of SD-WAN technologies to grow at a compound annual growth rate (CAGR) of 35 percent over the next five years.
IDC also recently published a report covering the SD-WAN infrastructure market with the prediction it would reach $4.5 billion by 2022 growing at a CAGR of 40.4 percent, so the two companies are in the same ballpark with their forecasts.
IDC identified the leaders in the market, which include Cisco, VMware, Silver Peak, and Riverbed.
"The emergence of SD-WAN technology has been one of the fastest industry transformations we have seen in years," says IDC network infrastructure vice president Rohit Mehra.
"Organisations of all sizes are modernising their Wide Area Networks to provide an improved user experience for a range of cloud-enabled applications. Incumbent networking vendors have quickly realigned their routing and WAN optimisation portfolios to take on the growing cadre of startups in this market.
In Dell'Oro Group's study, the company defines SD-WAN solutions as software and networking hardware technologies that work to help enterprises adapt their WANs to the rapidly advancing world of cloud services. Interestingly, the sales of SD-WAN software has been predicted to grow at nearly twice the rate of hardware.
"The SD-WAN software components are the key differentiators of vendors' offerings, and we expect controller and virtualized network functions software revenue to account for the large majority of the market size," says Dell'Oro Group vice president Shin Umeda.
"Over time, software innovation will drive the SD-WAN market while hardware will increasingly be commoditized.
Dell'Oro Group asserts sales of SD-WAN solutions to enterprises will account for the largest portion of the market over the next five years. Meanwhile, service provider SD-WAN deployments for the purposes of managed services will grow at an average annual rate of more than 40 percent.
"Enabled by a rapid uptake across the service provider domain, SD-WAN infrastructure will continue to grow rapidly in the coming years, providing a beachhead for other software-defined networking and security functions in the enterprise branch," Mehra.