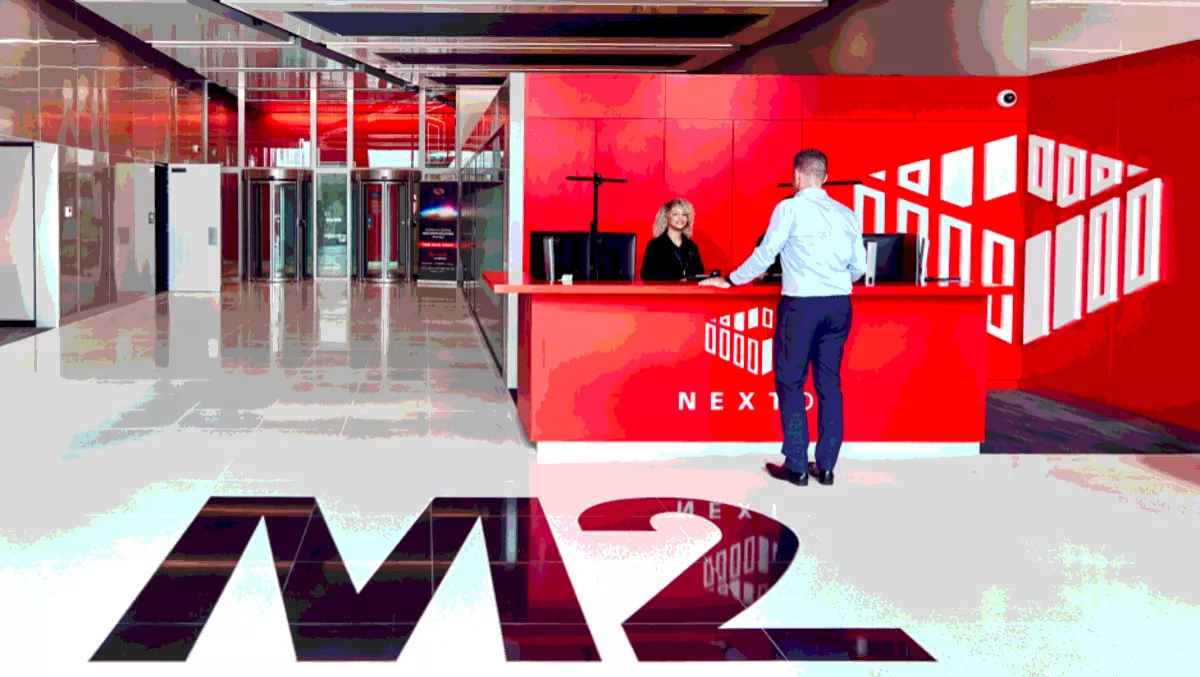 Schneider: Why support for edge data centers will need to be "Lights Out"
FYI, this story is more than a year old
According to research firm MarketsandMarkets, from 2017 through to 2022, edge computing will experience a Compound Annual Growth Rate (CAGR) of 35.4% (from $1.47 Billion USD to $6.72 Billion). Increased load on cloud infrastructure, application environments that are not suited to the cloud due to latency issues, and the growth of digitized applications across industries are some of the main factors driving the edge compute momentum.
Organizations that invest in edge computing will need to devise modern strategies for managing these small, yet important and geographically dispersed data processing environments. The approach will be different from the way traditional, centralized data centers are managed. A large global enterprise, for example, may find itself having to manage hundreds or even thousands of these sites. Therefore, dedicating IT staff for edge support is neither practical nor affordable. These environments will require sophisticated tools that enable a very simple "lights out" approach to management.
"Lights out" implies the ability to operate edge compute sites remotely. A transition will need to take place from low resiliency/low availability distributed IT assets to a true high reliability edge computing infrastructure. These sites will need "self-healing" abilities that make management by local non-IT savvy individuals possible (think about cashiers who work in a retail environment, for instance, providing the IT support, or forklift operators in a warehouse who also might provide limited administrative support to the edge computing system).
What makes such a notion now practical and feasible is the dramatic increase in digitization across every work environment. Digitization is synonymous with operational simplification. From an operational standpoint, companies are turning to third parties that provide cloud-based digitized monitoring of their distributed edge computing systems. The traditional way of operationally managing a data center through the use of old school three ring binders with paper instructions that spell out policies and procedures is not practical for these new minimally-managed environments.
What the New Edge Management Environment Looks Like
Management of a new edge environment assumes that no local IT expert is on-site to deal with support issues. "Self-healing" tools that provide predictive maintenance abilities and built-in analytics will be required. The on-site racks, cabinets, and micro data center environments that support edge computing will include all the "must-haves" of power protection, battery back-up, cooling, environmental monitoring, security and remote management to ensure consistent, reliable access to business-critical cloud services.
Monitoring and automation software integrated with video surveillance and sensors will reduce the occurrence of human error- related downtime problems. New Internet of Things (IoT) devices such as, security cameras, temperature and humidity sensors, hot swappable power and battery modules, self-healing cooling (software that speeds up or slows down fans to automatically adjust to changing processing demands) and self-healing power (if a power module fails the others pick-up the slack until the faulty module is replaced by local worker) will provide the infrastructure that allows for the "lights out" approach. The new monitoring systems also provide updates to edge computing sites, such as automatic updates to firmware. These systems are also capable of performing mass configurations, which allows changes to be sent out over the network from a central location.
New partnerships will emerge as a critical success factor for making it all work. For example, Schneider Electric has partnered with Hewlett Packard Enterprise (HPE) to provide micro data center solutions equipped with software capable of running cloud-based data center infrastructure management (DCIM). Customers who acquire edge solutions will need integrated support from the physical infrastructure vendors, applications software vendors, IT providers, and service providers. Together, these solutions will help to deliver on the promise of a "lights out" edge management experience.