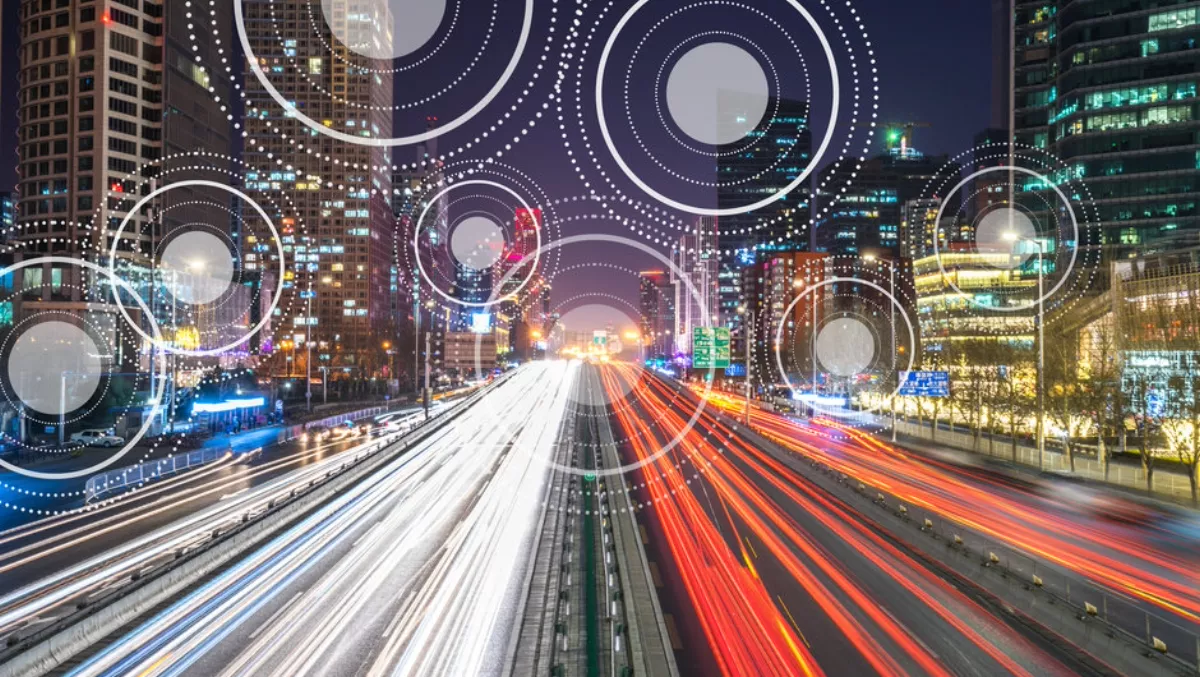 Schneider shares advice for solving edge computing challenges
By Newsdesk
Thu, 16th May 2019
FYI, this story is more than a year old
Schneider Electric has released a new whitepaper – 'Solving Edge Computing Infrastructure Challenges' – that delves into the issues of deploying IT at the edge.
It comes at an apt time, as while providing many great benefits to users across industrial, enterprise, and retail consumer environments, edge data centers also present a number of challenges in terms of how they are built, deployed and managed.
Due to their distributed nature and the growing number of deployments, edge sites are often unmanned and lack available IT staff, which makes them hard to manage efficiently, while ensuring low service and maintenance costs.
According to Worldwide Technology, the ability to pre-configure technology platforms and devices before shipment increases deployment speed and can reduce field engineering costs by 25% to 40%, increasing order processing speed by 20% and reducing maintenance costs by 7%.
It's this opportunity that Schneider Electric is looking to capitalise on by promoting a pre-integrated and collaborative approach within the vendor ecosystem – in addition to rule-based configuration tools, reference designs and cloud-based management software are key to making edge solutions faster to deploy, more resilient, and cost-effective for customers.
"The unique challenges of deploying and maintaining IT at the edge of the network dictates a new collaborative model," says Schneider Electric science centre senior research analyst Wendy Torell.
"This highly integrated approach involves vendors and partners working together to make selecting, deploying, and maintaining edge compute solutions much easier and more cost effective for end-users.
According to Torell, this collaborative approach requires an integrated 'edge' ecosystem comprised of IT and infrastructure vendors, original equipment manufacturers (OEM's), systems integrators, and managed service providers (MSP's), who work together in specific ways to simplify, accelerate, and ensure resiliency at the edge.
This ecosystem, Torell says, works for the end user to monitor and maintain all edge assets, while delivering greater levels of uptime and cost-effectiveness for the end user. The ecosystem, in effect, becomes the extended workforce of the end user.
Schneider Electric says there is a responsibility of the vendors to create simple tools to guide the selection and configuration of data centers, which are optimised for specific customer applications. Regardless of retail, industrial, or commercial consumer environments, vendors should vendors should test and optimise solutions, providing reference designs and systems that allow rapid integration of hardware and software management tools.
Furthermore, the whitepaper stipulates that today's businesses must rely on cloud-based management software, namely Data Center Managaement as a Service (DMaaS) solutions and Data Center Infrastructure Management (DCIM) tools to manage multiple edge data centers efficiently in real time.
According to the whitepaper, using a combination of pre-integrated hardware solutions, in addition to cloud-based software, can reduce field engineering costs by between 25% and 40%, while increasing uptime and availability.
"Overall, a collaborative ecosystem of vendors, partners, software and tools should be chosen to augment a customer's edge computing requirements; from configuration to assembly and delivery, through to operation, management and maintenance," Schneider Electric states.