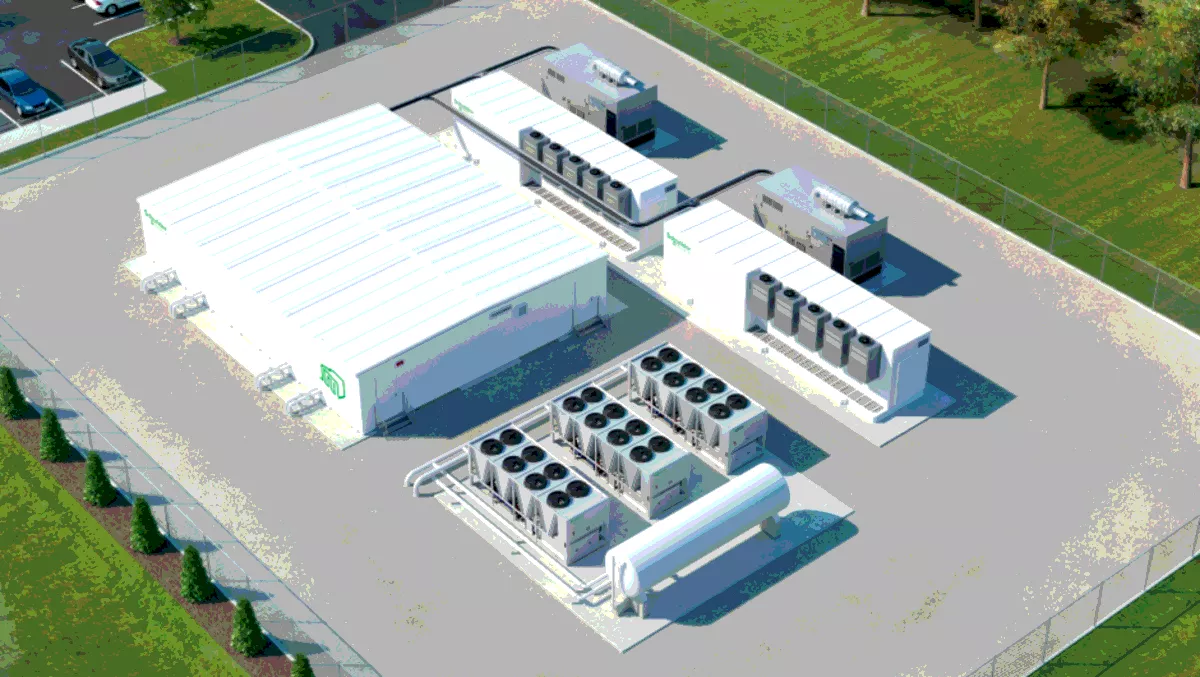 Schneider reveals Uptime Institute-ready pre-fab data centres
Using the strong growth in prefabricated modular data centers to justify its investment, Schneider Electric has unveiled an expanded power portfolio and Uptime Institute TIER-Ready designs.
The company asserts it is addressing the demands of the data center industry, particularly among cloud and service providers seeking a faster and easier way to deploy power, and similarly, its Uptime Institute TIER-Ready review programme is intended to reduce time and cost and simplify the process for those pursuing Tier certification.
"Prefabricated and Modular data centers are on a growth trajectory as organizations strive to bring business services closer to their constituents," says Uptime Institute chief revenue officer Phil Collerton.
These services must be delivered with the same level of mission critical performance seen in larger data centers, but at a dramatically smaller scale, which can be deployed in a fraction of the time, all without incurring the traditional risk associated with remote infrastructures.The TIER-Ready design review program dramatically simplifies and speeds up the Tier certification process, while reducing costs by as much as 50% to the end-user.
As a part of Schneider Electric's EcoStrucure for Data Center architecture, the TIER-Ready diesgns will be made available as a 90kW Tier II all-in-one module and a 500kW Tier III multi-module solution for 400V regions.
Meeting Uptime Institute requirements, all reference designs include technical documentation, schematics, layouts, and equipment that is all been prior reviewed and approved. Through this the company hopes to enable customers that are seeking full Tier Certification to achieve their goals.
The company has also expanded its range of prefabricated power modules and skids from 625kW up to 1.25MW in 400V regions.
"Cloud and Service Providers, as well as our Enterprise customers, are increasingly seeking modular construction methods to improve speed of deployment, standardization and simplicity, while enabling more predictable and dependable data center operations," says Schneider Electric prefabricated modular data centers vice president Andrew Bradner.
"With our expanded power portfolio and the release of the TIER-Ready reviewed designs, we continue to reduce deployment times and simplify the way data centers are designed.