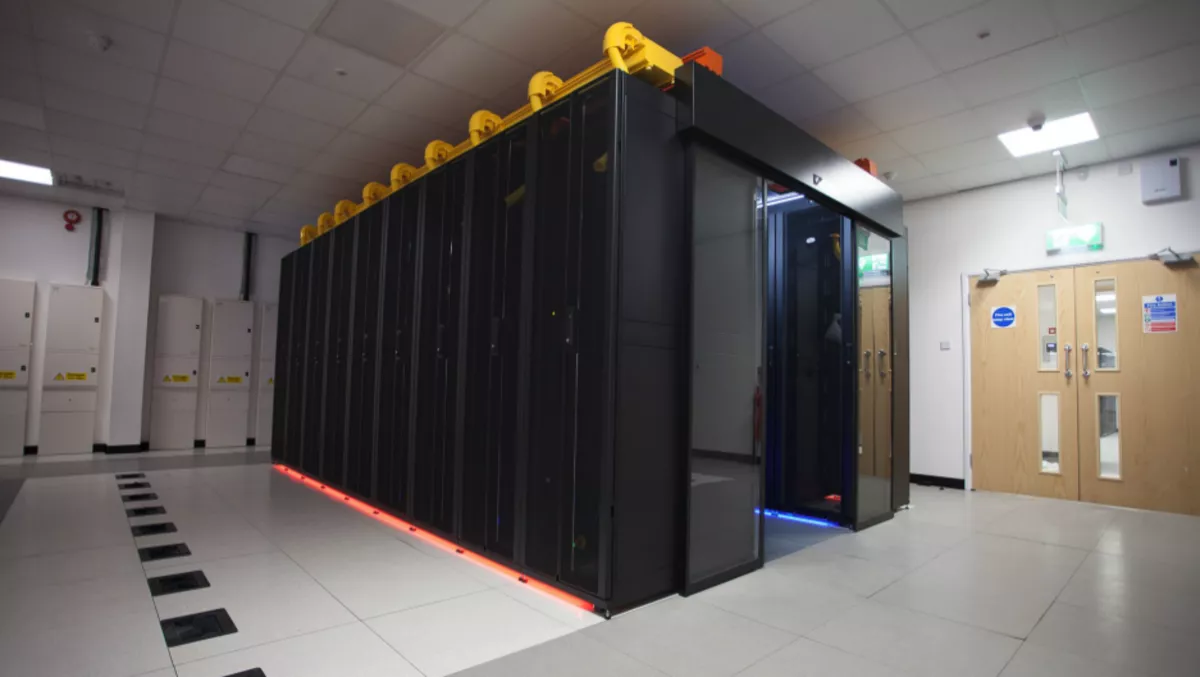 Schneider Electric's 'vendor neutrality' main draw for colocation startup
​​A London-based startup and new entrant to the UK colocation data center market has established its presence.
IP House recently announced the company has elected to deploy Schneider Electric's EcoStruxure IT, the cloud-based data center infrastructure management (DCIM) platform, to provide 24/7 monitoring of their ISO-accredited facility.
"During the planning stages we chose to utilise software from an industry-leading vendor. One that had a reputation for innovation and a focus on continual improvement," says IP House operations and commercial manager Vinny Vaghani.
"One of the biggest drivers for selecting EcoStruxure IT was its vendor-neutrality and ability to integrate with different products to provide detailed data in a single dashboard. As a colocation provider we have to adhere to the highest standards of uptime and resiliency, monitoring and management is therefore an absolute necessity for our customers.
The carrier-neutral data center from IP House has been constructed to Tier III standards on the edge of London's financial district. The facility has 14,000 square foot of white space across two technical suites and will be operational later this month to host a total of 512 racks.
"Our clients depend on both uptime and 24/7 connectivity to business-critical applications hosted within the data center," says IP House data center manager Sean Hilliar.
"Having the ability to proactively monitor all elements of the infrastructure with an advanced software solution like EcoStruxure IT will reassure customers that we're providing them with a secure, competitive and resilient colocation service, that safeguards them against downtime.
According to Schneider Electric, EcoStruxure is the industry's first vendor-neutral Data Center management as a service (DMaaS) architecture, purpose-built for the hybrid IT and data center environments. The solution provides visibility from anywhere at anytime on any device, as well as data-driven insights into critical assets that help customers mitigate risks and reduce downtime.
"The data collected by EcoStruxure IT is aggregated in the Schneider Electric Cloud and analysed to provide actionable, real-time recommendations, which optimise infrastructure performance and mitigate risk for end-users," says Schneider Electric digital services - data center software vice president - general manager Kim Povlsen.
"The software is supported by 24/7 remote monitoring through the Schneider Electric Service Bureau and can be connected to registered Elite Partners, such as UK-based Comtec Power, who are able to provide an additional layer of monitoring.
EcoStruxure IT is just part of Schneider Electric's EcoStruxure for Data Centers solution that is made up of three levels – connected products, edge control software, and cloud-based apps/analytics/services.