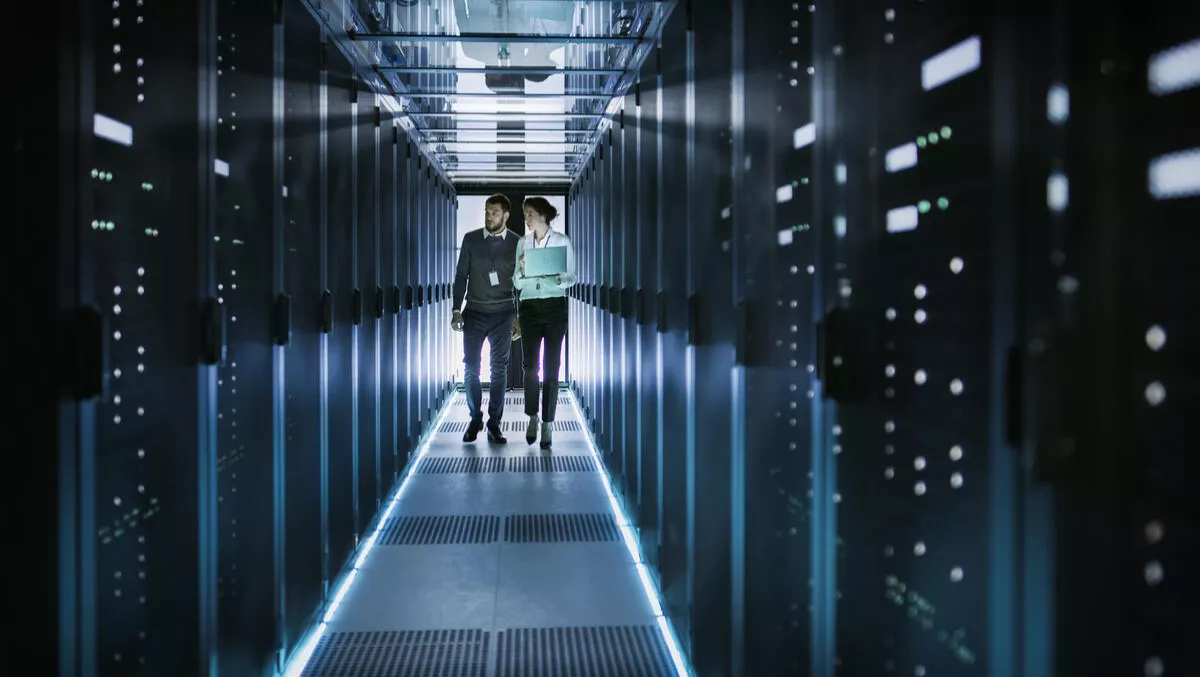 Schneider Electric's science center helps customers build better data centers
FYI, this story is more than a year old
The Schneider Electric Data Center Science Center has for years been producing a wealth of materials that truly do help educate customers on how best to design, plan, build and operate their data centers, with an eye toward improving efficiency and lowering costs.
These tools – including white papers, Trade Off Tools and reference designs – help customers choose among many options to find solutions that make the most sense for their business.
The papers reflect the expertise of Schneider Electric engineers and executives, who take a vendor-neutral and scientific approach to their topics.
You'll find topics ranging from a comparison of high-efficiency AC vs. DC power distribution to a look at 10 cooling solutions for high-density server deployments and, one of the newer ones, a cost-benefit analysis of edge micro data center deployments.
Tech Validate recently surveyed more than 150 Schneider Electric data center customers and found more than three quarters of them (76%) prefer to learn about data center topics through white papers.
What's more, nearly 4 out of 5 (78%) have used a Schneider Electric white paper to help them justify a data center project decision.
A significant amount of scientific research and analysis goes into producing many of the white papers, and often times, Schneider Electric creates Trade Off Tool Calculators based on that research.
Think of them as interactive white papers.
With 20 calculators in the library, these tools help data center professionals make more educated decisions on an array of topics.
They include comparing the cost of traditional vs. Open Compute IT data center power architectures, UPS efficiency comparisons and selecting the best in-row containment system.
Perennial favorites include the Data Center Capital Cost Calculator, Data Center Efficiency Calculator and the Lithium-Ion vs. VRLA Battery Calculator. Along with the white papers, such tools can help users justify their data center decisions.
Another valuable resource from the Data Center Science Center is its library of more than 70 data center reference designs. These conceptual designs are intended to help jump-start the data center design and planning process.
They serve as a starting point for new or retrofit projects, saving companies untold hours – and expense – in research and planning.
With the Data Center Reference Design Selector, users make simple selections for their target IT capacity, availability level, annualized power usage effectiveness (PUE) and cost per watt.
The selector then narrows down the available design choices to those that fit the selected requirements.
Once they find a suitable design, users can get technical documentation for engineers and project managers, including engineering schematics, floor layouts, equipment lists and more. It's an extremely valuable resource, and it's all free.
When it comes to data centers, educated consumers are indeed good customers because they understand what it takes to build the kind of resiliency and efficiency their needs warrant.
Taking advantage of the many resources the Schneider Electric Data Center Science Center team produces will go a long way toward helping you get the education you need to make sound decisions.
Article by Paul Desmond, Schneider Electric Data Center Blog