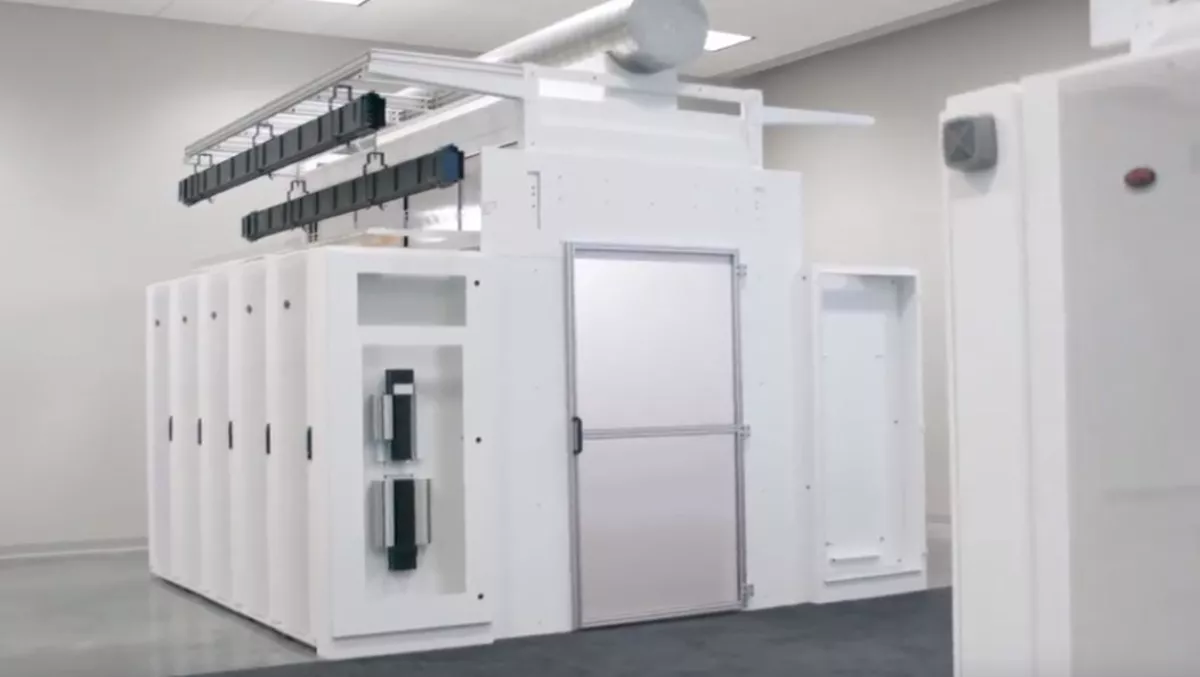 Schneider Electric's new EcoStruxure for data centers
Wed, 8th Nov 2017
FYI, this story is more than a year old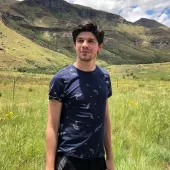 By Jacques-Pierre (JP) Dumas, Reviewer
Schneider Electric, a global specialist in the digital transformation of energy management and automation, announced HyperPod, a rack-ready system designed to deploy IT in increments of eight to 12 racks.
With HyperPod, Schneider Electric aims at addressing the demand for greater compute capacity and flexible data center architectures in today's fast-paced digital world.
Part of Schneider Electric's EcoStruxure for data center architecture, HyperPod's innovative design supports all of today's rack types including open compute.
Its pod style architecture, with integrated power, cooling, cabling, software management and containment, enables racks of IT equipment to roll into place, similar to a docking station, without the complexity and time associated with traditional IT deployments.
Steven Carlini, Schneider Electric senior director says, "Our customers wanted a streamlined and more cost-efficient way to deploy IT, one that keeps up with the pace of business, and we listened.
"HyperPod is changing the way data centers are designed and how IT is being deployed.
"With deployment times up to 21 percent faster, HyperPod delivers 15 to 20% savings in time and costs over traditional approaches."
In support of HyperPod, Schneider Electric is offering a free online rule-based designer that makes it easy for clients and partners to quickly build and customise their pod with a variety of options, reducing overall costs, decreasing time to market and enabling partners to increase their value to customers.
EcoStruxure for data centers is part of Schneider Electric EcoStruxure, an open, interoperable, IoT-enabled system architecture delivering safety, reliability, efficiency, sustainability, and connectivity for customers.
EcoStruxure leverages technologies in IoT, mobility, sensing, cloud, analytics, and cybersecurity to deliver Innovation at Every Level including Connected Products, Edge Control, and Apps, Analytics - Services.
EcoStruxure has been deployed in 450,000 installations, with the support of 9,000 system integrators, connecting over 1 billion devices.
With a global presence in over 100 countries, Schneider is a major player in Power Management and in Automation Systems.