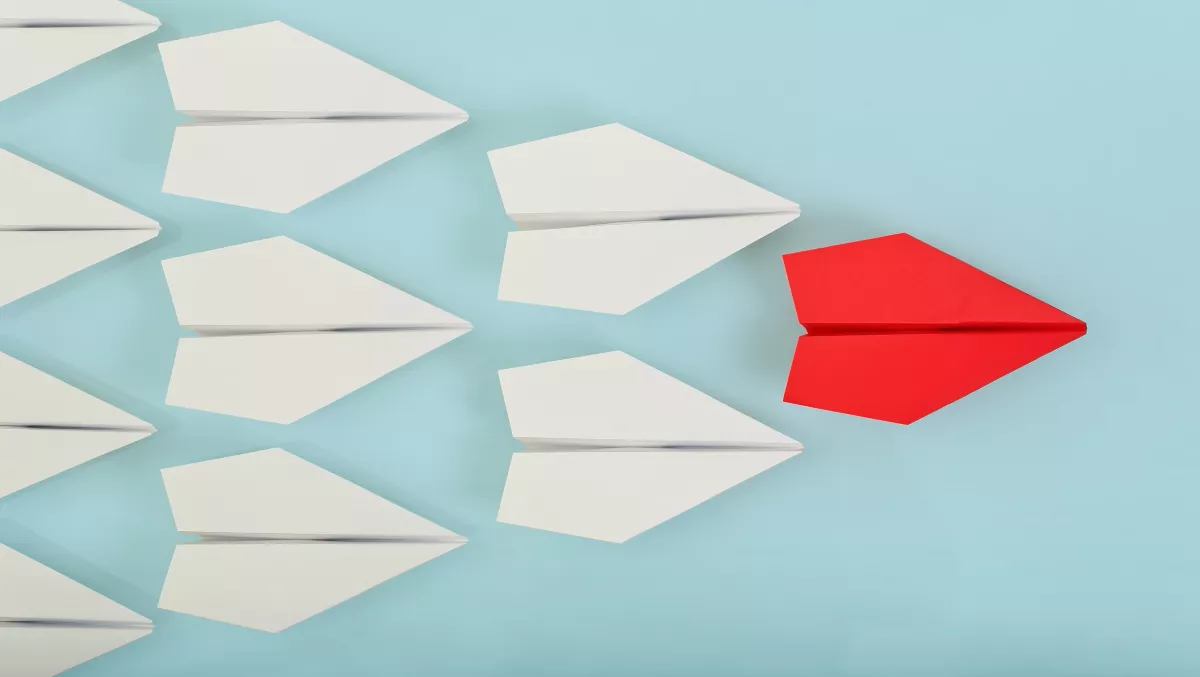 Schneider Electric top of the data centers in Gartner Magic Quadrant
Schneider Electric is now a leader in Gartner's Magic Quadrant for Data Center Infrastructure Management (DCIM) tools. This is the third time the company has been named a leader in the Magic Quadrant.
The company was recognised for its StruxureWare for Data Centers software suite, which is used to enable maximum efficiency throughout the data center lifecycle.
Kim Povlsen, Schneider Electric's vice president and general manager, Digital Services and Data Center Software, says emerging technologies such as Internet of Things, as-a-Service and cloud are making data centers more costly and complex to run. "Ensuring that data centers deliver maximum ROI – no matter their environment – requires flexible, connected, intelligent and data-driven operation," Povlsen says.
The company believes the Gartner recognition demonstrates how the company can effectively deliver an integrated, flexible and innovative DCIM solution suite.
"We believe being recognised for the third time as a leader in Gartner's Magic Quadrant for DCIM speaks to the breadth and depth of Schneider Electric's DCIM suite, including the recently released cloud-based StruxureOn and colo-specific StruxureWare Data Center Operation 8.0.
"These solutions harness the power of IoT and bridge the gap between IT and facilities to empower data center managers with the asset visibility, capacity planning capabilities, risk management and predictive maintenance functionality needed to increase efficiency and reliability," Povlsen concludes.